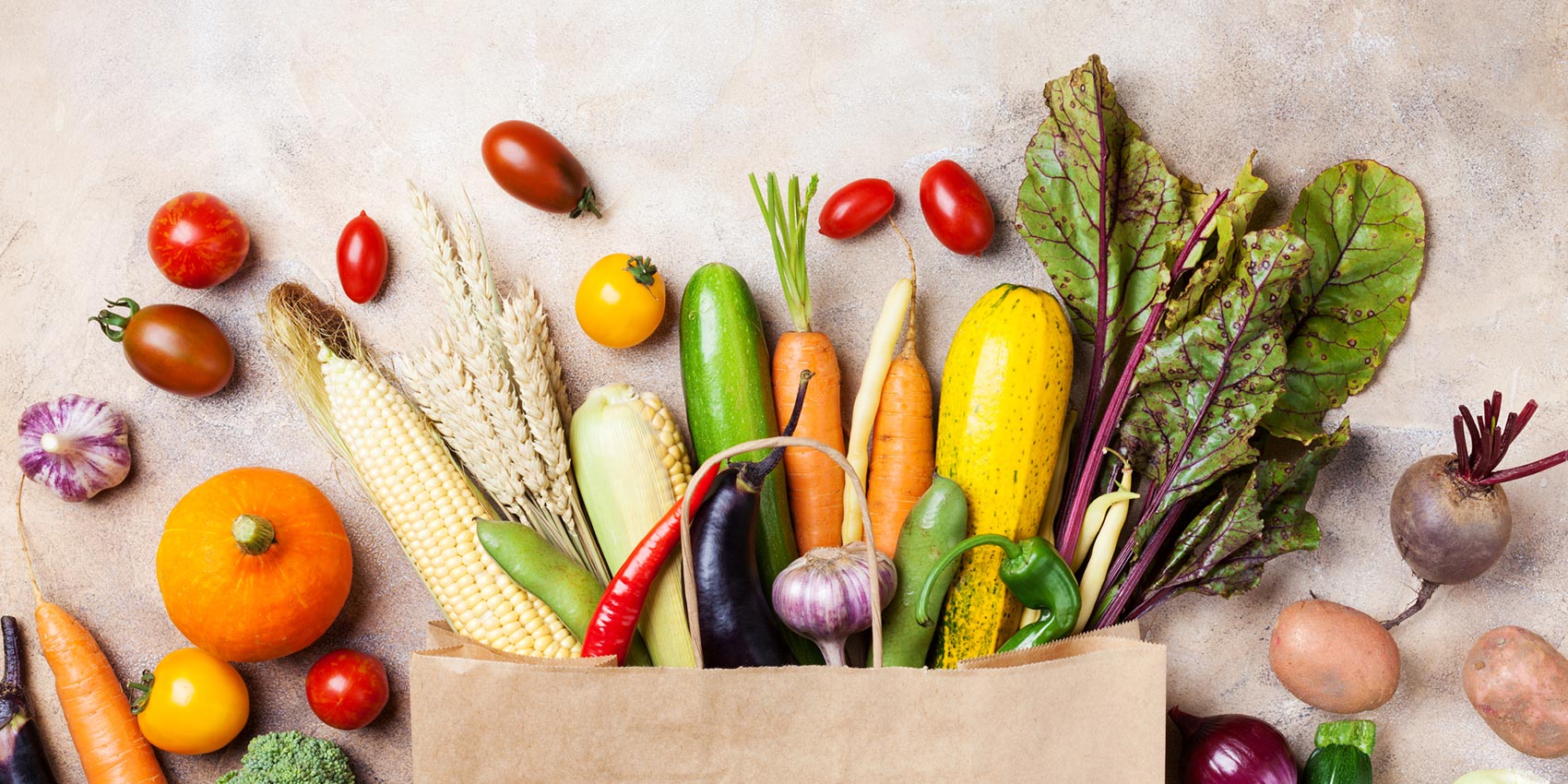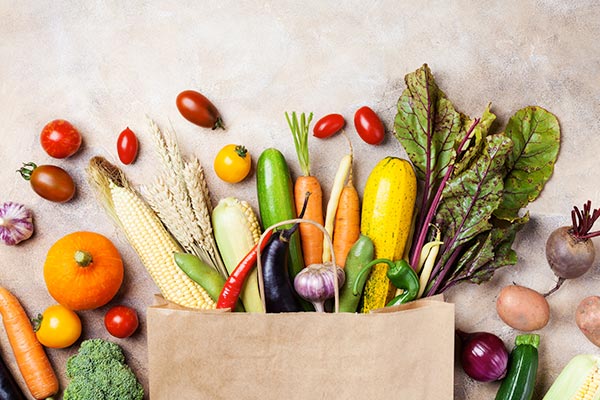 For over 40 years, a leading USA based Halal Certification and Auditing Organization
When companies look to include Halal certification to their portfolio of product certifications, Islamic Services of America (ISA) is the go-to company for such services. A recognized and global leader in Halal Certification and Auditing Services with a team of regional offices, professionals, and industry leaders throughout the United States, Canada, and Mexico, ISA confidently provides any organization from multi nationals, SME's, and even startups, a level of integrity and service in Halal certification ensuring a comprehensive approach and plan for all your Halal needs.
---
Our Process and Marks of Certification
Islamic Services of America (ISA) Halal Certification process and marks are a globally recognized symbol of Halal integrity. ISA is a leading Halal Certification body in the United States and North America, recognized internationally in every sector of the Halal industry and unique in our depth of expertise and knowledge which clearly demonstrate a well-defined and clear approach to the Halal certification process and audit plan.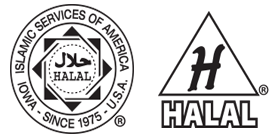 ---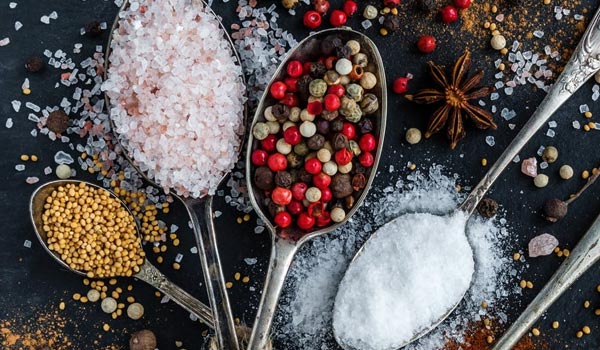 Halal education, review of certification processes and procedures, answering simple questions like "What is Halal?" to more complex questions on export procedures relating to halal, additives, preservatives, flavorings, and colorings is part of what we do here at ISA daily. ISA serves as an information hub on Halal products, procedures, and practices for consumers and businesses the world over.
The team at ISA takes pride in a tradition of customer service and industry education as we attend, exhibit, train, and speak at conferences, industry meetings, trade shows and seminars throughout the year.
Still looking to learn more? Inquire further with ISA and get started on the path for Halal Certification and see how your company can expand its market potential and access to a global Halal consumer market.