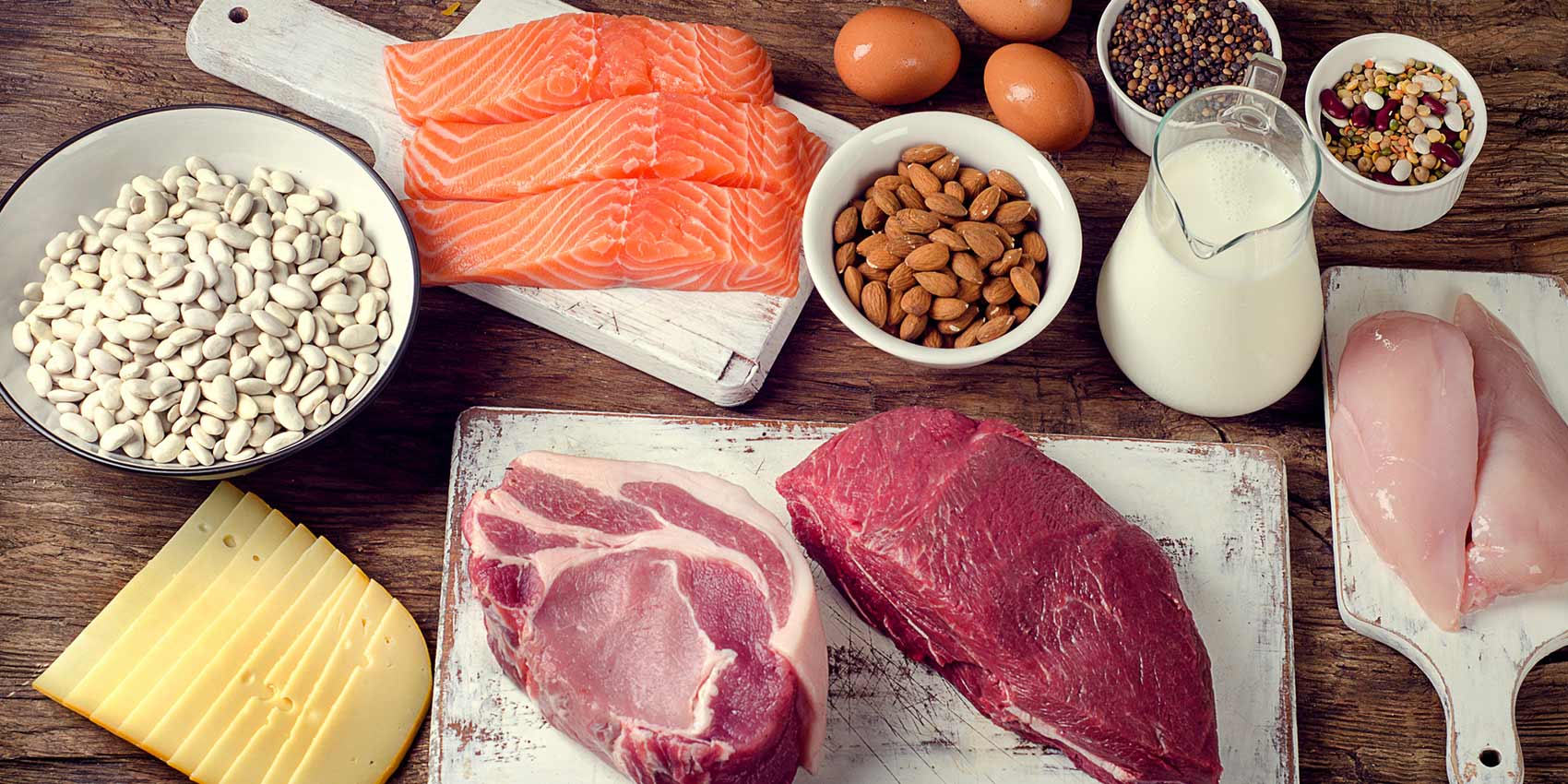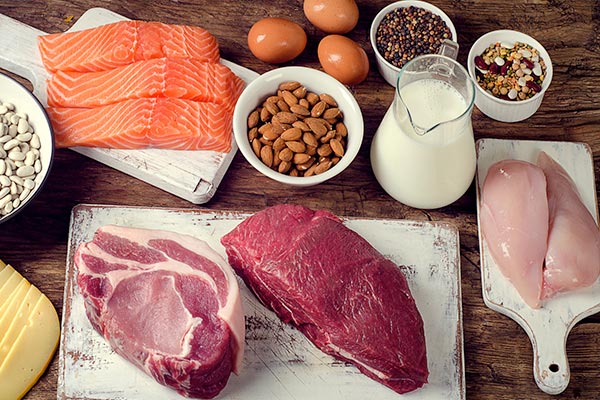 What is Halal? Is 'Halal' for Muslims only?
In Islam, Halal is an Arabic term meaning "lawful or permissible" and not only encompasses food and drink, but all matters of daily life.
The quality of Halal food and other products attracts a variety of consumers all around the globe. Anyone regardless their faith, gender, ethnicity, nationality, race, age- can eat 'Halal' and lead a 'Halal' lifestyle.
With regards to the term "Halal" within the Food & Beverage Industry, it simply refers to anything permissible to consume. If it is used in reference to animal meat, then it means any animal which has been slaughtered in accordance with the Shariah method is Halal (lawful) to consume.
---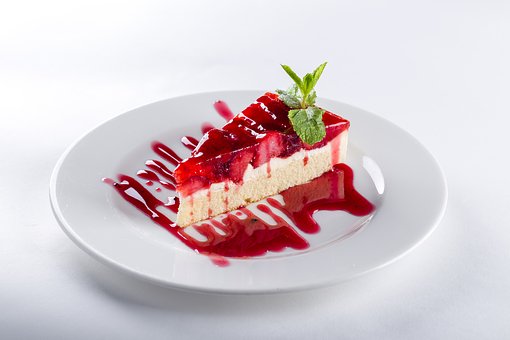 Halal Non-Meat Products:
The following is a partial list of Halal non-meat products that are subject to critical processes or ingredients that can affect the product's Halal integrity.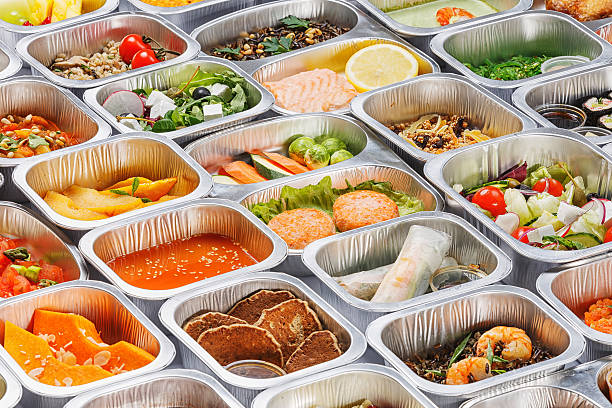 Bread products
Cereals – breakfast, natural, and organic
Cheese, cheese products and coatings
Coffee mixes
Dairy Products – whipped toppings and drink mixes
Desserts – cakes and pastries
Eggs – powdered, frozen, and processed
Fish and Seafood
French Fries and Processed Potatoes
Fruits – fresh and/or dried
Grains
Honey
Ice Cream and Ice Cream Toppings
Jams and Jellies
Legumes and Nuts
Milk (from species considered Halal)
Pastry Items – frostings and coatings
Pastas
Peanut Butter
Pizzas
Plants (which are non-intoxicating)
Sauces and Dressings
Seasonings
Soup and Soup Base
Syrups – table and flavored
Tea Blends
Vegetables – fresh and frozen
---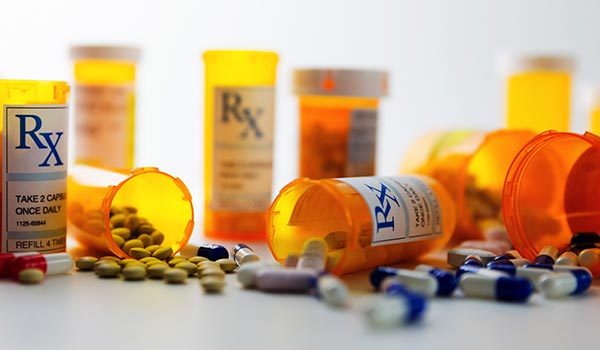 Non-food items which may also be Halal certified:
Packaging
Protein Powders
Vitamins and Minerals
Soap
Perfume
Filter
Products made of rubber
Capsules, both pharmaceutical and vitamin
Cleaning Agents
Cosmetics
Hair color
Infused oil
Toothpaste
Mouthwash
---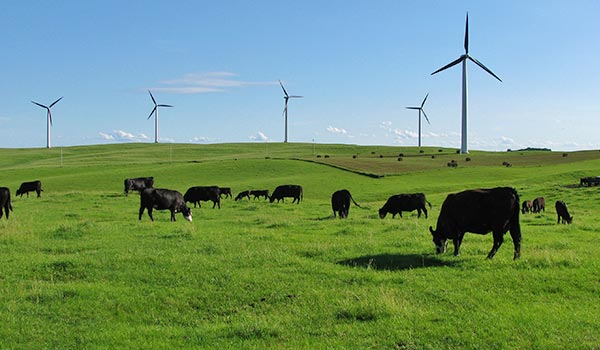 Halal Meat and Poultry:
In the meat, poultry, and food industry, animal products from cattle, veal, lamb, sheep, goats, turkeys, chickens, ducks, game birds, bison, and venison are acceptable to consume if they are slaughtered according to Islamic law. You can visit our meat and poultry page by clicking the link below:
---
---
Go ahead, ask us
Still have questions on how Halal Certification will be an asset to your organization?
Reach out to us now and inquire further. One of our team members will help answer your questions and put you on the right path for success in your Halal certification needs.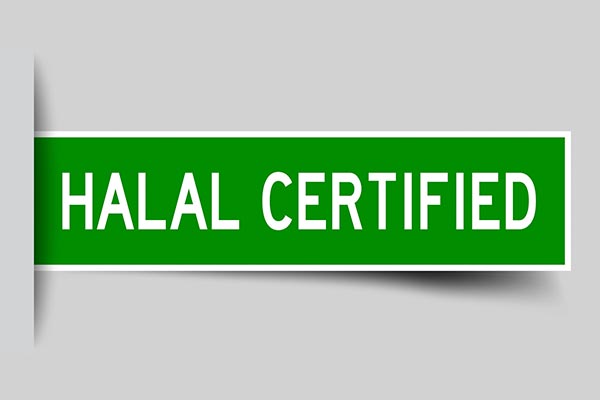 Why Go Halal?
People consider Halal for many reasons. The benefits of following the 'Halal way' comes with tremendous benefits
FAQs
Our Halal quality assurance team is ready to help with all your inquiries.
What is Haram?
The opposite of Halal is Haram, which means "unlawful, not permissible or prohibited." The following categories are Haram:
Alcohol – intoxicants and narcotic drugs
Blood and blood by-products - blood is the circulatory cleansing fluid of the body and is not to be consumed
Carnivorous animals, birds of prey, scavengers, and animals improperly slaughtered, sick or dying before slaughter
Idolatry - any animals or poultry sacrificed for voodoo, witchcraft or practice that denies the existence of the Creator are not to be consumed.



Swine and all pork by-products and/or their derivatives
Foods contaminated with any of the above products or with "impurities" (in Arabic, "najis") from processing, such as manure, urine, rodent droppings, infectious fluids, or pus are considered Haram.
The following is a partial list of critical ingredients that can be derived from many sources both Halal and Haram and should be avoided in products that are considered non-Halal:
Animal Fat - may be consumed if derived from Halal slaughtered animals
More categories to watch for:
Below is a list of more categories where food items can easily fall under Haram:
Enzymes - microbial enzymes are permissible if derived from Halal slaughtered animals
Gelatin - may be consumed if derived from fish or if derived from Halal slaughtered animals
L-cysteine - may be consumed if derived from synthetic materials
Lard - cannot be consumed



Lipids - may be consumed if derived from plants or Halal slaughtered animals
Animal Shortening - may be consumed if derived from Halal slaughtered animals
Meat Broth and Stock - may be consumed if derived from Halal slaughtered animals
Rennet - may be consumed if derived from plant/microbial/synthetic products or from Halal slaughtered animals
Tallow - may be consumed if derived from Halal slaughtered animals