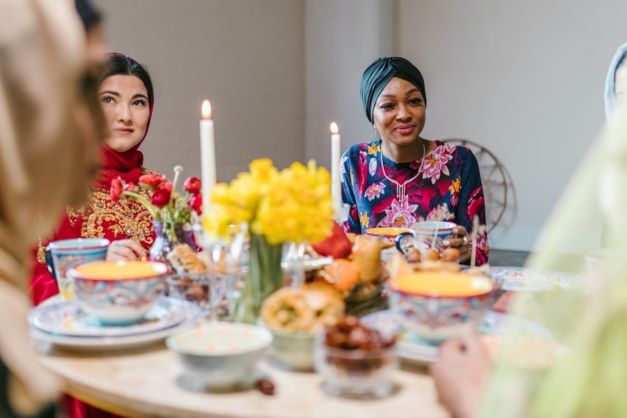 Celebrating Eid al Adha with Halal meat
Traditionally, Eid-ul-Adha, the "festival of sacrifice," is the first of the two major holidays in Islam and one of the biggest celebrations in the Muslim community. Prophet Abraham's willingness to sacrifice his son in the name of God is universally by Christians, Jews and Muslims and is celebrated by Muslims as the holy day of Eid Ul Adha. Muslims mark the end of the annual pilgrimage - Hajj - with the Eid Ul Adha celebration during a 3-day festival, making the occasion extremely sacred to the entire community. Also known as a 'Muslim food-centric holiday,' the event has great significance in the religious festivals of Islam. Just like many joyous occasions, food is an integral part of Eid with a focus on Halal beef, lamb or goat. The worldwide celebrations equate to more than $400 billion of the global Halal food market.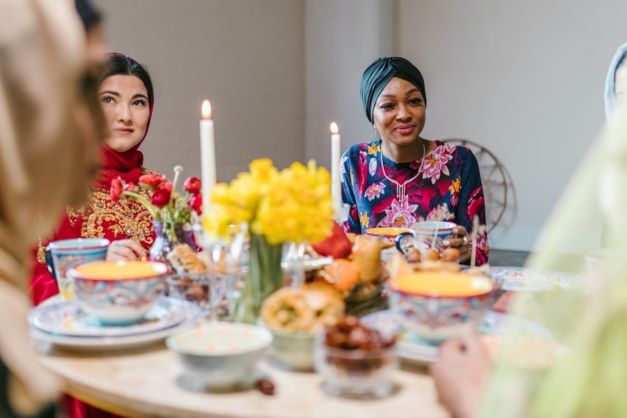 Halal feasts, along with wedding and childbirth celebrations feature the most delectable cuisine from many cultures. Open-air barbeque parties and family gatherings are the stars of the show, making all Muslims look forward to it. Well, who wouldn't like a table adorned with delicious, juicy, and mouth-watering Halal goodies? Holidays call for some time off from busy schedules and spending quality time with friends and family.
Festival holidays are heartwarming because they bring everyone together. Nevertheless, the Halal community in North America has its occasional hurdles in finding Halal certified meat while celebrating important festivals such as Eid-ul-Adha.
The Universality of Halal Food
The number of Halal consumers is multiplying on an everyday basis. Not limited to Muslims only, people from different religious and racial backgrounds are attracted to Halal meat products because of their quality. While the world continues to evolve, modern consumers have realized that Halal consumables are much more than a religious obligation. Foods free from most unnecessary additives and processes and made with Halal ingredients increasingly attract many non-Muslims who are shifting towards a Halal diet and form of Halal lifestyle.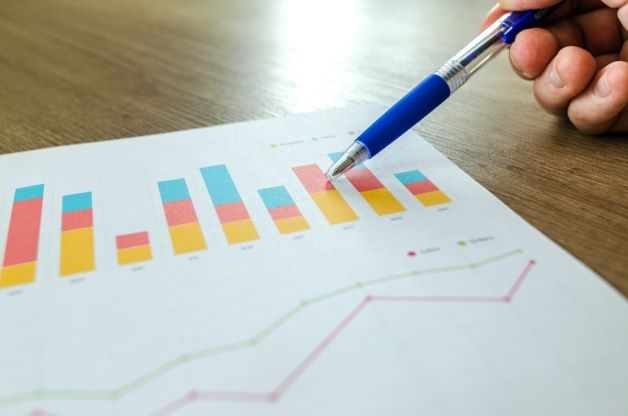 The Rising Demand
While celebrating traditional festival holidays with their families, Halal communities naturally seek Halal certified meat and other Halal food consumables. Especially in both Muslim and non-Muslim countries, there is a significant demand and supply gap for Halal products. The USA, as a result, also has an overwhelming demand for Halal meat and goods not just inside the country but also as a supply chain to export to Muslim majority countries where there may be insufficient livestock resources to feed their entire population. As a result, most Muslim nations are dependent on the West. To fill this gap, the USA was expected to import US$53 billion of Halal food in 2020.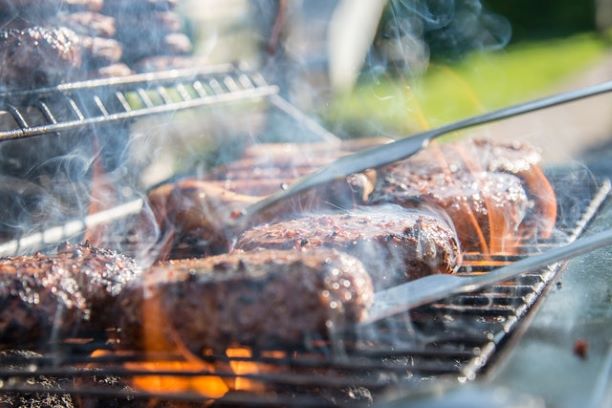 There are 1.6 billion Muslims around the world who collectively support a market for Halal foods that is currently valued at more than US$1 trillion. Since Muslim consumers strictly adhere to Islamic dietary laws, Halal food is an intrinsic part of their lives. Mutton chops, luscious kabobs, spicy Biryani, or a mouth-watering beef curry are on many ethnic and cultural menus.
Breaking All Records
The US Religion Census 2010 showed that Islam was the fastest-growing religion in America from 2000-2010. The numbers are self-explanatory, yet there is still a notable gap in Halal food supplies in the USA. Islamic Services of American (ISA) is a US-based company providing Halal certification to businesses and brands. While applying and adhering to international Halal standards, ISA helps bridge the gap between the demand and supply of Halal products, making it easier for consumers to find and procure them. Halal food is emerging as one of the top markets in the World Economic Forum as a billion-dollar industry. Halal certification affords Halal food chain stability and bridges the economic gap for Halal food that can turn the tables for many businesses.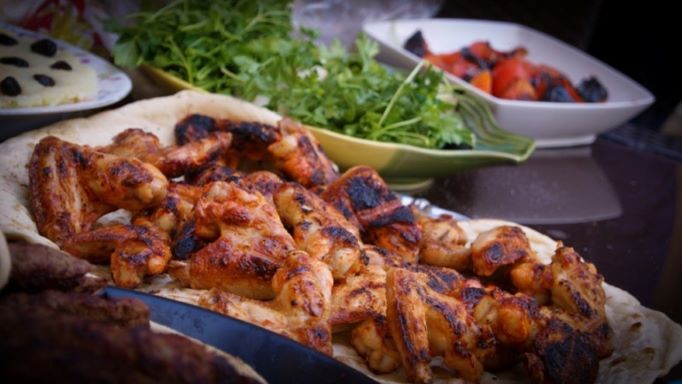 Picture credit: pexels
SHARE THIS BLOG