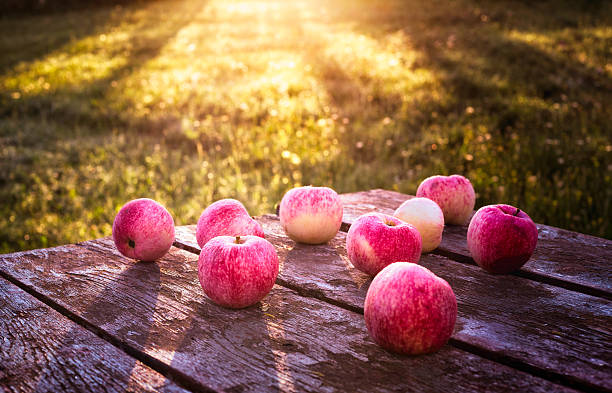 ISA's Mission statement:
"To lead in serving the global demand for Halal Certification services through excellence in integrity, knowledge and service."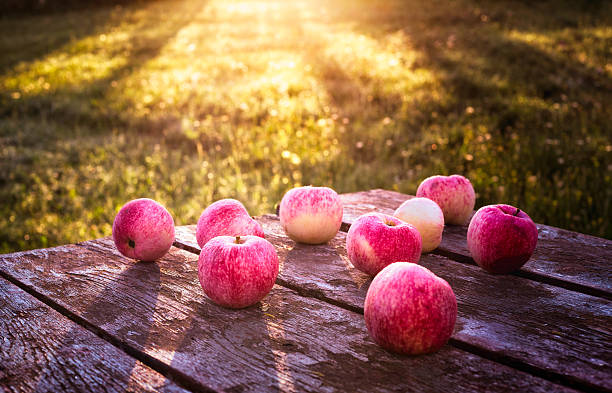 ISA's Vision statement:
"To provide unparalleled Halal Certification Services to All Industries."
---
An Undeniable Global Growing Trend - The Halal Consumer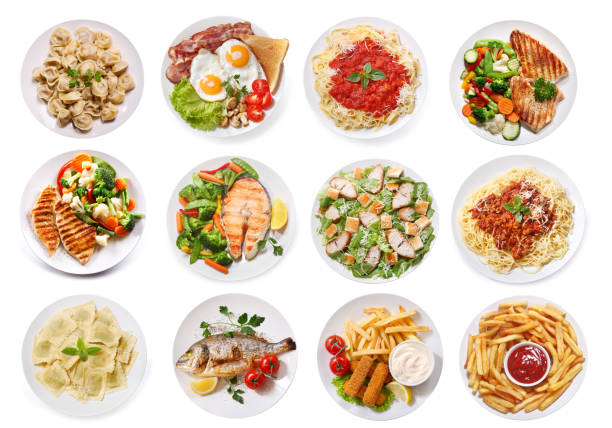 Why Islamic Services of America (ISA) chose their mission to Halal certify business entitities via integrity, knowledge, and service? Is Halal a good industry to invest in? Why people should even care for Halal? Let's dig deeper. In the last two decades the word Halal has become commonplace in food industry circles and other markets where Halal compliance is driven by consumer needs. In the early years of the Halal industry the term Halal was only known and used by multinational companies conducting business in Southeast Asia, some limited areas of the Middle East and by those well-traveled internationally. Today the Halal products trend is growing in tandem with the global Halal consumer marketplace. The goal at ISA is to assist organizations looking to expand market share through product awareness and acceptance through Halal certification.
---
isa History
Halal certification and auditing services has made Islamic Services of America (ISA) a globally recognized symbol of Halal integrity. Want to know how it all started? Please read our History page.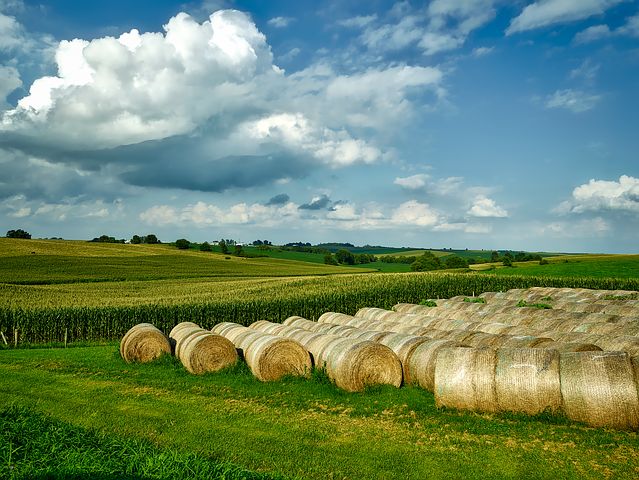 Community Services
At ISA we firmly believe giving back and supporting the good of humanity is a fulfillment of what it truly means to lead a positive Halal lifestyle.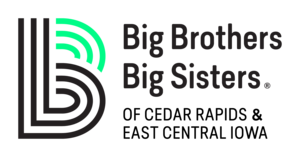 Blogs
Our blogs are full of information for you to explore. We tried our best to comprehend and write about current Halal industry related topics. Please read them here: