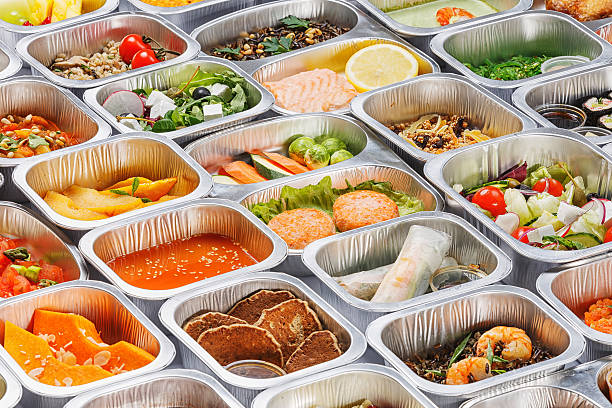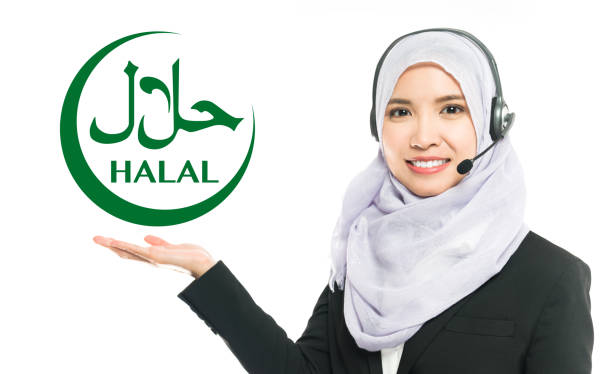 ISA upholds the Halal certification standards, protocols, rules and regulations that are monitored and/or enforced by the international Halal governing authorities and is a founding member of the World Halal Food Council.
A detailed analysis and qualification of all products and their ingredients, as well as, an inspection of manufacturing facilities are all part of the Halal certification process which helps ensure products are qualified as Halal and fit for Muslim consumption in accordance with Islamic law.
What we do? ​
Islamic Services of America (ISA) plays a large role in the Halal industry both as an educator and a certifier. ISA partners with companies that specialize in the production of all consumable and non-consumable products and certifies those that are found to be Halal compliant.
ISA's Halal product categories include:
Meat & Poultry
Bakery and Food Processing
Dairy, Cheese, Ice Cream
Vegetables and Fruits
Flavors and Ingredients
Health and Beauty
Non consumables such as Packaging, Lubricants, Minerals, Filters
Oils and Cooking Agents
Pharmaceuticals, Vitamins, and Food Supplements
Do these categories cover your business type? If not, and you are willing to be Halal certified - please click the link below for more information. ISA's qualified team members will walk you through the process, and educate you about the basics of Halal.
---