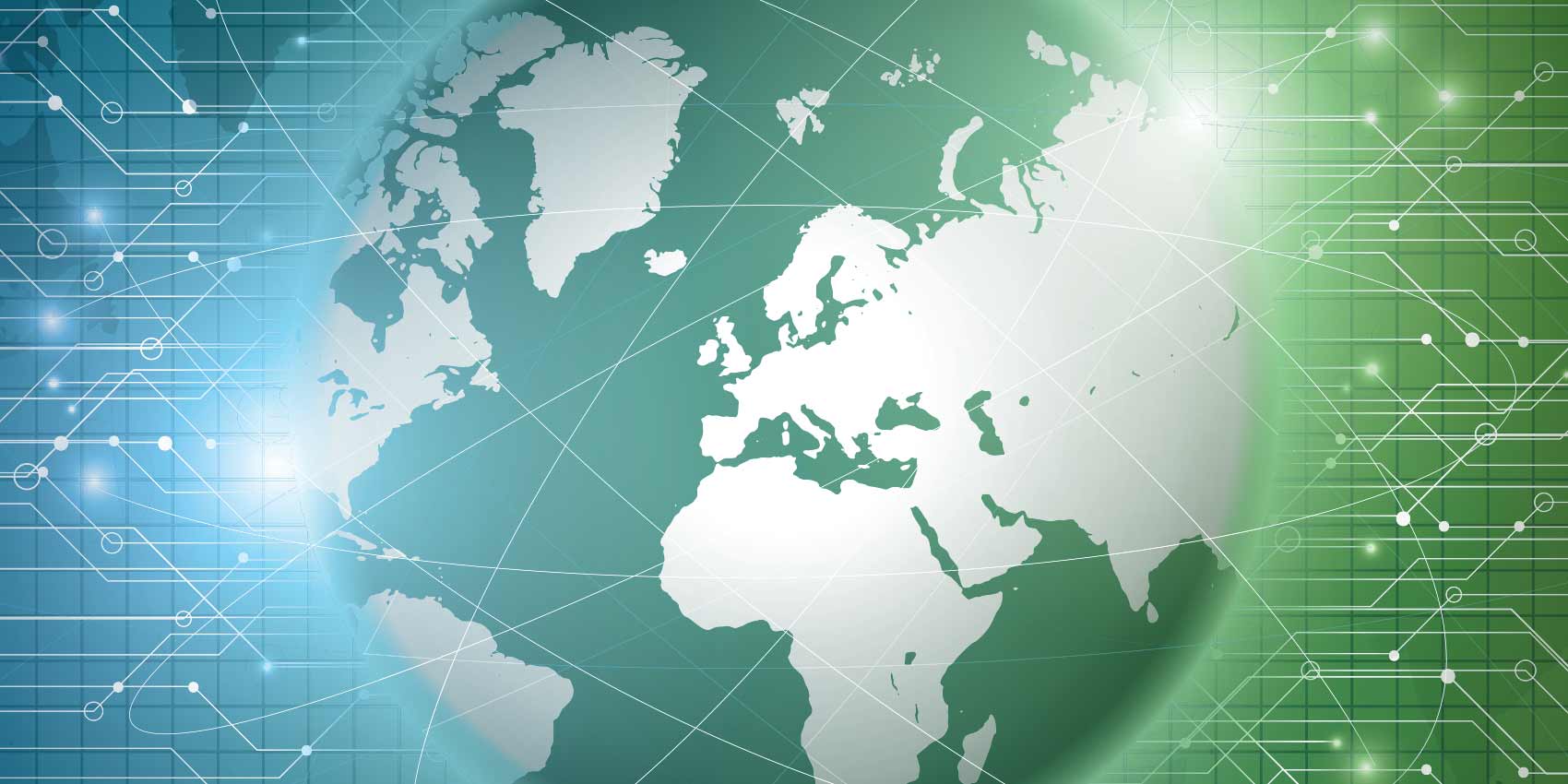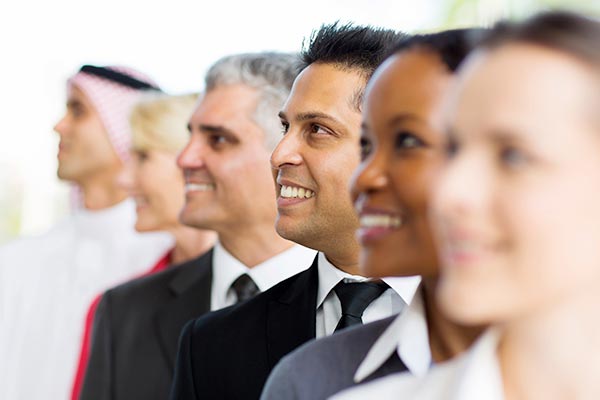 Established in 1975, Islamic Services of America has become a world-renowned Halal services organization.
Over the years, there has been growing demand for Halal certified food products both domestically and internationally.
North American companies are seeking to tap into the growing global market for Halal products. With over an estimated one and half billion Muslims world-wide and a halal consumer base much larger, the demand for halal certified food products and non-consumables is most certainly burgeoning at home and abroad. In the past, Halal consumers had to monitor what they purchased for consumption from their neighborhood retailers. This included reading all ingredient labels, researching what was in prepared foods, calling food companies, bakeries, dairy companies and others to verify ingredients, and ensuring that restaurants prepared foods in a manner which was permissible.
---
WHFC (World Halal Food Council)
Jakarta, Indonesia
ISA is a founding member of this long established group of international Halal certifiers from every corner of the world.
JAKIM (Department of Islamic Development Malaysia)
Putrajaya, Malaysia
The Malaysian governing body for Islamic affairs, Halal standards and formal approval and recognition of select foreign Halal certification bodies (FHCB).
MUI (Majelis Ulama Indonesie)
Bogor, Indonesia
The original Indonesian Halal governing body responsible for the Halal affairs and regulation of food, drugs and cosmetics. Their focus will shift to Halal compliance auditing and training to support and transition Halal affairs to BPJPH who will provide formal approval and recognition of select foreign Halal certification bodies (FHCB).
BPJPH (Badan Penyelenggara Jaminan Produk Halal)
Jakarta, Indonesia
ISA has formal BPJPH recognition while the transition process continues from MUI.
MUIS (Majelis Ugama Islam Singapora)
Singapore
The Singaporean governing body for Islamic affairs, legislation and Halal standards and formal approval and recognition of select foreign Halal certification bodies (FHCB).
CICOT (Central Islamic Council Of Thailand)
Bangkok, Thailand
The authorized authority for national Halal affairs under the His Majesty the King of Thailand. CICOT oversees halal standardization, international recognitions, and institutional advisement to the Thai government.
GAC (Gulf Accreditation Center)
Riyadh, Saudi Arabia
The accreditation body for the Gulf countries.
HAK (Republic of Turkey Halal Accreditation Agency - Helel Akreditasyon Kurumu)
Ankara, Turkey
ISA is in the process of accreditation for Turkey with HAK in 2023.
IDCP – (Islamic Da'wah Council of the Philippines)
Manila, Philippines
A Non-Government Halal Certification Authority in the Philippines
Korea (Korea Ministry of Food & Drug Safety)
Seoul, South Korea
The ministry division managing imported food products to the Republic of Korea.
Qatar (Ministry of Public Health, Port Health and Food Control Section)
Doha, Qatar
The ministry division managing imported food products to Qatar.
Sri Lanka (Halal Accreditation Council)
Colombo, Sri Lanka
A Halal certification organization and fellow member of the World Halal Food Council.
---
Long ago, when Halal certification establishments were non-existent, Muslim consumers would find a farmer who would allow them to slaughter their own Halal meat or seek other viable alternatives - as Halal meat was not readily available.
Times have changed. In response, ISA began inspecting and certifying facilities, processes and ingredients of companies in the food sector and other sectors like pharmaceuticals, health and beauty. Halal certification by reputable bodies took the guesswork out of complying with Islamic requirements.
Becoming Halal compliant is essential if companies wish to enter and prosper in emerging Halal consumer-based market countries. Knowing which Halal certifier to work with and build a relationship is a critical step in this process and it is very important that the certifier is known and recognized by foreign regulatory agencies. Rest assured, ISA can certify all consumable and non-consumable products that comply with global Halal standards.
---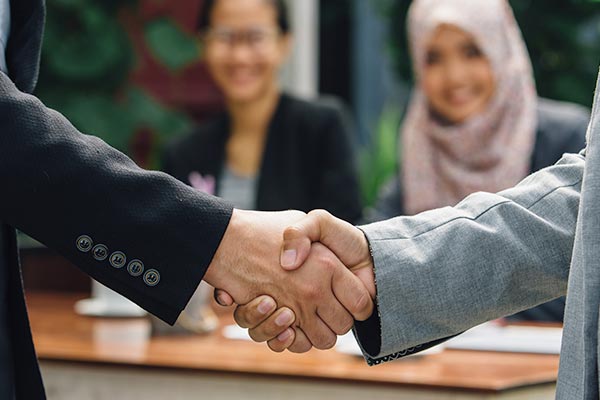 Global Business Endeavors
Our Halal certification marks are considered as symbols of global Halal integrity. We participate in global conferences by Halal organizations and government bodies like WHFC, JAKIM, MUI, MUIS etc.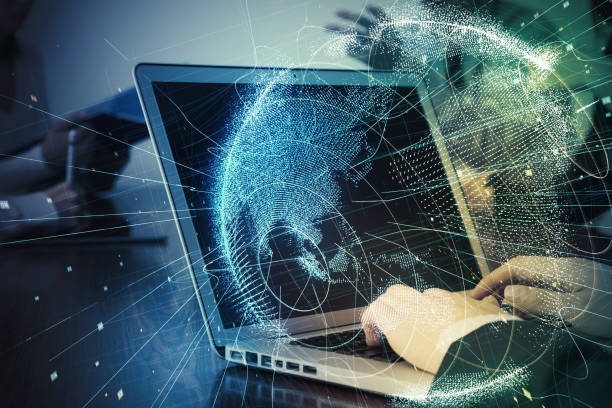 Contact us
Want to get Halal certified? The ISA Halal team has put together information about Halal that will provide you with a clear understanding of Halal while dispelling myths and confusing information. Click below for specifics about Halal and general information about Islam.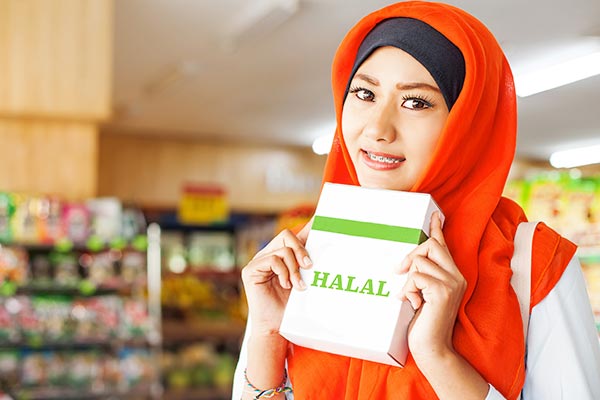 Halal Accreditation
Our knowledgeable Halal quality assurance team guides us in every step to make sure we are providing quality service. Over 40 years of Halal Certification experience and refinement has enabled ISA to efficiently certify businesses and their products.