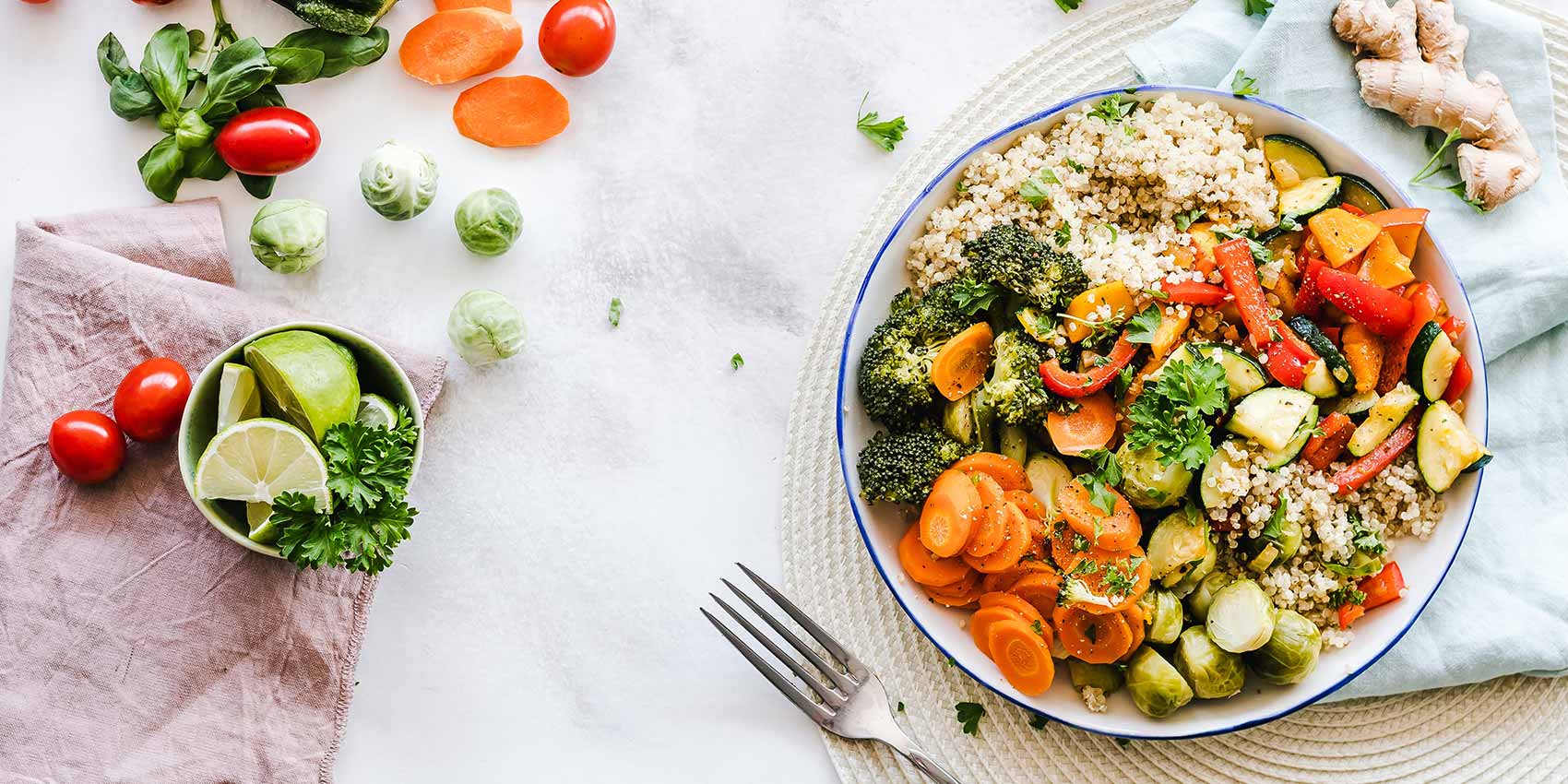 ISA COVID-19 Statement:
ISA is fully staffed and fully functional to serve your Halal needs. Certain business process adjustments were successfully implemented on March 18 and have been well received and appreciated by our valued new and existing clients.

Contact us with any questions about what special measures we are taking during this time:

Thank you and stay safe with all the prescribed precautions for yourselves, your families and the entire global population.

November 2019
ISA attended BPJPH and WHFC meeting in Jakarta, Indonesia
Islamic Services of America (ISA) attended the new BPJPH open session on November 12 and the WHFC (World Halal Food Council) annual general meeting November 13-15 both in Jakarta, Indonesia.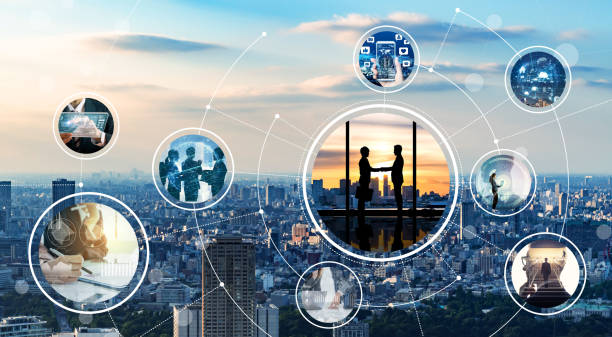 ift show from june 3rd-June 5th, 2019
ISA attended and exhibited at the 2019 IFT show in New Orleans, Louisiana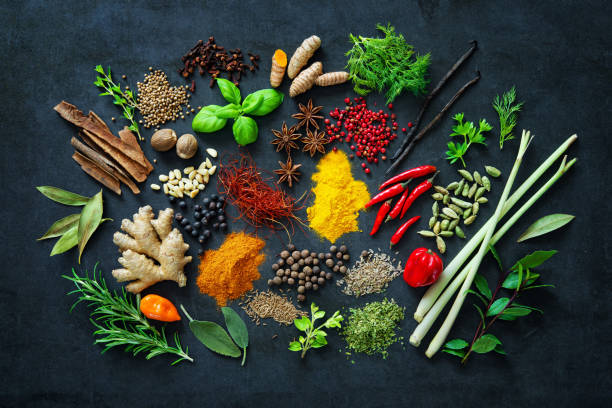 Islamic Services of America (ISA) again attended and exhibited at the annual Institute of Food Technologists show held June 2019 in New Orleans, Louisiana. It was a great success as we met many existing and potential new customers and networked with many wonderful food industry leaders.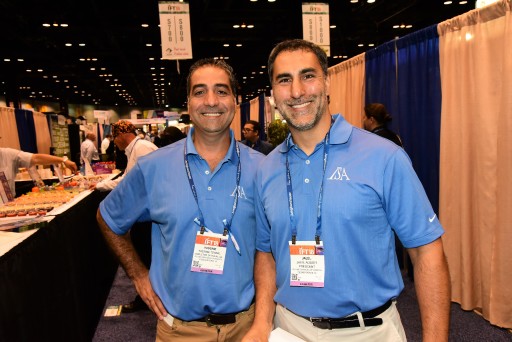 We were very excited to attend the IFT show in 2019. We look forward to the next IFT 2020 show in Chicago. Click the link below to find out more:

IFT show 2020
Blogs
Our blogs are full of information for you to explore. Whether you have questions about what is Halal to more complex scenarios like flavors and ingredients, please read our blogs: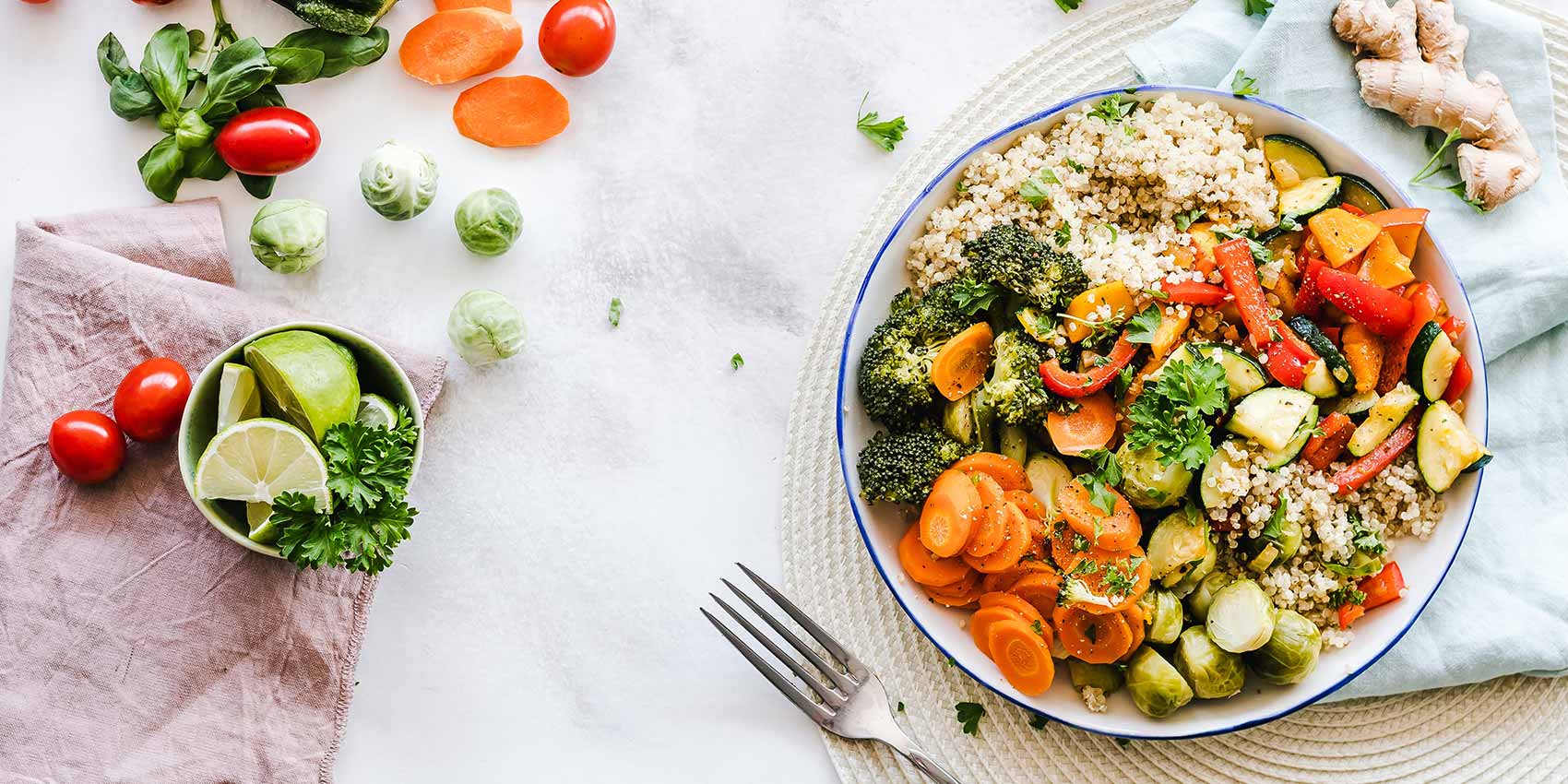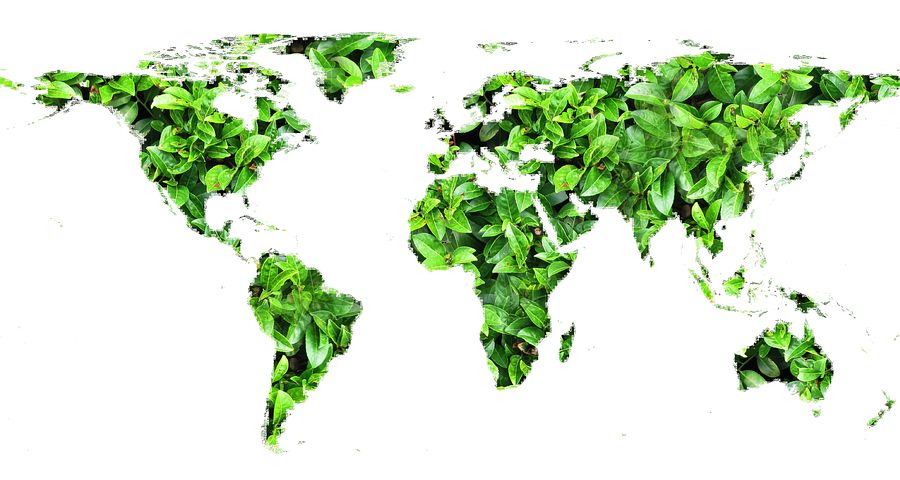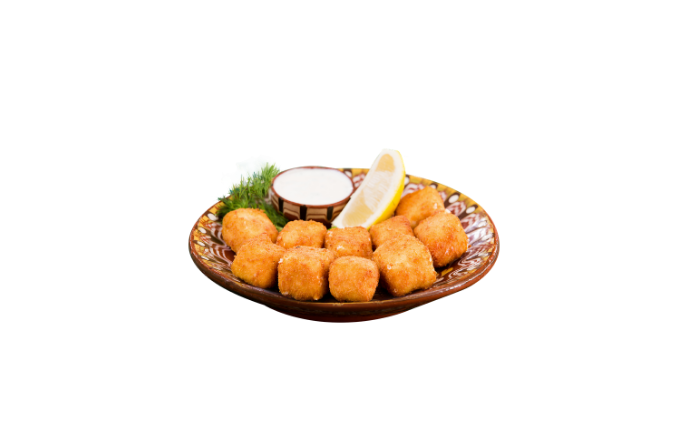 purpose of halal certification
The primary purpose for Halal Certification is two-fold: 1) to serve and help meet the religious dietary requirements of domestic and international Muslim communities, and 2) to Halal certify and support product manufacturers in the global Halal market where buyers, distributors and consumers all benefit from a wide range of Halal certified goods.
Anything that is generally deemed Halal, must not have any forbidden additives or use forbidden processing aids. The greatest concern is for products containing animal sources of origin or which use alcohol. They must never contain beer, wine or liquor.
Ethyl alcohol in levels greater than .05% and in some international markets greater than .01% in the finished products are also forbidden.
Acceptable sources of origin are plant based, microbial, mineral or synthetic prior to any additives being added or processing aids used in their production. Anything from an animal source such as meat or poultry related in its raw or finished form must be Halal certified by ISA or another recognized and accepted Halal certifier.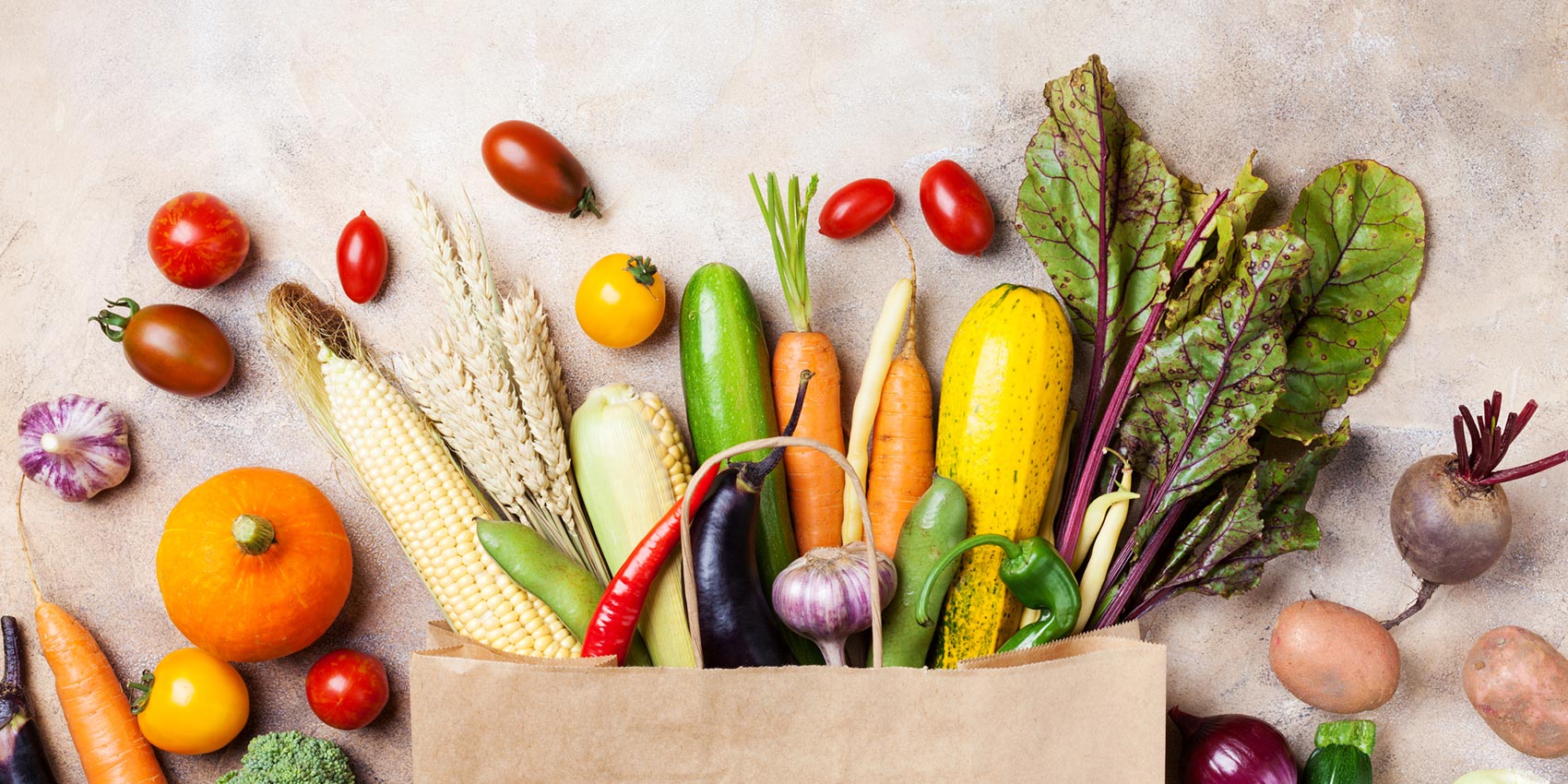 Halal information
Islamic Services of America (ISA) assists consumers to understand the concept of Halal. Please click the link below for more information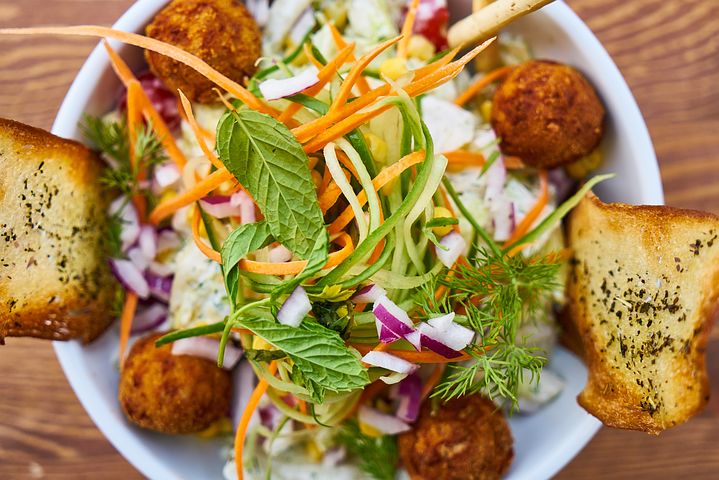 Fact check
Today, the two largest markets for Halal products are Southeast Asia and the Middle East.
The majority of Muslims do seek out Halal food. Halal food is for everyone, not just Muslims.
A Halal certificate is a guarantee that the products comply with the Islamic dietary requirements and/or Islamic lifestyle.
Halal certification enhances the marketability of products.
ISA Halal certification can give products an entry to the lucrative global Halal market which can be a benefit for just about any business.
In Western countries if animal by-products are not clearly stated or labeled, chances are they could be derived from pig or pig derivatives. So, always call your manufacturer and make sure what ingredients have been used.
The Halal market is thriving because there is a growing number of people who care about Halal. The more and more consumers continue to inquire about Halal, producers and manufacturers will be more and more aware of Halal.

Community Services
ISA loves to give back to the community not only as part of our belief but because it's the right thing to do for the good of humanity. ISA is both an educator and a Halal industry leader. Our faith encourages us to give back to the greater community as part of leading a Halal lifestyle.