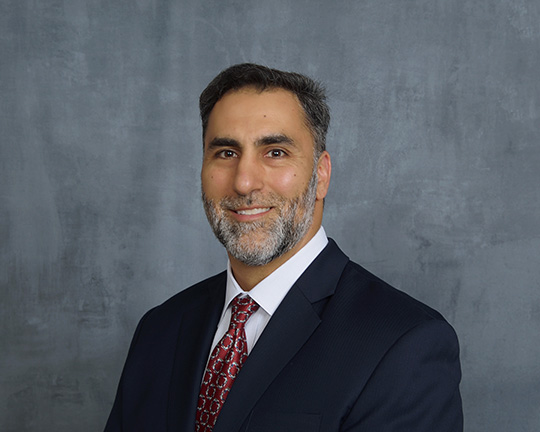 Mr. Jalel Aossey, president of ISA, Inc based in Cedar Rapids, Iowa, will be speaking at the WHFC (World Halal Food Council) annual general meeting to be held in Dubai, UAE on Sunday February 19. ISA is one of the original WHFC founding members from over two decades ago.
This event is the largest gathering of Halal certifying bodies in the world and the first since the pandemic. Over 80 members will attend from 33 organizations and 26 countries. The focus will be on restructuring the WHFC with the intent of driving Halal education and information for domestic and international consumers, manufacturers, distributors and trade partners. This includes the role Iowa and the rest of the USA can play in this effort as a net exporter of food products to restore and strengthen the global supply chain.
While in Dubai, ISA's management team will also attend one of the largest annual trade shows – Gulfood https://www.gulfood.com/ which features over 5000 food and beverage industry experts, manufacturers, exhibitors, executives and entrepreneurs from 126 countries.
ISA, Inc. (Islamic Services of America is a leading USA based Halal certification and auditing organization serving companies, the community, and the Halal industry for over 45 years. Contact ISA at isa@isahalal.com or visit the ISA website for more information at www.isahalal.com
SHARE THIS in social media