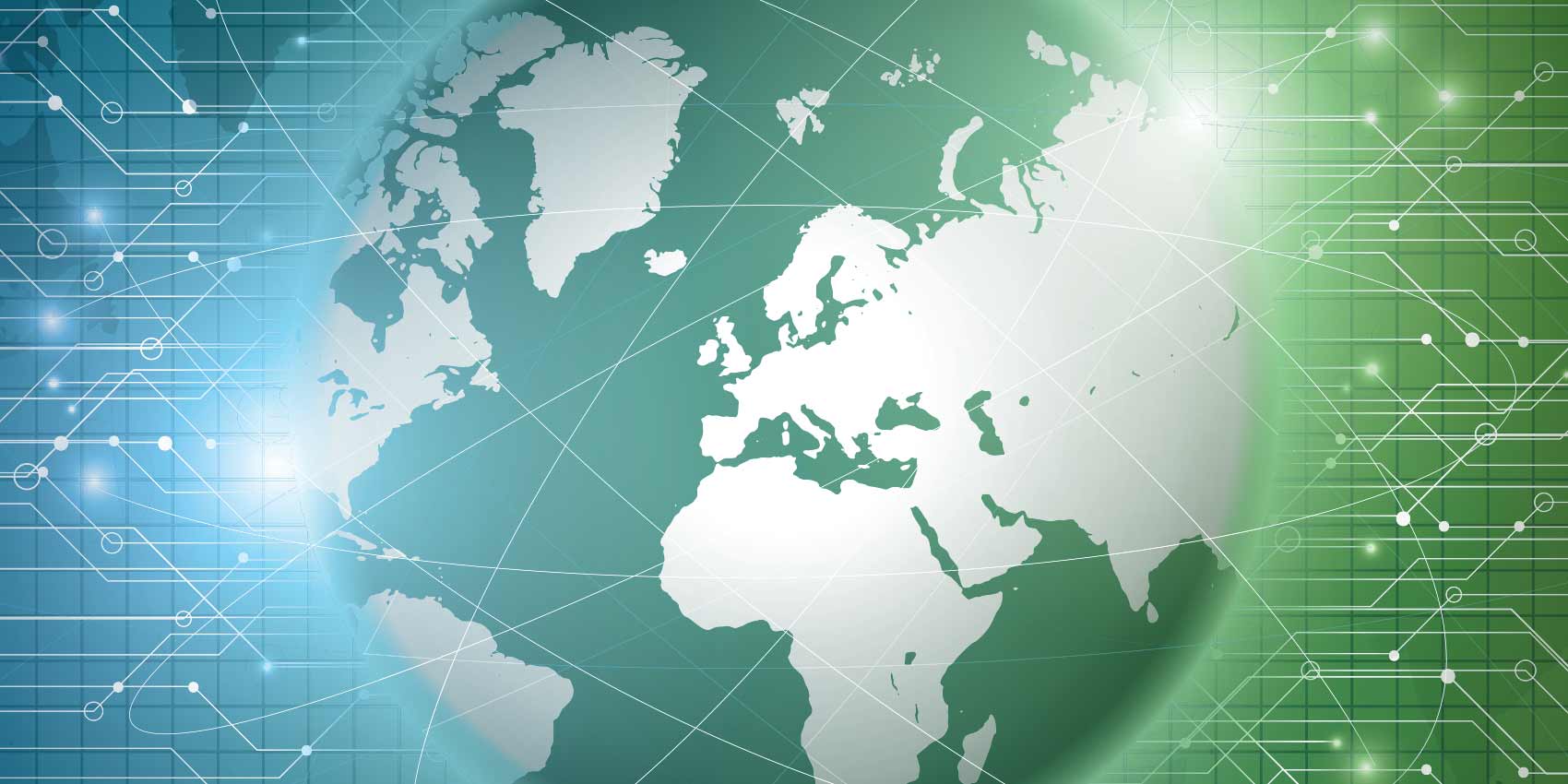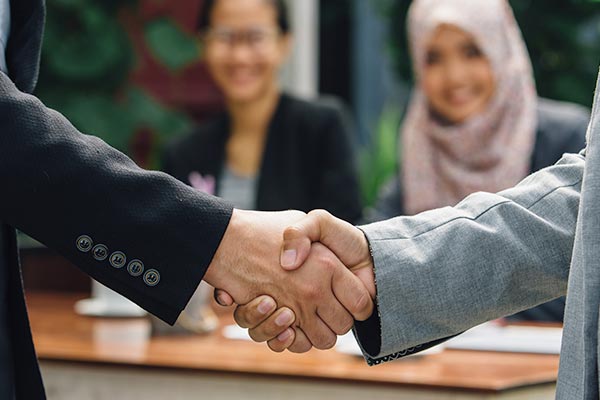 Global business endeavors
Our global journey starts from within. Our team members come from all across the globe. We have a little window of the world in our own company - a diverse blend of cultures and skills. Diversity is like a bouquet made of different flowers. Understanding our customers and their different needs enables us to provide the quality service they are seeking. Our global journey started back in the 70s - when there was a dire need for reliable Halal certifiers. So far we have covered the world and we look forward to more new endeavors and beyond. Please contact ISA for more information:

Contact ISA
---
With the continuously expanding Halal industry, Halal consumers search vigorously for products that are Shariah compliant. Demand for Halal quality products, domestically and internationally, has increased dramatically in the past decade. The Halal market has been growing at an annual rate of at least 30% for the past several years. As a result of that increased demand, many companies have taken steps to become Halal certified by Islamic Services of America (ISA).
---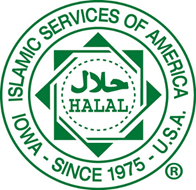 There are many reasons why companies choose ISA for their Halal compliance needs.
ISA is the oldest respected global Halal Certifier in North America
ISA Halal Certification assists companies in increasing global market share
ISA Halal Certification is not only recognized as Halal, but also as a symbol of Quality and experience around the world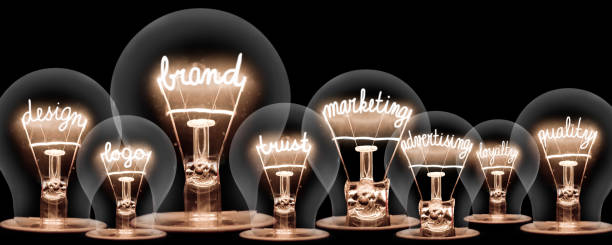 Over 40 years of Halal Certification experience and refinement has enabled ISA to efficiently certify businesses and their products. Businesses find real value in ISA's timely and affordable service.

At ISA, science and Halal compliance go hand-in-hand to provide businesses with reliable, world recognized Halal certification. Islamic Services of America (ISA) is a recognized Halal Certifier for all categories of consumables the world over.
The professionals at Islamic Services of America not only answer daily questions via email and phone; we attend and speak at conferences, visit and exhibit at select food industry trade shows and conduct training programs and seminars.

ISA is happy to offer unparalleled customer service and be your full service Halal certifier.