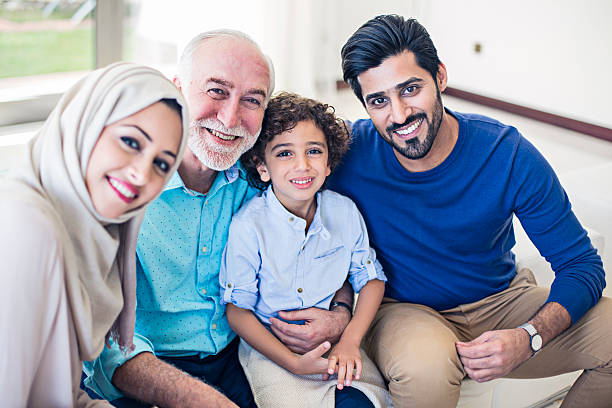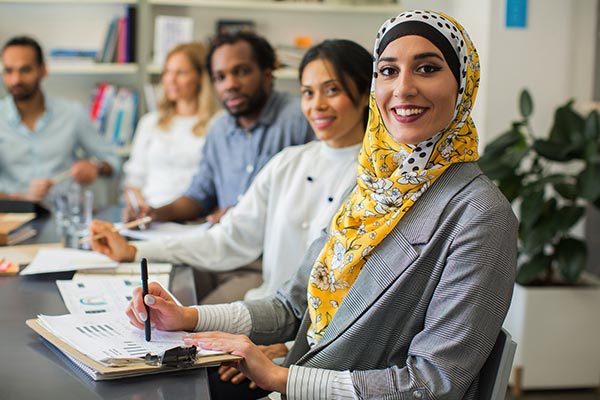 isa - pioneer in Halal certification
Islamic Services of America (ISA) is a North American Pioneer in Halal certification. Islamic Services of America's logo indicates that the Halal status of your product or service is being independently monitored by the staff of Islamic Services of America. Our logos are recognized by the Muslim and Halal consumer as ​a sign that your products meet Halal standards. For business, ISA has streamlined the process, making quality recognized Halal certification practical, efficient, and affordable from a cost and implementation standpoint.
Our Core Values
Our core values derive from our faith which inspires us to be confident, fair, polite and professional, and bring about fresh positive changes in society. One of our early focal points that remains today is to be an organization to serve and educate.
We challenge ourselves to the highest level of authenticity and credibility, tapping the best of the human spirit to create impact both inside and outside of our company.
ISA can confidently say, our involvement as a company was based upon a greater purpose we deeply believe in. We take our business involvements as amanah (trust), and therefore we take accountability for our actions each day realizing the great responsibility and opportunity that comes with imparting the mark of halal certification.
Our values include:
Serve the customer – our clients who own and/or produce Halal products.
Provide value added services by answering more than the obvious singular questions and anticipate and address the full scope of issues

Share our decades of global experience to educate our customers and general consumer inquiries.

Give back to the community around us. We strongly believe, a success that does not give back is a selfish one.
Our values include:
Communicate in an effective and timely manner by both phone and email for a personalized touch.

Deliver services in short turnaround times and expedite processes without sacrificing internal and international Halal compliance standards.

Establish and maintain a professional rapport with existing or prospective customers.
Be an ongoing reliable resource to always present a clear picture of an ever growing and changing industry.