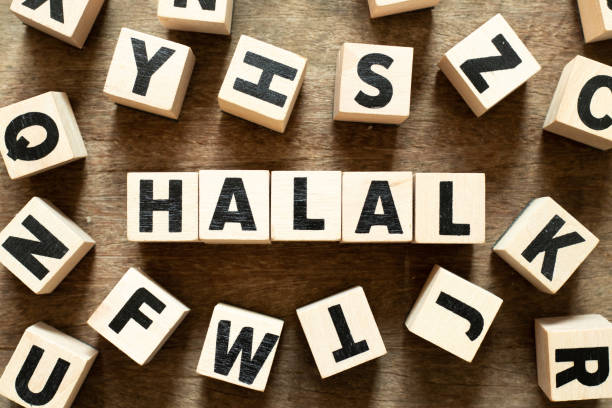 History of ISA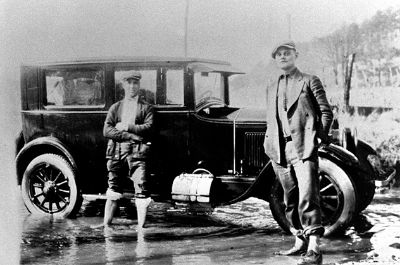 Halal certification and auditing services has made Islamic Services of America (ISA) a globally recognized symbol of Halal integrity. Islamic Services of America is a leading Halal Certification body in the United States and North America, recognized internationally in every sector of the Halal industry including meat and poultry, slaughter and production services. ISA is your one stop Halal certifier, which means we can Halal certify any product/ ingredient which meets the criteria for global Halal standards. Further, ISA is recognized by the majority of the Halal Accreditation bodies thus opening global doors to your products and ingredients. Do you want to know how it all started? Let's look back to the early 1900s, when a small group of Syrian/Lebanese merchants decided to make America their home.
ISA: A Foundation of Service based on Integrity, Service, and Authenticity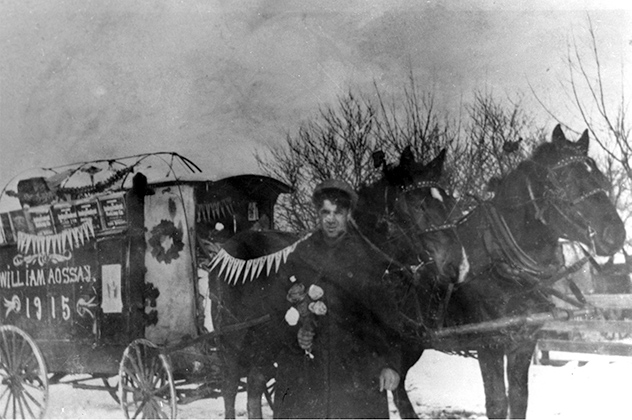 our forefathers
In 1907, Yahya Aossey, a young boy of about 16, left the Lebanon Region of Syria to immigrate to the "Promise Land" of America and the heartland of the U.S.A. With no formal education or ability to read and write, Yahya settled in Iowa as a farm-hand for German immigrant farmers. Lacking worldly knowledge, he was unaware that during his first two years with his adopted German family, he was learning the German language instead of English, the native language of the United States. During this time he was also "given" a new American name of William.
In 1975, ISA was established for community functions such as educational materials, family support, working with local colleges and universities for the acceptance of the influx of foreign students and local community activities. In the late 70s and early 80s came the global need for a USA based Halal verification and certification service program.
After working as a farm-hand for disciplined German farmers, he was sent to a small town to work as a stock boy in a grocery store. Within seven years he managed to save enough money to buy and sell his own inventory of goods.
Rural Iowa was a beautiful, vast countryside with great distances between small towns and isolated farming families. With the horse and buggy, he was able to travel the state of Iowa selling a variety of food products, as well as household and farming supplies.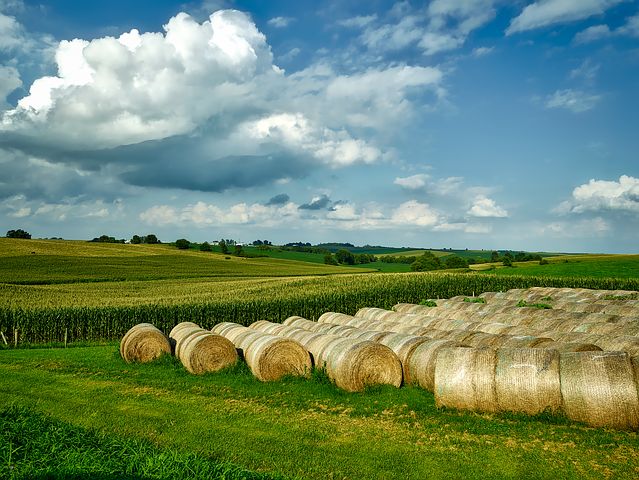 Excellent service and quality products were the only means for his survival and the key to his success. Yahya utilized the horse and buggy, managing to succeed without the comforts of electricity, phones, and modern conveniences. Today, e-mail, the internet and social media are integral parts of business communication. As a young man, Yahya "William" Aossey quickly learned the necessity of dependability, honesty and integrity. Without a formal education, he learned early on that if the business owner takes care of the customer, customer loyalty remains strong.

Over the years the senior Aossey taught these values and beliefs to each of his sons who each went on to build and develop promising enterprises in their local and broader communities. This established the foundation for his youngest son, William (Bill) Aossey Jr, to establish Islamic Services of America (ISA) in 1975.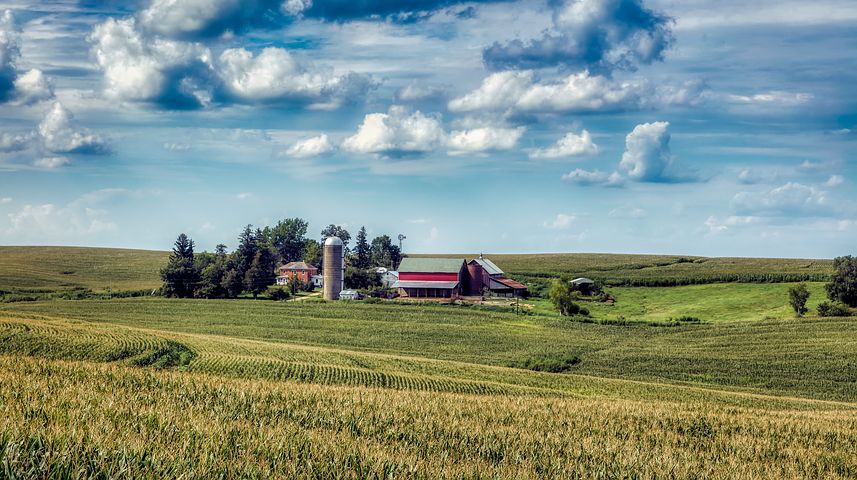 His youngest son, William (Bill Jr.) Ibrahim Aossey went on to join the Peace Corps after graduating from Cornell College in Mt. Vernon, Iowa in 1963. Bill Jr. was the first American Muslim to join the Peace Corps under the establishmet of its founding during the term of President Kennedy. Bill Jr. traveled to Senegal in West Africa and it is during this time he became aware of the global need for food nutrition and community infrastructure to enhance the quality of life and economic value for all people, especially children. Bill Jr. went on to further his travels and studies after the Peace Corps and founded an International Trading company in Iowa in 1974 which still remains today and received numerous awards for its global endeavors. Further, it is about this same time he and others started what would become Islamic Services of America (ISA) in 1975. Bill Jr. saw through his extensive travels the opportunity to bridge the divides of understanding our global community takes place through education, travels, personal relationships, the sharing of food, and respect of religious beliefs. The foundation for what is today ISA is embodied in these early teachings.
While at ISA we have a family tradition of integrity and community support beginning as far back as the early 1900s we have never lost touch with the greater purpose of what it means to lead a truly Halal lifestyle. Although the method of our business today carries additional and different services from the early founders and mentors of years ago, the core values are still the same. Our history of service and a customer focused approach is the distinguable reason why ISA continues to be a destination of choice for those seeking the the knowledge and support that comes only from ISA.

These were very basic principles that the senior Aossey handed down to his sons. First, keep business simple! Take care of the customers and give them the best quality and service imaginable; this is the only way they will come back to you! Second, each citizen must pay his taxes since it is an obligation to support this "new country" that provides for its citizens. Third, all suppliers and the bank must be paid on time because they supply the products and services that help grow your business.
ISA is happy to be your full service Halal provider!