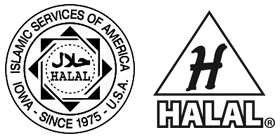 ISA Halal certification marks are trusted by consumers worldwide
As'Salamu Alaikum - "May Peace Be Upon You"

As a leading Halal products certifier, we understand our Halal consumers' commitment to providing their families with high quality Halal products that meet religious and dietary standards. The commitment to consuming Halal products is shared by over 1.6 billion Muslim and non-Muslim consumers across the USA and worldwide. Please contact ISA if you have questions/ inquiry reagrding our Halal Certification marks :
---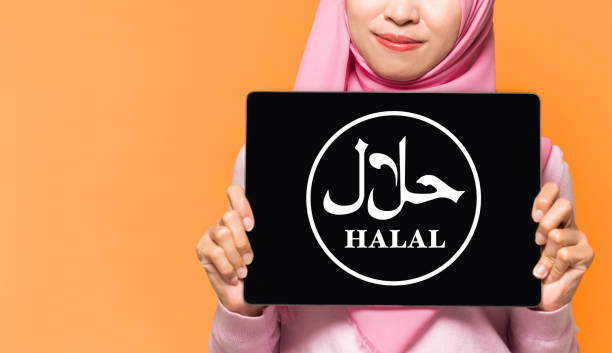 Islamic Services of America (ISA) exists to provide everyone with information and services that they need to make informed decisions. For over 40 years we have been serving people who need and seek information and knowledge about what they consume.

ISA certifies manufacturers of consumable products when they meet compliant Halal standards. We do this with the utmost care to ensure that our customers have the information they need to make informed Halal decisions.
ISA is.... Your Source for All Things HalalTM
Whether our customers are located within or beyond the USA, we understand what it takes to help bring a company's products into Halal compliance efficiently and in a timely manner. Our team works everyday to help companies navigate the Halal certification process.
ISA has business ties within the USA, Canada, Malaysia, Singapore, Africa, the Middle East/Gulf States, South Korea, Asia/ SE Asia, Europe, Philippines, UAE (non-meat and non-poultry products), Australia/ New Zealand, Indonesia, South America and many more countries.
Islamic Services of America is trusted by Halal consumers worldwide. Our services extend to qualified business entities who seek to enter the global Halal market.
---
Give consumers the peace of mind they're looking for when your company proudly displays the ISA Halal marks of certification: