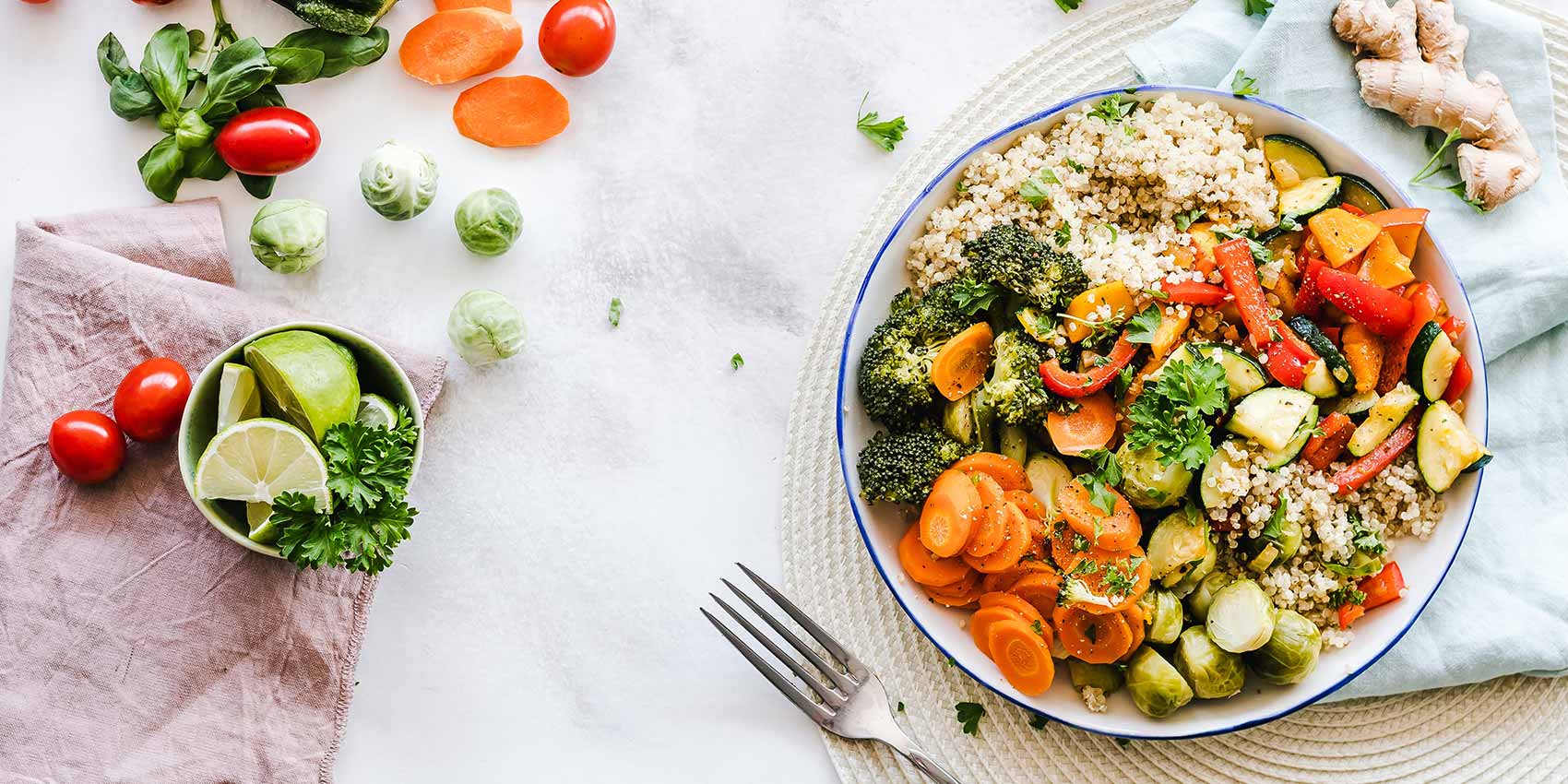 Contact ISA:
Why should you contact ISA?
There are many reasons why Halal consumers contact ISA. Some of them are listed below:
Islamic Services of America (ISA) is one of the oldest and most prominent Halal certifiers in North America. For over forty years we have served the Halal industry and Halal consumers.
ISA can answer any Halal related question for you. What is Halal? What is Zabihah? What is the difference between Halal and Zabiha? Anything that comes to your mind, our experts are ready to answer your questions.
ISA can guide you to select the best Halal certification service agreement for your business and tailor it according to your products and industry.
Islamic Services of America is a one stop Halal certifier. We have the capacity, credibility, and qualified teams to meet all your Halal certification needs. From Halal meat to flavors and ingredients, consumables and non consumables - we can certify anything that meets Halal standards.
ISA Halal certification logos can open doors for your businesses and products. Whether you are in sales, regulatory, QA, operations, marketing or business development - you may need to know about Halal certification and its benefits and impact to your business.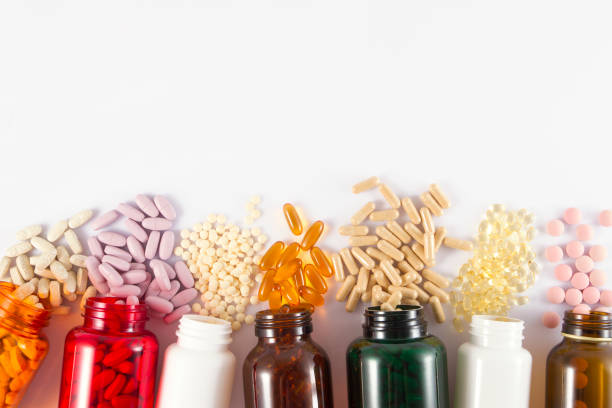 If you have a health issue, you seek and research the most qualified and experienced medical specialist. Similarly, to understand the full scope of Halal certification you should contact experts who are knowledgeable and experienced like Islamic Services of America (ISA).
You can contact ISA on (319) 362- 0480 or submit our contact inquiry form on your right ----->
We will be more than happy to get back to you within two business days. ISA is excited to be your full service Halal certifier!
ISA contact inquiry form:

---
ISA Contact Inquiry Form:
ISA has a very simple and straightforward inquiry form which takes a few seconds to fill in. If you have any question about Halal matters or ISA Halal protocol, or simply you are a non-Muslim/ Muslim business owner who wants to know different facets of Halal certification - we are here to help. ISA Halal experts will follow up with your inquiries in one to two business days. Our inquiry form is absolutely free and easy for you!

Contact ISA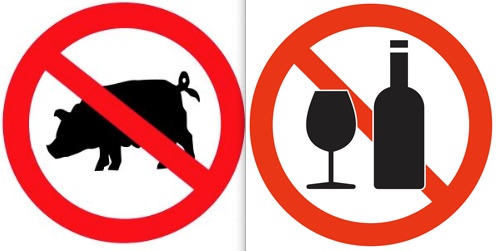 Halal and Haram Information:
Halal and Haram information is available on our website for the general public. We are not only Halal certifiers, but also educators. And therefore, our experienced team has put together necessary information for you to make informed decisions. Everything is considered 'Halal', unless proven otherwise by the Qur'an (the holy book in Islam, considered as God's words) or Sunnah (the teachings and lifestyle of Prophet Muhammad Sallallahu Alaihi Wasallam).

Halal Information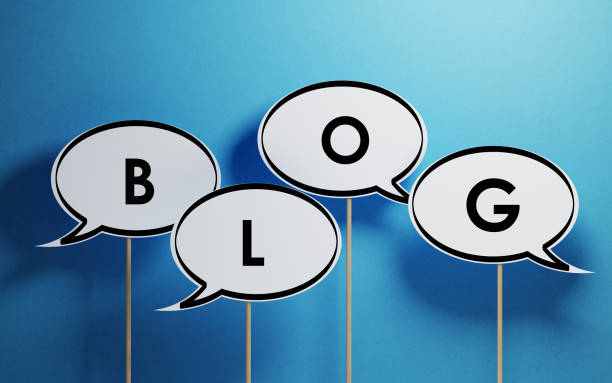 ISA Blogs:
Please read our ISA blogs and contact us for additional information. Currently our blog topics include: "Is Halal the same as Organic and Kosher?", "Scope of Halal food industry in USA", "How Halal can benefit my business?", "Are you like Bob?" etc. By reading these blogs, you will have new informative perspectives about the Halal industry. To read all of our blogs, please click the link below: