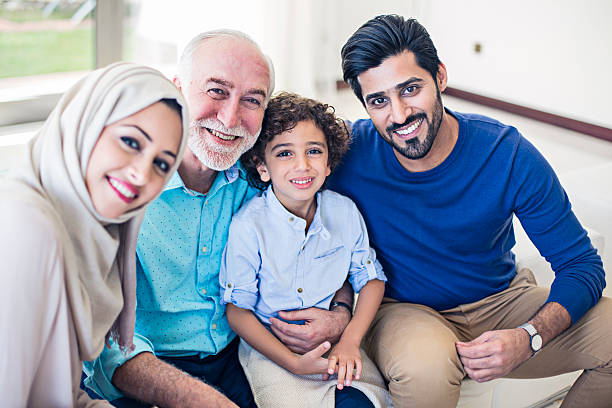 Community Services:
We serve local communities as we believe giving back is a part of who we are. Here is a little window of good works from us to share with the world:
ISA, a foundation of service based on Integrity, Service, and Authenticity
In 1975, ISA was established for non-religious community functions such as educational materials, working with local colleges and universities for the acceptance of the influx of foreign students and local community activities. In the mid-1970s came the need for Halal verification and certification.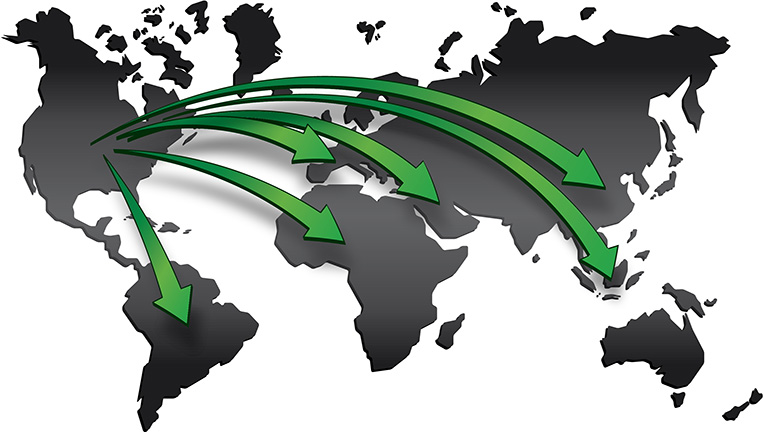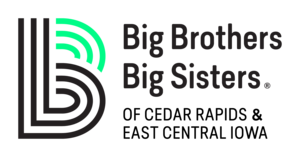 Islamic Services of America (ISA) and its employees are actively playing a positive role to provide continuous support to Big Brothers Big Sisters of Cedar Rapids and East Central Iowa. ISA has participated in awareness meetings held by Big Brothers Big Sisters of Cedar Rapids and East Central Iowa. We wholeheartedly believe in this organization's motto: " When children and teens have the influence of a caring adult, they are more likely to avoid risky behaviors and to focus on academics. Today's youth face a variety of challenges, and being matched with a Big Brother or Big Sister can help them navigate these challenges and reach their potential." ISA also believes in empowering the youth by proper guidance and care, which led us to support BBBS.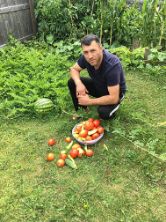 Community garden
ISA employees have participated in community garden projects. Our organic, fresh grown vegetables and fruits are signs of purity within mother nature. And best of all, they're Halal!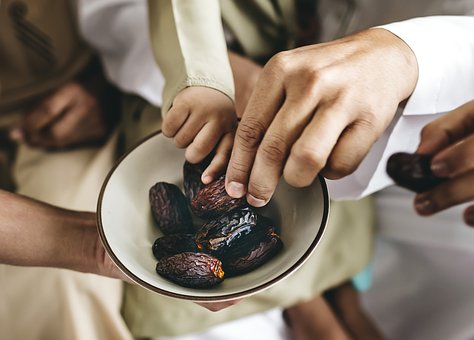 Charitable donations and support to local communities
Our ongoing support to local communities is a way for us to give back to the community. We not only provide donations to faith based organizations, but also we support good causes. We have helped flood victims, non traditional students, local food banks, charity organizations, and been members of interfaith groups and dialogues. We will continue to do the hard work with or without being noticed, as our faith encourages us to perform good deeds unconditionally. We are committed to leave a legacy of goodness in this world along with being positive stewards in the role of a Halal certification service provider.