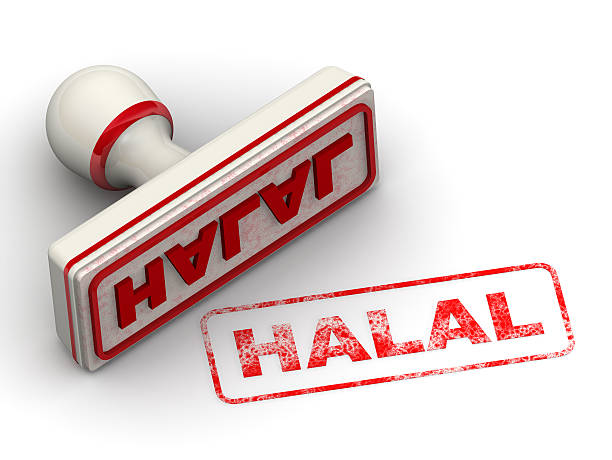 Benefits of Halal Certification for Consumers

When you see the ISA logos, you can rest assured that the production and ingredients in ISA Halal shariah compliant products meet the required standards. ISA is happy to provide you with information about ingredients and products upon request.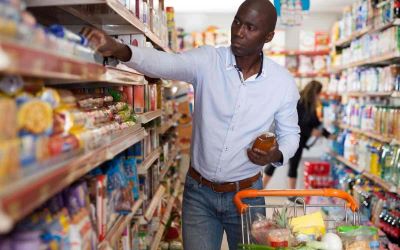 Is Halal Beneficial for Everyone?
Halal applies not only to food products but to all aspects of life and social context. When one hears the word 'Halal' outside the food industry, it must be understood as a group of permissible practices that guide conduct in all areas of life. These practices will lead to a higher quality of life and a healthier society. Halal certification of food ensures a more pure and wholesome form of nourishment for all people. So, Halal is beneficial for everyone from all walks of life.
---
Benefits of Halal Certification for Business

Islamic Services of America's (ISA) research shows that there is a growing desire worldwide for US consumable products. Consumers overseas want the US products and foreign governments want certified Halal compliance.

By meeting Halal certification requirements, your company will have access to over 8 million Halal consumers in the USA and more than 1.6 billion consumers ISA is happy to provide you with information about ingredients and products upon request. worldwide. You will have opportunities in Halal markets that may currently be closed to your products.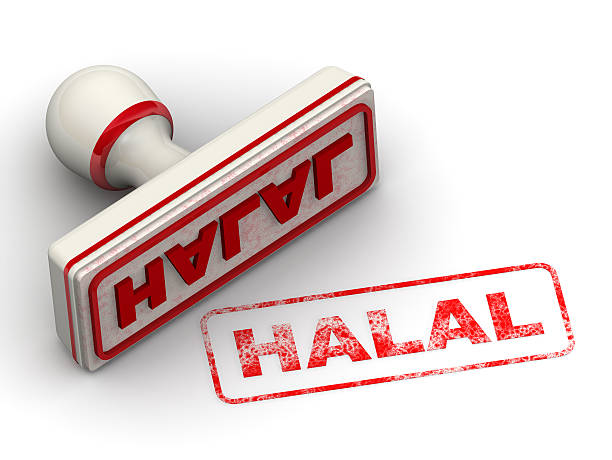 Why go Halal?
Looking for information on what Halal means for you? Or are you interested knowing the difference between Halal and Kosher or Halal and Zabiha? The ISA team has put together information about Halal that will provide you with a clear understanding of Halal while dispelling myths and confusing information. Click here for specifics about Halal and general information about Islam.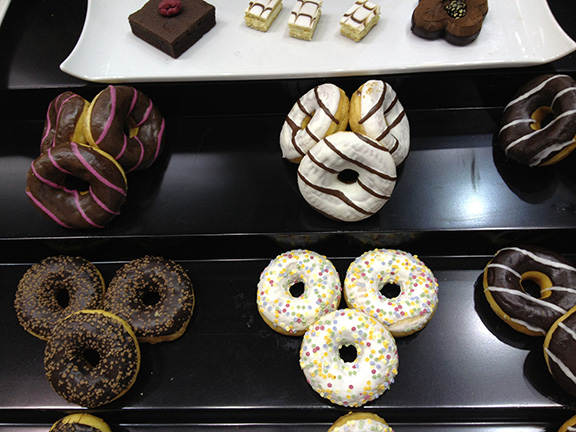 At ISA, religious compliance and science are not mutually exclusive. The two meet in a complementary manner that ensures compliance through the use and understanding of scientific techniques and religious guidelines.
With over 40 years as a Halal certifier, ISA has developed a reputation for upholding Halal integrity.
The methods and processes ISA uses are streamlined and integrated, making it efficient from a business standpoint.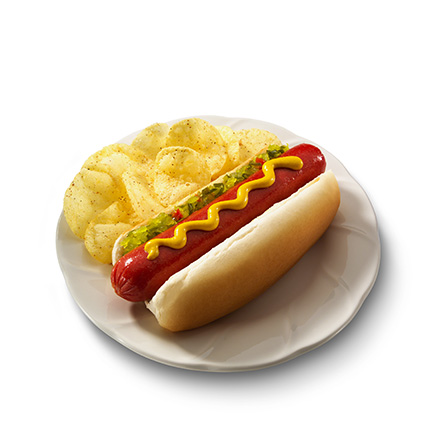 We can help you identify Halal compliance of critical ingredients in:
---
Some of the doubtful (Mashbooh) ingredients which may need ISA Halal certification are:

Sources: HAS, MUI, MUIS, JAKIM, ISO

| | |
| --- | --- |
| Products | Mashbooh ingredients |
| Bread | Lecithin, Mono/ Di-glycerides, Folic Acid, Riboflavin |
| Bagel | Cysteine Hydrochloride, Enzymes, Folic Acid, Niacin |
| Candy | Glycerin, Gelatin, Mono-Glycerides, Whey, Natural & Artificial Flavors, Stearic Acid, Magnesium Stearate |
| Cereal | Artificial/ Natural Flavors, Vitamin A, B2, C, D, & E |
| Chips | Cheese, Fatty Acids |
| Cookies | Folic Acid, Thiamine |
| Coffee Creamer | Artificial/ Natural Flavors, Mono/ Di-glycerides |
| Cake | Artificial/ Natural Flavors, Mono/ Di-glycerides |
| Donuts/ Pastries | Artificial/ Natural Flavors, Mono/ Di-glycerides, Colors |
| Ice Cream | Artificial/ Natural Flavors, Mono/ Di-glycerides, Colors |
| Jello/ Pudding | Artificial/ Natural Flavors, Colors, Gelatin |
| Cheese | Enzymes |
| Shortening | Animal Fat, Artificial/ Natural Flavors |
| Peanut Butter | Artificial/ Natural Flavors, Mono/ Di-glycerides |
| Cola/ Soda | Natural Flavors |
| Ketchup | Natural and Artificial Flavors |
| Yoghurt | Flavors, Gelatin, Whey |
| Gum | Glycerin, Stearic Acid |
| Mouth Wash | Alcohol, Flavors, Glycerin |
| Nutritional Supplement | Gelatin, Magnisium Stearate |
| Soap | Sodium Tallowate, Glycerin |
| Toothpaste | Sodium Lauryl Sulfate |
| Apple Juice | Gelatin |