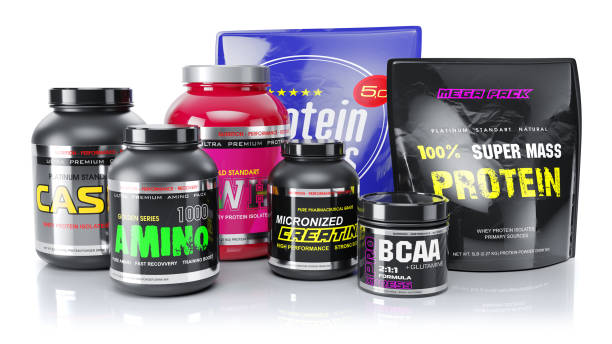 Nutraceuticals

This is a growing market that includes vitamins, whole food supplements, proteins and minerals. ISA will investigate the ingredients and the sources for Halal compliance. Once compliance is established, the product will be certified and can carry the ISA Halal logo.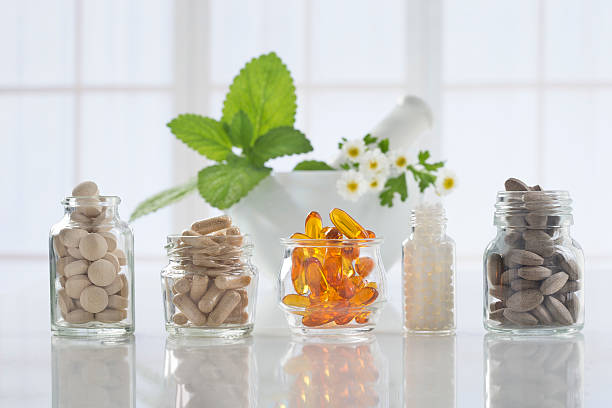 This industry is a booming industry as health care slash healthy lifestyle is more becoming a trend among the millenials.
Click here for more information.
Supplements

There are many other products that ISA investigates for ingredients, sources and production methods to ensure Halal compliance. There are supplements like vitamins, minerals, protein powder- which may require additional care to meet Halal compliance.


Therefore, Islamic Services of America (ISA) is determined to meet the international Halal standards to make the Halal market uniformed and flourishing. From protein bars to healthy shakes, breakfast to dining outside- artifical flavors and ingredients are present. Hence the emerging market demands tremendous care when it comes to Halal certification. If your products are not Halal certified, they are not reaching millions of consumers in the USA and Canada. Additionally, there are over a billion consumers of Halal products in emerging markets worldwide. Successful Halal certification will help you enter growing global markets and access consumers who are anxious to purchase your Halal compliant products. At ISA we are "Your Visa to Halal Markets Worldwide".