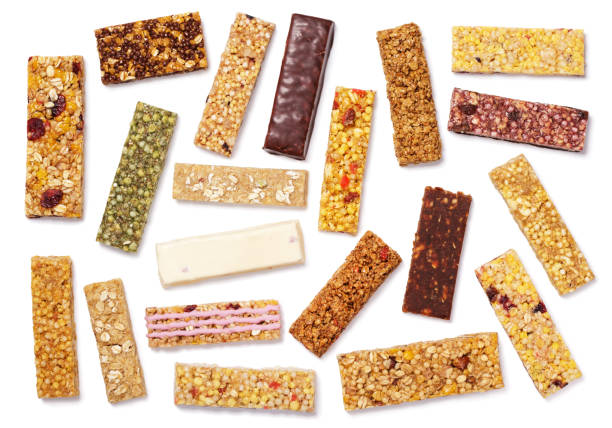 Other Consumables and Non Consumables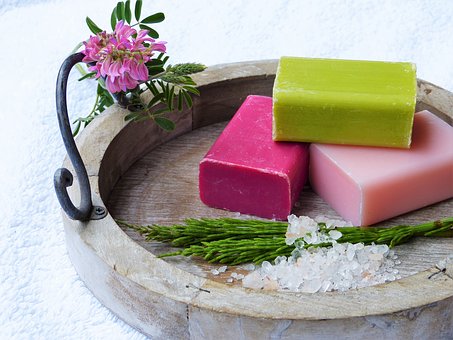 There is a general misconception that only food can be Halal certified. But the reality is, there are many sectors where Halal certification applies and it can be any industry. For example we have a major client named Diversey, Inc. All their products are environment friendly hygiene products and they are Halal certified by Islamic Services of America (ISA).
There are many other products that ISA investigates for ingredients, sources and production methods to ensure Halal compliance:
Cleaning products
Biomedical products
Agricultural products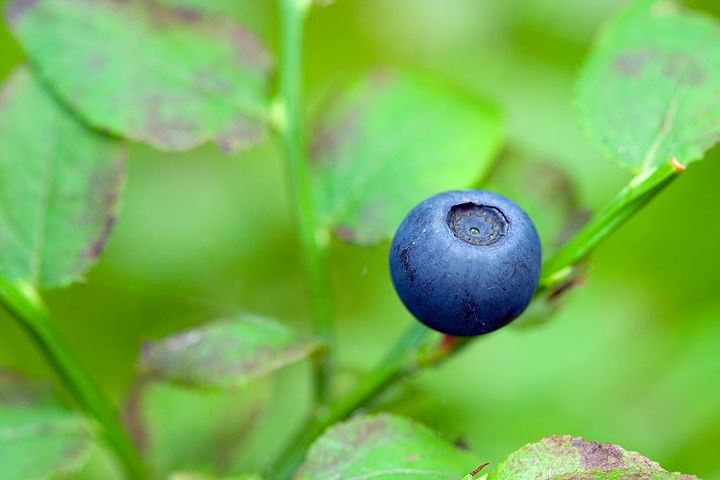 Is Halal the same as Kosher and Organic?
What are the similarities and differences among Halal, Kosher, and Organic? Click the button below for your information: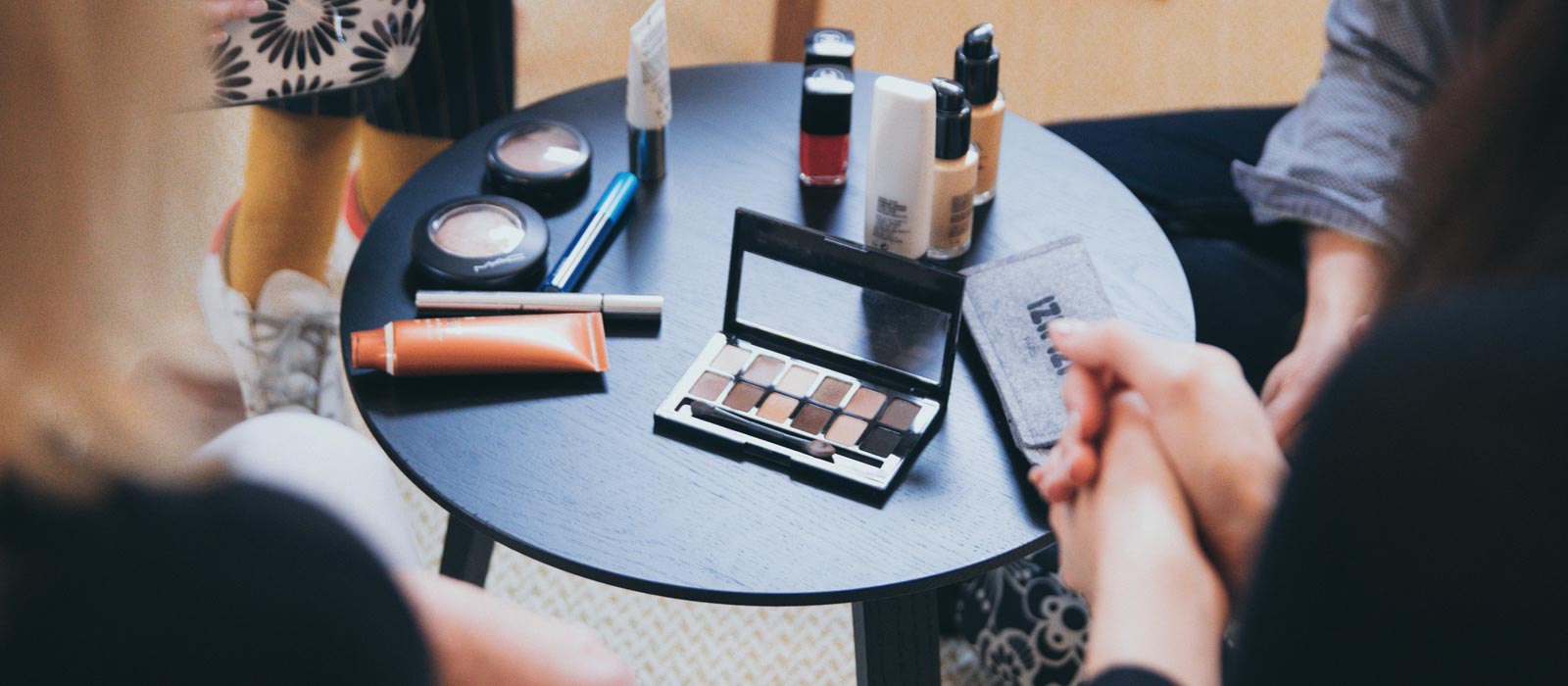 Want to know more?
Still looking for answers? Do you want to know if your favorite product or ingredient is Halal? If it is not Halal certified do you know how to recommend certification to the product's producer? If you are looking for information on your consumable or non consumable products, look no further. ISA is committed to helping you get the answers you are looking for. Please click the link below: