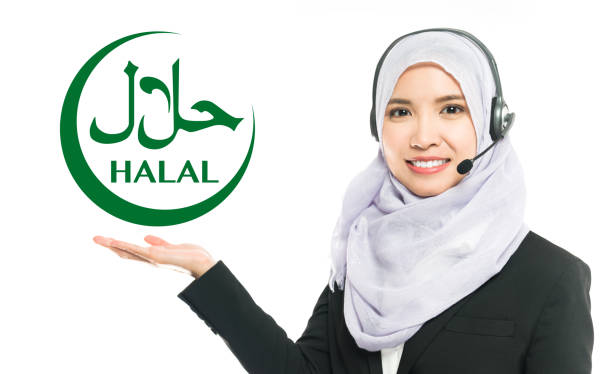 Global Islamic economy report
The Global Islamic Economy is booming from the past decade
Source: State of the Global Islamic Economy Report 2018/19
The sectors which are experiencing profits are: Halal food, Islamic Finance, Halal travel, Halal fashion, Halal media and recreation, Halal pharmaceuticals and cosmetics etc. Millennials are playing a critical role in the nature and development of economics worldwide with Muslim millennials being considered one of the 21st century's most poweful economic forces.

The global Muslim population is growing to be tech-savvy and self-empowered, and is expected to increase by 73%- from 1.6 billion in 2010, to 2.8 billion in 2050, with one third of Muslims today under 15 years old and nearly two-thirds under 30. Millennials are often referred as Generation Y. The latest studies show they have an estimated combined spending power of $2.45 trillion.
Gulfood News
Enjoying a prime cut of the future $1.9 trillion Halal market
With awareness of Halal food expanding and its positioning as pure and hygienic food gaining solid ground, the sector has become fertile with opportunities globally. The latest SGIE Report (State of The Global Islamic Economy Report 16/17) bears testament to the growing optimism, with 80% industry respondents assessing the Halal food sector performance as 'good' and a staggering 37.5% rating it as 'excellent'.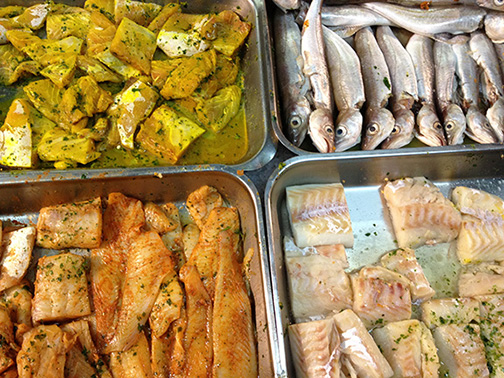 The anticipated market size seems equally reassuring too, as the Report expects the Muslim population spend on edible consumables to reach a whopping $1.9 trillion by 2021 (8.6% CAGR 2016-21).
However, it is worthwhile remembering that Halal as a food choice goes beyond the Muslim consumer. Driven by the purity benchmarks and the ascending fear of meat transparency, non-Muslims across the world are opting for Halal – boosting the sector's growth from a niche to a mainstream market.
Makeup, meds and sports wear: Why Halal has become big business
By Sophie Morlin-Yron, for CNN
You might think of Halal as just being a set of Islamic rules about meat, but the global Halal industry incorporates everything from medicines to cosmetics. And the industry is growing fast.
One report valued the global halal food and beverage market at $1.37 trillion in 2014, which represented 18% of the entire market, and the number of Muslims worldwide is expected to increase from 1.6 billion in 2010 to 2.8 billion in 2050, according to Pew Research Center.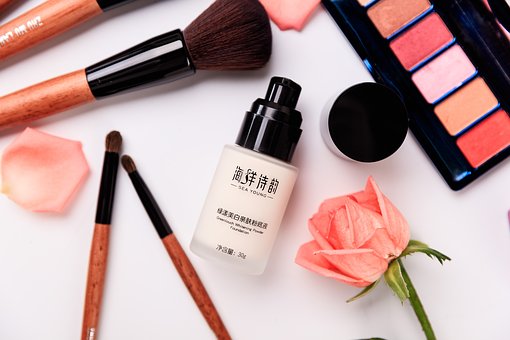 In Europe, the halal market is growing at an estimated annual rate of between 10-20% -- depending on what products you include -- a demand driven by a general desire for Sharia compliance among a growing Muslim population, according to Paulius Kuncinas, business analyst and managing editor, Asia, at Oxford Business Group
Reuters, vc news network
Global Halal Market 2018 Consumption Analysis, Health Benefits, Production Growth, Regional Overview and Forecast Outlook till 2025
The global halal market size is expected to reach USD 9.71 trillion by 2025. Economic development of leading Islamic countries such as Indonesia, Malaysia, India, Pakistan, Nigeria, and Iran is expected to boost the global halal products market reach over the coming years.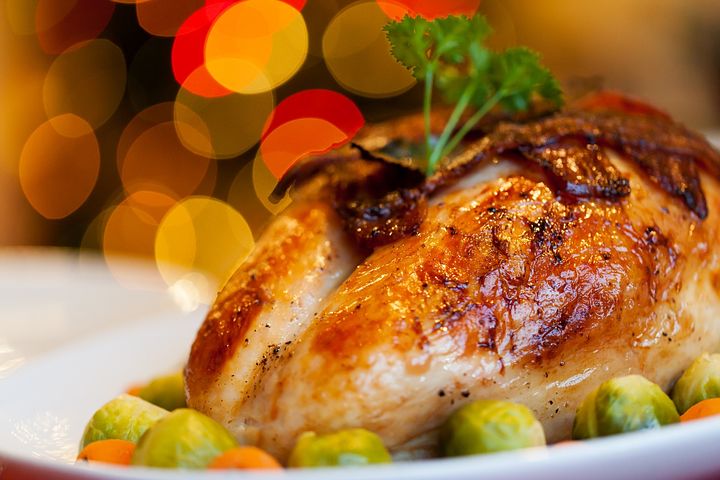 The global halal market size is expected to reach USD 9.71 trillion by 2025. Growing Muslim consumers coupled with the increasing offering of halal-certified products is expected to drive the global halal market over the projected period. Developed Islamic economic ecosystem coupled with investments in the halal industry by Philippines, China, and Thailand is expected to increase market concentration over the coming years. Technological advancement in the global halal industry to offer halal certified products has gained consumer attraction over the past few years. For instance, evolving blockchain technology to confirm halal compliance during each stage of the production has eliminated fraud and increased product quality.
Operating in the global halal food industry are offering halal certified ingredients in their product by virtue of growing consumer demand. Multinationals are grabbing opportunity by expanding their facilities. For instance, in 2018, Haribo, a gummy manufacturer opened a halal candy store in the UK. Moreover, growing halal consumption all over the world has encouraged multinationals to enter the market.
---