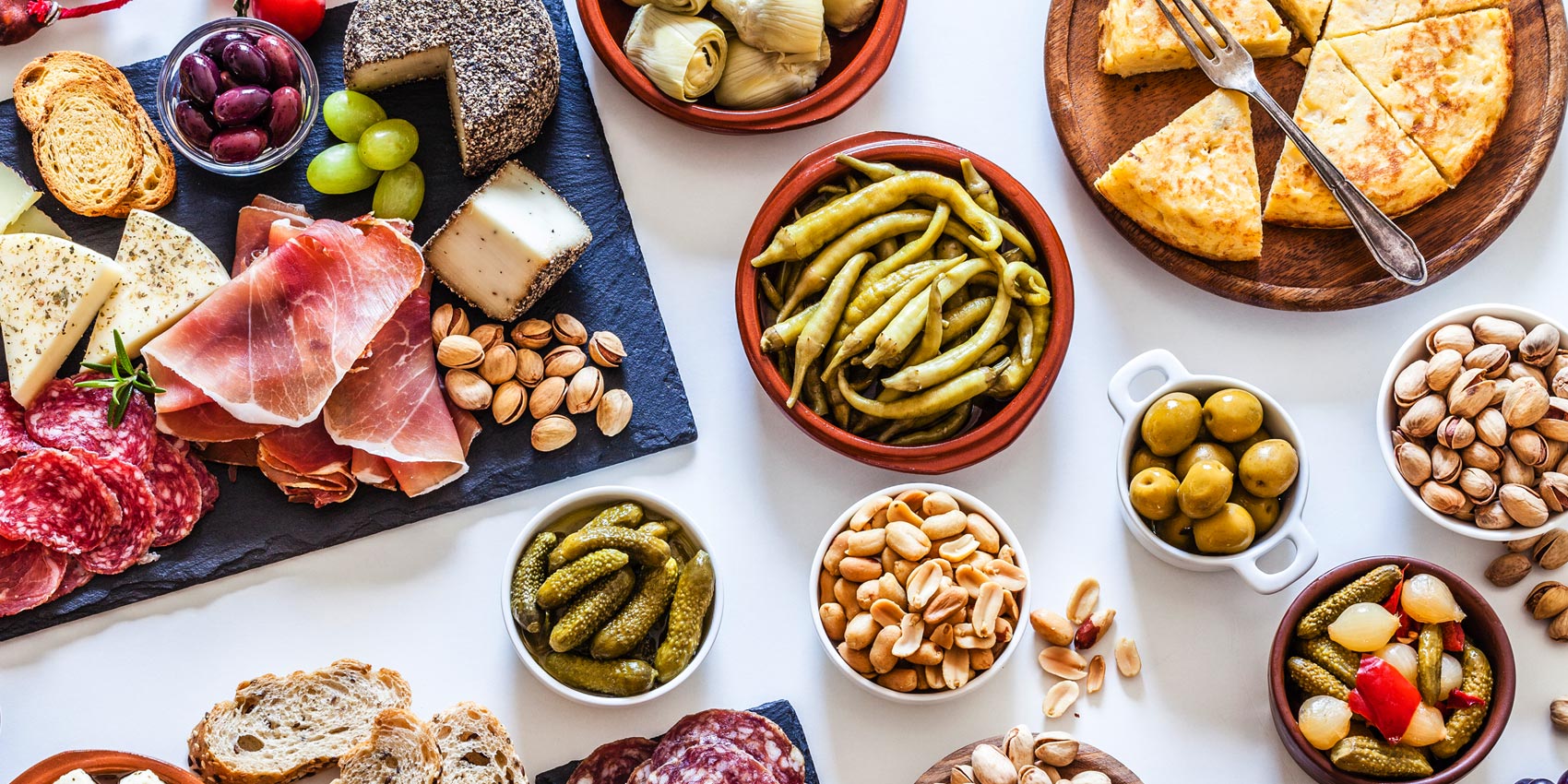 Blog
Bob's Halal Apple Jelly
Let's say you are Bob (imaginary name), and you make incredibly good apple jelly. You sell your apple jelly in local supermarkets and everyone loves Bob's apple jelly! Your ingredients are already Halal. So, you think in your mind, why bother to get Halal certified?
Hmm... Here is why. Apples are naturally Halal without question. But when a natural product is processed with other ingredients / products, it is no longer the same original natural product. If all ingredients used to process the natural product were Halal, then the final product which in this case is apple jelly also becomes Halal. So the question becomes was the apple jelly 'Halal' from start to finish during the production process? How about cross contamination? How about the food processing machine which may use a filter made from animal tissue? How about the red color used in your apple jelly? These are a few the factors to consider before your product gets Halal certified. So now you know your product is Halal. But how do your product consumers know it?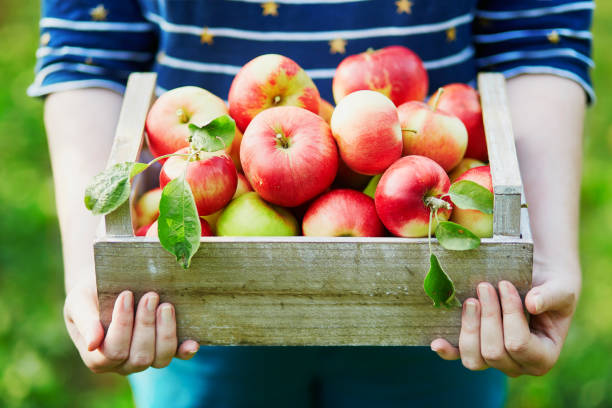 How does a consumer know that your product is 100% Halal if you never say it?
So, come to Islamic Services of America (ISA), a worldwide recognized Halal certification company, and we'll help you to say it out loud with our worldwide recognized Halal symbol. You apply; we initiate the process; we verify your ingredients; we send our highly qualified and trained QA auditors to physically assure the Halal quality of your product, ingredients, process, facility, etc. Then comes the final verdict! We confirm Bob's Apple Jelly is Halal compliant, so you, Bob, can now use our Halal certificate and logo on your product label to market your Halal apple jelly internationally!
If a Halal symbol can make all that difference and you never considered it you may be behind the competition. There are many products in the marketplace which are inherently Halal, but Halal consumers do not buy it because they do not KNOW about it! Let them know and let your business grow. We are literally your one stop does it all Halal certifier. Come to us and reach the world.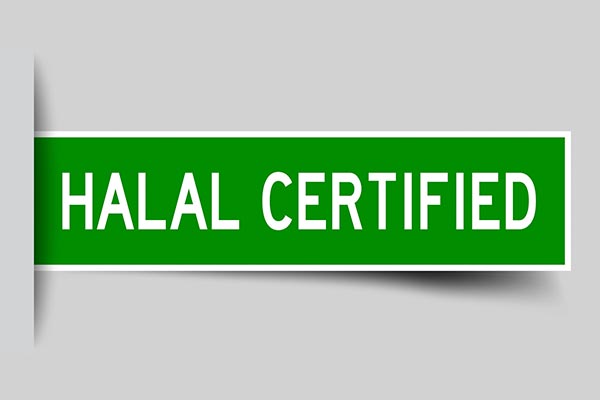 Here are a few things to consider while pursuing Halal certification mark for your product:
Keep in mind that our ISA Halal certification logo can get your product entry into the global Halal market
If your products are inherently Halal compliant, it makes even more effect when there is a Halal certification mark to clarify all doubts
If you have questions, please don't hesitate to ask!
ISA Halal certification mark makes this world a much better place, doesn't it?
If you are already considering to come under the umbrella of ISA Halal certification mark, please do not hesitate to ask us any question. Our Halal experts can help you with any inquiry you have, and we will be more than happy to welcome you to join our ISA network!
SHARE THIS BLOG