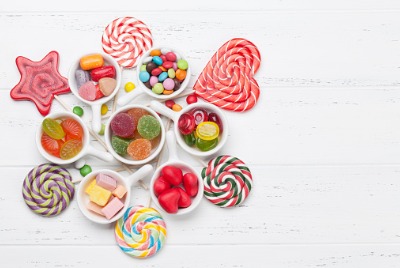 Halal Product Certification Compliance Components
There are many steps and elements involved in the Halal review and approval of consumable and non-consumable goods. Halal certification means more than simply determining whether products are free from ingredients derived from non-Halal sources such as pork or whether they contain drinking alcohol such as beer, wine or liquor which would disqualify them from being Halal certifiable.
What qualifies products for Halal certification
Following the administrative application and service agreement stage comes the technical and religious reviews for what is acceptable or permissible. For many finished products, there are ingredients and sub ingredients that must be Halal for products to be deemed Halal.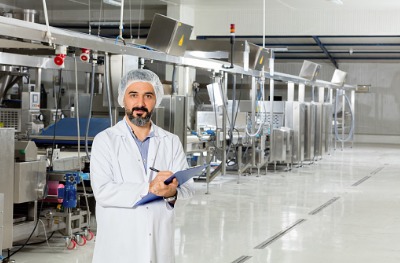 Then, the Halal audit inspection stage for processing and storage facilities documents the start to finish product handling which takes place behind the scenes and far from a consumer's eyes.
Critical steps include, among other things, the identification and confirmed segregation of Halal raw and finished material to protect against cross contamination from non-Halal material.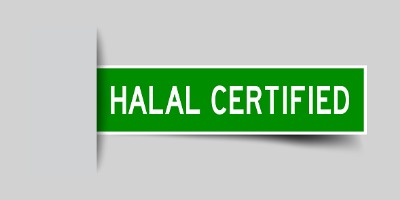 Fresh picked natural products such as fruits and vegetables are Halal by nature. However, once they are further processed, they need to be assessed for additional ingredients and processing steps used before final packaging, sale and consumption. Were they rinsed, preserved and polished to maintain their "fresh" appearance? They may have a shellac coating or an artificial coating source that makes them look shiny and smooth and provides longer than normal product shelf life.
Halal ingredient considerations in sweets and snacks
For more complex yet commonplace products like confectionary sweets and snacks, the ingredient review process often goes deeper. An organic and/or kosher designation alone does not satisfy Halal quality assurance protocols. On their literal surface and throughout, confections and snack foods often contain a great deal of sugar. Read the product labels to see the other ingredients that bring you the sweet indulgent sensation to your taste buds.
Even when ingredients are listed, do we know what they are, how they are used and for what purpose? What exactly is a natural flavor what are artificial flavors made from?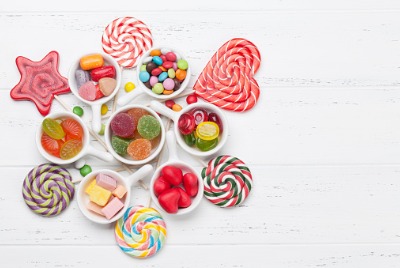 Critical ingredient considerations in Halal compliance – Gelatin and Fatty Acids
A few key product ingredient components and processes considered for Halal compliance, and in particular for sweets and snacks, include natural or artificial sweeteners, coloring agents, solvents, emulsifiers, carriers and processing aids. Gelatins and fatty acids create a specific texture for chewability, moistness and similar attributes.
Sophisticated Halal consumers know to ask if the gelatin is pork based, animal sourced or from vegetable plant or fish matter. Fatty acids are typically animal based – but not always. What are artificial flavors made from? What is the source of a "natural flavor"? Are they animal, plant, synthetic or microbial? A qualified Halal certifier's food scientists and QA auditors are well versed in investigating and assessing every aspect of a product to ensure they may be consumed without concern.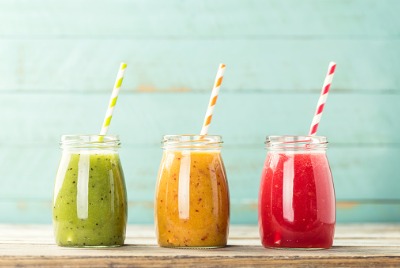 Seeing a certification logo mark on packaged goods like non-GMO, vegan, organic helps summarize some of the product traits, but do they tell the whole story? A Halal certification mark provides consumers the assurance that the product they are purchasing has been evaluated for halal compliance. With an ever-growing halal consumer base in North America and the world over, companies who understand the trend in halal food consumption are taking note and seeking out this loyal and growing demographic of global consumers. To learn more about ISA's Halal certification process and how it can benefit your company, reach out to us at isa@isahalal.com or visit our website www.isahalal.com.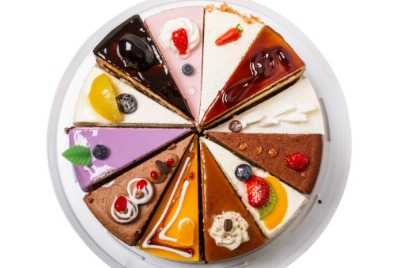 ISA provides value added services for all consumable and non-consumable industries
ISA attends and exhibits at general and specialty food related trade shows to educate manufacturers and suppliers on the purpose and benefits of Halal certification for both domestic and global markets. It is a simple process yet involves proper adherence to international Halal standards.
ISA can we help you be competitive and well represented in the global Halal industry with over 1 billion Halal consumers.
Picture credit: istock
SHARE THIS BLOG