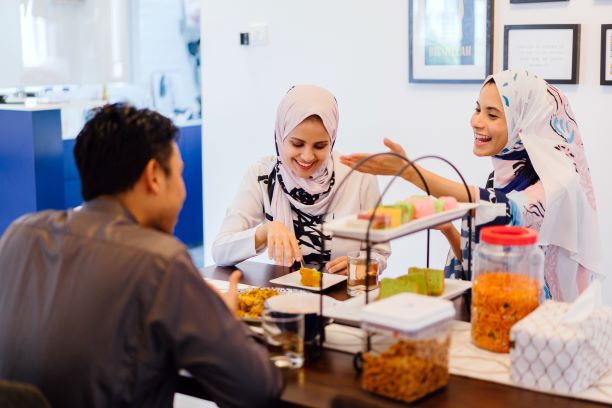 5 Value-Added Services That Set ISA Apart in Halal Certification
What does value-added service mean to you? Why do you choose a pair of Nikes over a pair of Adidas or one brand of automobile over another? It is sometimes because of the image and prestige the product has and gives you. It should however truly be about the quality, flavor, look or feel you experience. Once you appreciate all the finer aspects of your favorite brands, it becomes a matter of brand loyalty.

Above all the brand association created translates to the special "Value-add" concept when the company brand gives you great pricing and added benefits that come with the product in the form of extended warranties, excellent customer service, free offers and discounts on additional purchases.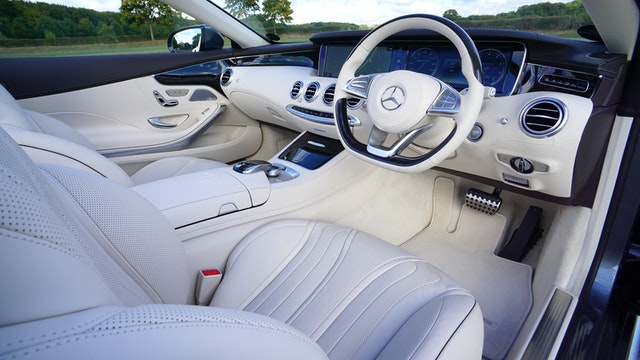 With ISA's 45 years of building credibility and trust, we set ourselves apart by our level of service and commitment to current, new and potential clients.
This leads to long-lasting professional business relationships.

Here are five value-added services that keep customers loyal to the ISA brand:
TIMELY TURN-AROUNDS

ISA prioritizes and handles all customer needs in a streamlined manner to ensure efficient turnaround times.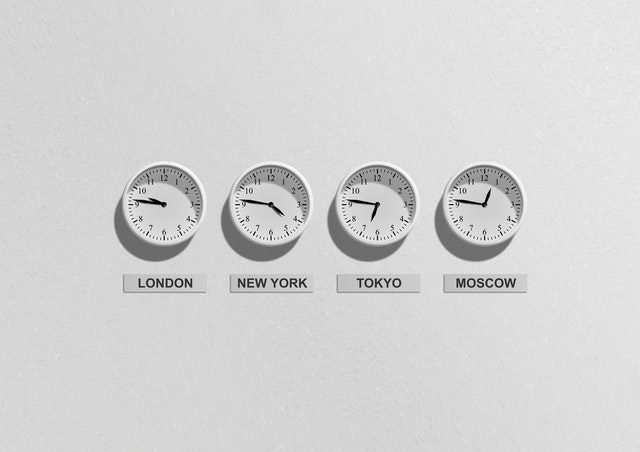 ISA can serve you beyond standard office hours to manage your inquiries and concerns. Top management monitors our direct and general email addresses (isa@isahalal.com) seven days a week and from anywhere we are traveling in the world.

"The customer service of ISA is incredibly quick and effective. We appreciate our partnership with ISA as we get things done in an expedient manner here" – Raina Bartholomew | M.S.M. Premark Health Science
WE ANTICIPATE THE UN-ASKED QUESTIONS

We anticipate what potential customers ask or may not know to ask because we are Halal industry leaders and can provide the small details and the global big picture that will help customers succeed.

• What is the desired timeline for obtaining certification? Yesterday, tomorrow, next month or later in the year?

• Are all levels of company personnel familiar with the Halal industry?

• How and why are quality USA made products important for certain countries and regions?

• What markets are products destined for?

• How can the Halal certified products be effectively marketed?

• What supporting documentation will be needed for shipments?

• How can we help associate the value of their goods with increased, ongoing business growth?
"Not a single certification entity I dealt with had the same level of responsiveness, helpfulness, and customer service like ISA. I have sincere gratitude and appreciation towards ISA" – Carol Snyder | Evolva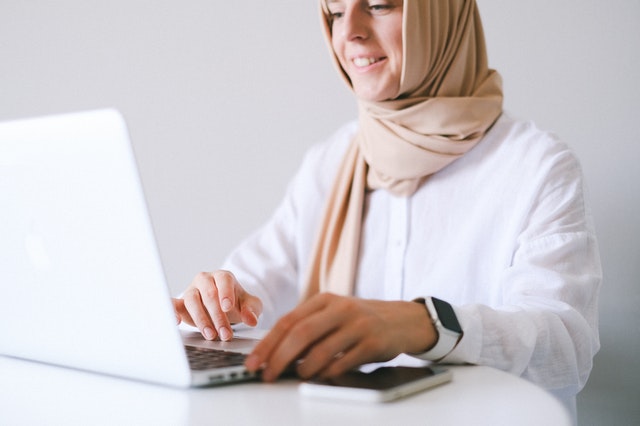 WE PROVIDE FULL-DISCLOSURE
We provide clear guidance to prospective and in-process clients regarding the Halal certification process from the first steps to each subsequent stage up to and including issuance of formal Halal facility and product certificates.
ISA management and key staff will engage in client conference calls with everyone from C-Suite level executives to Regulatory, Sales & Marketing, Procurement, QA, Operations to Project Managers and Logistics Coordinators. Our service and support continue well after the initial certification process is complete to keep the client staff apprised of developments in the Global Halal Market.
"Thank you ISA for providing superior customer service to our company" – John Belbas | The Goodyear Tire & Rubber Company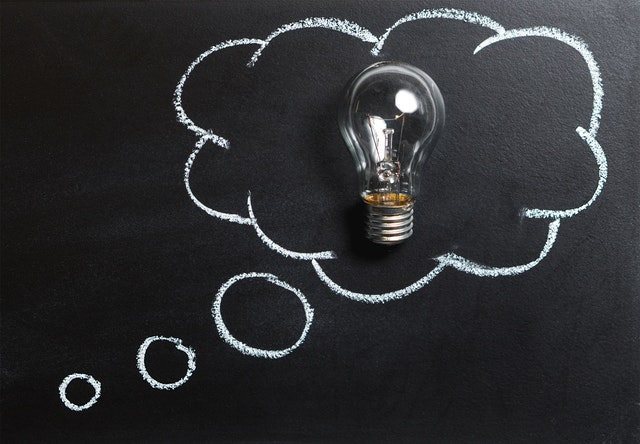 WE ENCOURAGE CUSTOMERS TO THINK BIG

We not only support customers in their projects, but we encourage them to go beyond our borders by educating them in relation to Global Certification and markets worldwide. Our global presence is quite literal as we attend, participate or lead international Halal conferences, discussions and training sessions.
These professional and personal experiences and exposure translate into opening new windows for client businesses. The COVID-19 travel limitations have not slowed or stopped our progress as we perform interim remote desk audits for qualified customers and industries and attend online webinars and conferences. The learning and sharing opportunities continue and never end.
WE TAKE HALAL SERIOUSLY

ISA serves as an information hub for Halal products, procedures and practices for consumers and businesses worldwide. It's our personal and professional responsibility to be credible, respected and globally recognized. The greatest satisfaction comes from our clients who express their appreciation for our focus and commitment to their needs in a timely and efficacious manner.
"The ISA team was very helpful. They efficiently managed our project from start to finish. Their e-Halal system is efficient and user friendly. I highly recommend ISA." – Jude Tan | WM. Bolthouse Farms, Inc.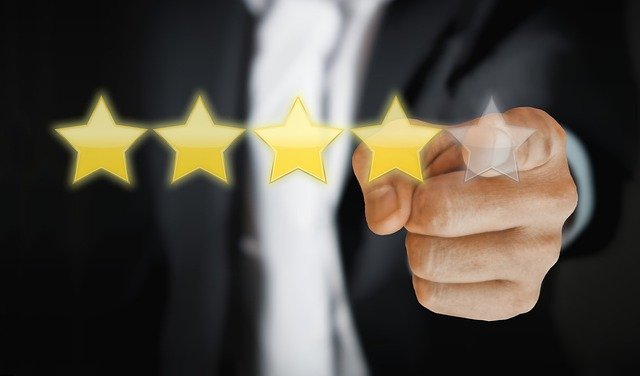 Our customer experiences speak for themselves:

"The Customer Service of ISA is TOP NOTCH!" – Bridgette Barber | Gold Coast Ingredients, Inc.

"I am relieved and excited to have ISA as my Halal certification company" – Douglas Shull | Vitalabs, Inc.
Along with its decades of experience in the Halal industry, domestic and globally, by its team of committed professionals, ISA assures their customers a Halal certification process that will serve their needs throughout the entire process and beyond.
picture credit: pexels, pixabay

SHARE THIS BLOG