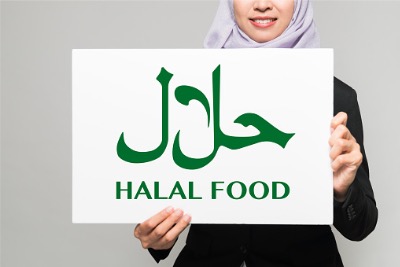 The Benefits of Halal certification for Businesses
Did you know that the Halal certification can open your business to an entirely new market of consumers?
Halal certification is an important designation for businesses that want to tap into the $2 trillion global Halal market. Here are some reasons why getting certified as Halal is so important.
But first, what is Halal certification?
What is Halal Certification?
Halal certification is a process that verifies whether a product or service is permissible for Muslims or Halal consumers to consume or not. For a product to be Halal certified, it must meet certain criteria established by Islamic law and allows the use of a recognized Halal certifier's formal Halal logo mark on product packaging.
Very high-level Halal requirements include:
The absence of alcohol
The absence of pork and blood
The use of clean and pure ingredients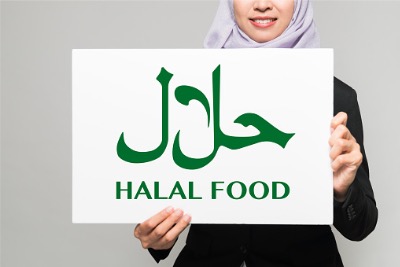 Halal certification is a process that ensures products are prepared according to Islamic law. This includes ensuring the ingredients, production methods, and facilities follow international Halal standards. Halal certification can be applied to food, drink, dietary supplements and non-consumables like cosmetics, air/water filters, industrial cleaners and oils.
Once their products are Halal certified, businesses can display the certifier's Halal logo on their products and classifieds as such on the brand owner's website. This is a sign of quality and permissibility for Halal consumers to know that these products have been produced according to religious beliefs and rigorous safety standards.
Benefits of Halal Certification
There are many benefits to getting Halal certified, both for businesses and consumers. For businesses, it's a way to tap into a growing market. The core markets include food, drink, cosmetics, health supplements, modest fashion, and more.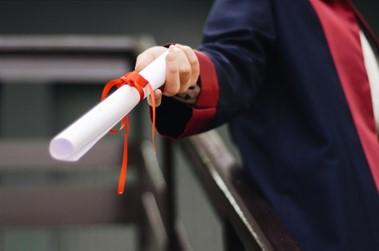 The Halal market is rapidly growing and offers businesses great growth potential. It is expanding not only in terms of the consumers it serves but also in terms of the range and variety of available products and services.
By getting your business certified as Halal, you'll reach a large and expanding market of Halal consumers that will reach 2.2 billion by 2030 and are currently looking for products and services that meet their religious and dietary needs.
Businesses need to be Halal certified to take advantage of this growing market. The Halal logo from a recognized Halal certifier on your products will show that you're committed to providing high-quality, safe, and pure products that meet the needs of Halal consumers.
Improved Reputation and Brand Image
In today's global market, consumers are increasingly interested in buying from brands they trust. With Halal certification, a business shows its commitment to quality and safety and enhances its reputation and trust in consumers' eyes.
Halal certification can strengthen a brand's image. It conveys to consumers that the brand produces high-quality products. This, in turn, can lead to increased sales and profitability.
By becoming Halal certified, businesses set themselves apart from their competition. With such a large and growing market of Halal consumers, businesses must cater to their needs so as not to lose out on potential customers.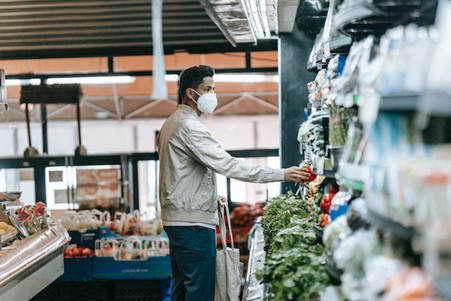 Improved Safety Standards
Halal certification is an internationally recognized accreditation that Muslim consumers trust. The Halal certification process ensures the Halal compliance of raw ingredients in the processing and production process of final products. Businesses must adhere to strict safety and quality standards to get Halal certified.
According to Islamic law, achieving Halal compliance requires manufacturers to undergo a rigorous set of safety and quality checks to guarantee that the final product is safe for consumption by Halal consumers.
Halal certification allows food manufacturers to sell their products to a wider market, including Muslim (OIC) countries that largely import Halal foods. This provides growth opportunities for businesses while also catering to the needs of Muslims around the world.
The Halal seal of approval is a valuable asset for your business. It demonstrates a commitment to producing safe and high-quality Halal-certified products.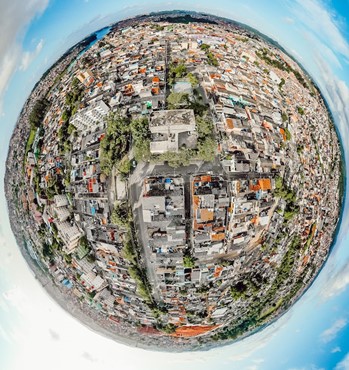 Competitive Marketing Advantage
With more and more businesses getting Halal certified, it's becoming increasingly important to do so to stay competitive. Halal certification demonstrates that businesses and product brands keep up with the latest trends and are committed to providing customers with the best possible products.
Halal certification is an excellent marketing tool for manufacturers, as it can help them secure larger markets as Halal food is suitable for both Muslims and non-Muslims.
Many retailers are now looking for Halal-certified products to meet the demand. At the international level, it can enhance the marketability of the products, especially in the Middle East, North Africa, and Southeast Asia regions and in specific countries like Saudi Arabia, the UAE, Egypt, Malaysia, Indonesia and Singapore.
How to Get Your Business Halal Certified?
So, how does one go about getting Halal certified?
It can vary from country to country, but typically the process involves applying to a recognized Halal certifier or Islamic authority/council. This body will fully inspect your business processes and products to ensure they meet the necessary standards.
Once you're certified, you'll be able to display the valuable Halal logo on your products, letting Halal consumers know that your products meet the requisite religious and dietary requirements.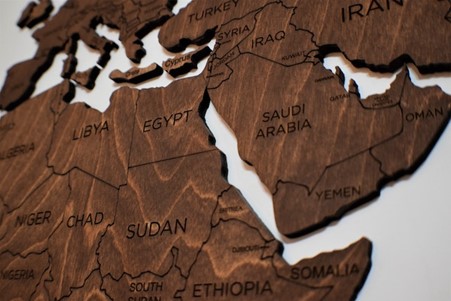 Final Say
Halal certification has many benefits, including a larger target market, additional safety standards, enhanced global reputation, brand image, and a competitive advantage from a marketing perspective by clearly displaying a recognized Halal certifier's logo and status on the products, on the company's website, and other advertising materials.
If you're interested in getting your products Halal-certified, ISA is a globally recognized Halal certifier that provides Halal certification services in the USA, Canada and Mexico. ISA can help you with the Halal certification process from start to finish, ensuring that your products meet all the compulsory Halal standards and requirements.
For more information about Halal certification, visit ISA's website or contact us today at isa@isahalal.com. We'll be glad to respond quickly and efficiently to your queries and meet your certification needs.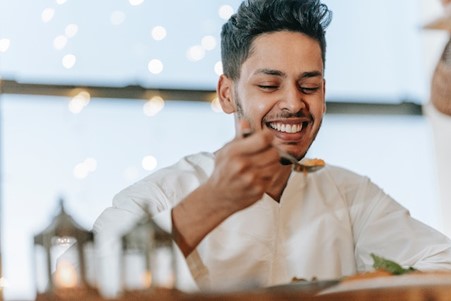 SHARE THIS BLOG