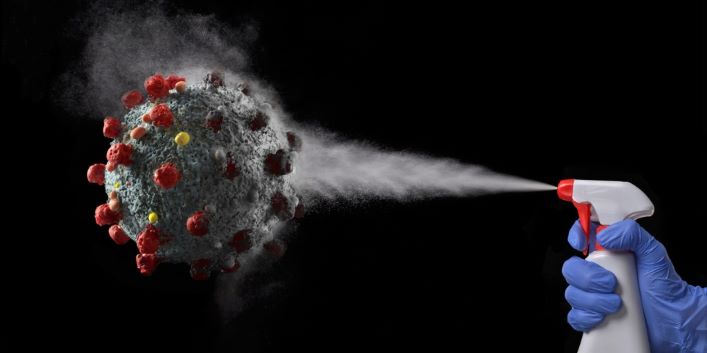 Decon7 & ISA: Halal Certified Disinfectant to Fight Novel Coronavirus
Interview with Mr. Joseph Drake – Founder & President of Decon7
Basic Introduction about D7:
We are delighted to partner with ISA in our Halal Certification journey, and we are happy that ISA is willing to promote our business. Since its establishment in 2012, Decon7 (D7) has been in the front line of the disinfectant and hand sanitizer industry and considered a military and first responder focused company. From the 2015 Avian Influenza outbreak to the current 2020 COVID 19 pandemic, D7 products have been on the frontlines and proven effective. Due to its success, D7 is being used globally to kill the Novel Coronavirus. Prior to the recent pandemic, D7 was being manufactured in 2 facilities and now because of consumer demand D7 is now being produced and packaged in 8 facilities which has successfully created employment for people who lost their jobs due to the pandemic.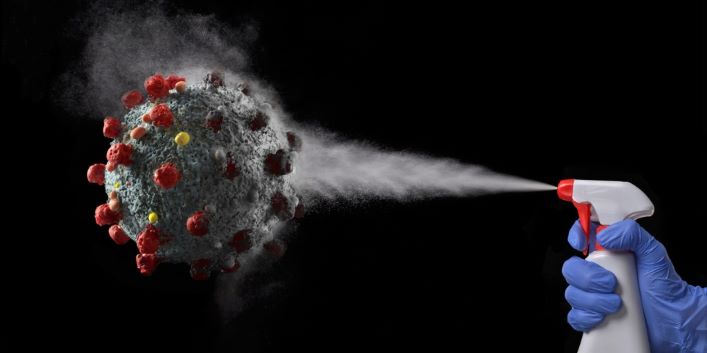 What value does Halal Certification bring to D7?
Halal Certification brings numerous benefits and value to our business. With ISA's Halal certification we have entered the global Halal market including (but not limited to): SE Asia, the Middle East and other regions. Specifically, our recent Halal certification enables us to capture the market in Malaysia and the Philippines, etc. This would otherwise be a challenge as a majority of the population there are Muslims and they either must or prefer to purchase Halal compliant products.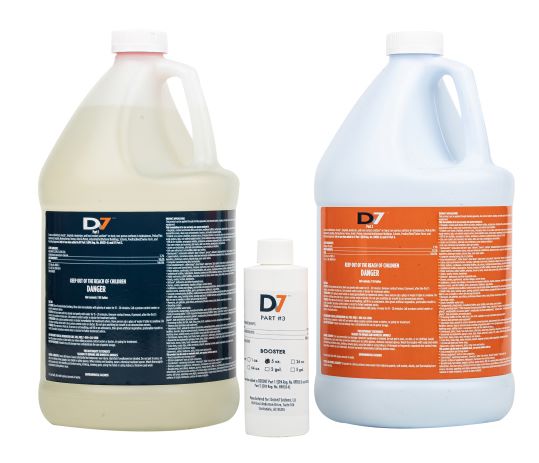 Why did you choose ISA?
Our Vice President of Operations was doing research and found ISA's website information online. ISA was extremely professional throughout the process and offered all the required accreditations needed to enter our intended global market. They are one of the only three JAKIM Malaysia accredited USA certifiers. ISA's customer service stood out to us as well, and they were easy to contact and communicate with.
What type of products do you manufacture? Can we find your products in a regular store?
We only produce two types of products: 1. Disinfectant 2. Hand sanitizer
We manufacture in bulk and sell our products to distributors. We do have our products in regular supermarkets, but it is sold via our distributors. Please contact us and follow us for more information about our products: D7 Website, FB, LinkedIn, Twitter, Instagram.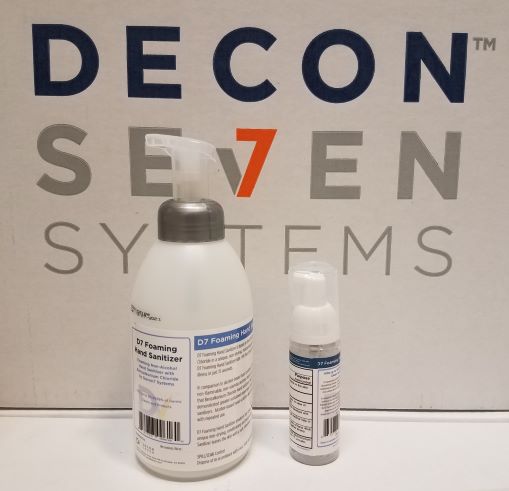 What industries do you cover? Almost every industry!
Food processing
Police departments
Fire departments
Emergency services
Medical, hospitals
Grocery stores
Schools and colleges
Hotels
Warehouses and factories
What ingredients can be critical for Halal Certification?
Among the ingredients we use are detergent, hydrogen peroxide and other food grade ingredients which are vital. Some of them may need to clearly state the Halal logo to ensure there was no cross contamination or animal derivatives in the production process. Our products have been proven to kill not only the SARS/CoV2 Coronavirus but its RNA in totality, whereas other disinfectants or sanitizers only dilute it. Typically, viruses can only survive outside the human body for short periods of time. However the Novel Coronavirus can remain on multiple surfaces for prolonged periods up to several days. Therefore, our D7 scientists have created a formula that kills the Coronavirus and its RNA in totality meaning no mutation or viable virus is left behind.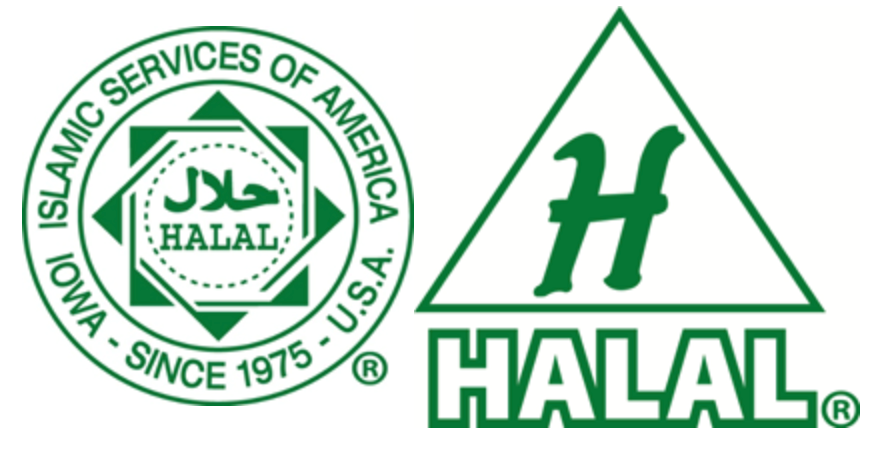 Picture credit: istock, ISA, Decon7
SHARE THIS BLOG