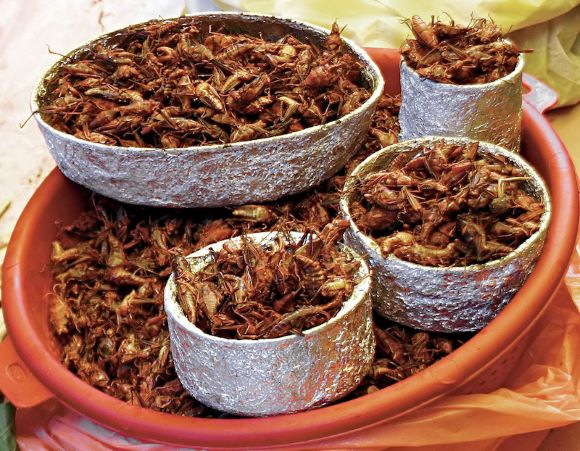 Is Eating Insects Halal?
The recent emergence of trillions of cicadas has prompted much discussion in the past few weeks. The topics vary from the sounds they make, to the planes they divert, to the protein they provide as a food source.
Many Halal consumers are starting to ask the question "Is eating insects Halal?"
The short answer is yes, for some insects.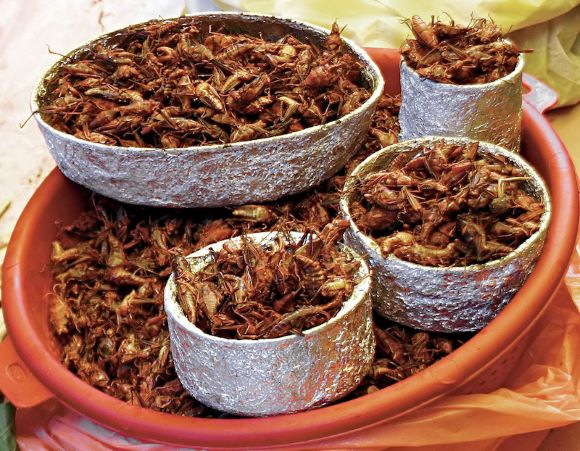 In reality, most of us who eat yogurt, ice cream, canned fruit, bread or cupcakes have already been consuming insects. Carmine is a substance made out of crushed insects called cochineal. It is added to many processed foods and beverages as a red food coloring.
Insects are eaten world-wide and are hailed for their nutritional value, environmental sustainability, and accessibility. They are commonly eaten by millions of people in some parts of Africa and Asia. Insect consumption reduces malnutrition in many underdeveloped or drought inflicted countries. Most recently daring foodies have been preparing insects as delicacies in fine dining restaurants and bakeries throughout Europe and North America. Insect consumption is becoming a gastronomical trend.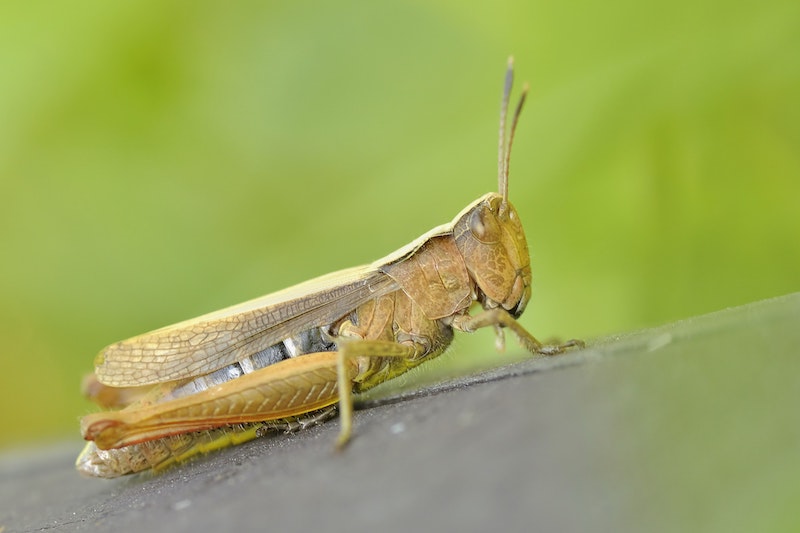 Halal with conditions
According to scholars it is Halal to eat certain insects under certain conditions:
Locusts and grasshoppers are Halal to consume.
If a bug fell in your soup or stew, you can still eat your meal with a tiny amount of insect in it.
If people do not have access to food and insects are available for consumption, it is permissible to eat insects for survival.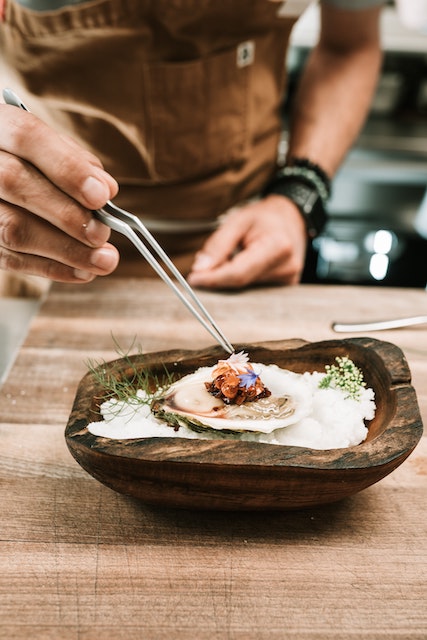 Minimize Your Risk
There are some risks to consuming insects as a food or ingredient. The risks depend on the species, what they consume, and their environment. In addition, how and where they are harvested and cooked may increase or decrease health risks. Some health risks include the presence of microorganisms like bacteria, pesticides and harmful chemicals. It is very important to have proper processing methods for food safety.
ISA can certify the processing and handling of insects as food ingredients for halal compliance.
"Bon Appetit!"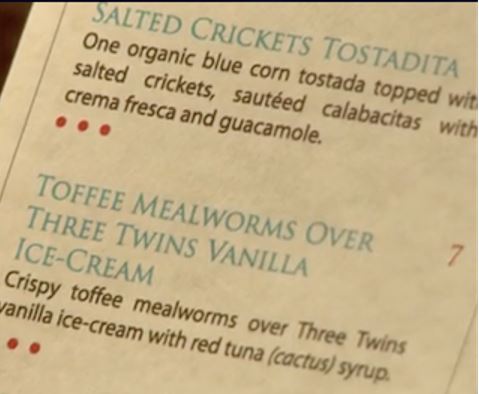 Picture credit: pexels
SHARE THIS BLOG