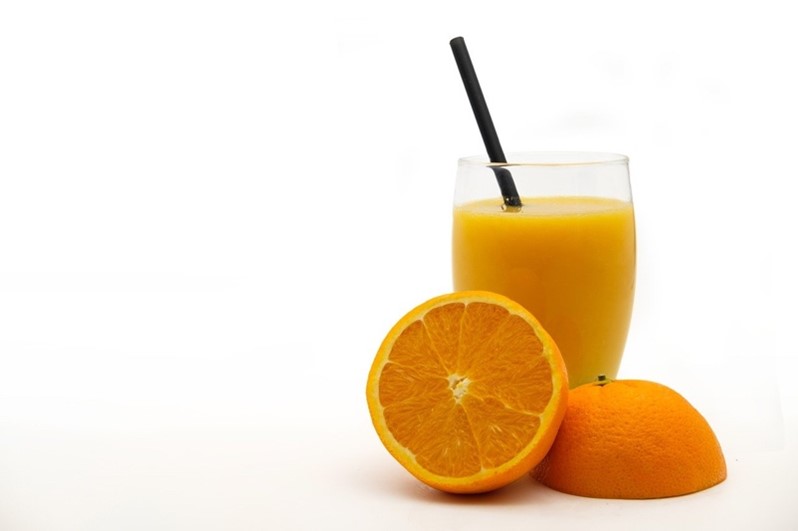 A Few Favorite ISA Halal Certified Brands
Halal certification can apply to a wide variety of products, from food and cosmetics to cleaning products and packaging. Even water filtration systems can be certified! Check out some of the brands that ISA certifies. There might be some you recognize that you didn't even know were certified Halal!
3M
This industrial-healthcare-consumer goods giant produces thousands of products, among them a water filtration system certified Halal by ISA. While water is naturally Halal, of course, it can potentially be contaminated by impurities or filtration systems that use impermissible products such as non-Halal cattle-derived bone char. Halal-certified water filtration systems assure consumers that their water is clean and pure in every sense.
Welch's
This popular brand sells juices, juice concentrates, fruit snacks, and more. While not all of their products are Halal certified, some of their fruit juice blends and concentrates are!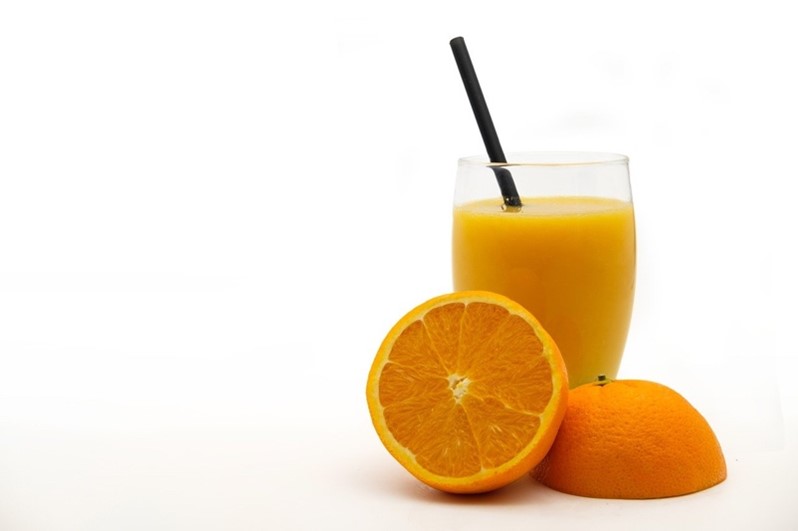 This American brand offers a wide variety of beef, lamb, chicken, turkey products using their own approved custom trademarked logo mark. They sell both frozen whole cuts to cook at home and handy prepared items like hot dogs, lunch meats, gyro strips, and chicken nuggets. Particularly popular are the turkey and beef breakfast strips, which are perfect for adding a salty crunch to any breakfast or sandwich. Midamar also sells wholesale quantities, such as whole cooked turkey breast for slicing.
Louisiana native Paul Prudhomme brought his passion for flavor to his line of dozens of seasoning blends, including Creole, Cajun, Caribbean Jerk, Gumbo and Barbecue blends and spices made for shrimp, beef, salmon, pizza, burgers, and more. You can easily spice up any dish with these Halal options!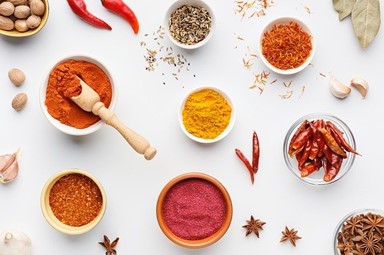 Badia sells largely wholesale spices, but you can buy consumer-size items on their website, too: everything from classic spice mixes like adobo in every variation you can think of, to brisket rubs, to celery salt, to Cajun spice and blackening blends. They also sell single spices and herbs, salts, olive oil, specialty Mexican spices, and much more! Whether you are an individual or a business looking for a Halal spice and seasoning supplier, Badia is a great option.
Meduri Farms sells wholesale dried fruits. You may have had them in Halal products, or they might be a perfect fit for your business! Check out their website to see dozens of options for different kinds, styles, and sizes of dried fruit.
While pure dairy products are a great nutritious and naturally Halal food, anything that is processed or packaged is best when certified Halal. This is especially true for yogurts, which sometimes contain gelatin that could be from non-Halal beef, or pork, which can never be Halal. It's also important for cheeses, which are Halal suitable when made with vegetarian enzymes or those derived from Halal bovine sources, but not when made with non-Halal bovine rennet. Karoun brand products from Central Valley Creamery offer great choices and flavor with the assurance of Halal purity. They offer daily staples like cream, drinkable yogurt, and milk, as well as unique cheeses like sulguni, paneer, Nabulsi, ackawi, and goat feta.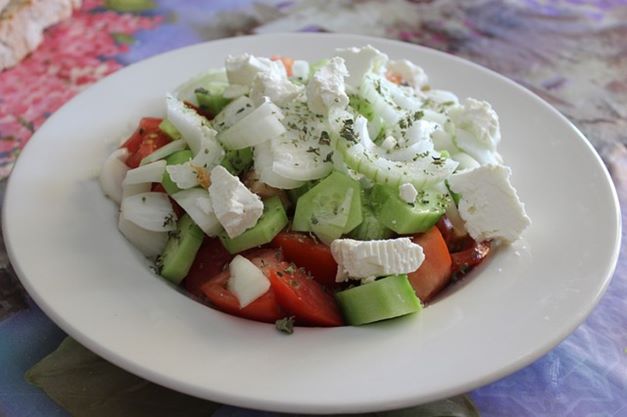 There's nothing better than a sweet, icy blended mocha in the summer, or a warm caramel latte on a cold day. Biadgi sells premium beverages mixes and syrups to make these delicious drinks – you might see them in coffee shops, cafes, restaurants, or hotels! They offer unique, fun flavors including red velvet cake, matcha, spiced chai, and more.
Crain Walnuts is a leading supplier to industrial and export markets, combining production on their family farm with that of over 500 other growers. You might have eaten the walnuts they shell and distribute in consumer goods. If you are a business owner, Crain might be a great solution to Halal walnut supply needs.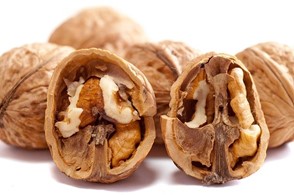 Diversey produces cleaning and hygiene products for industries including healthcare, hospitality, food service, retail, and facility management. Especially in food production settings, using Halal-certified cleaning products is ideal for manufacturing Halal-certified products. Diversey makes that possible with its range of Halal certified options, including sanitizer sprays, foams, degreasers, and acids.
Is salt Halal? Of course, but with all the seasonings, spices, and anti-caking agents that can be added to it, salt may need to be certified like any other food ingredient. Redmond makes that easy with their line of bulk and consumer size products, including fine salt, coarse salt, and powder salt.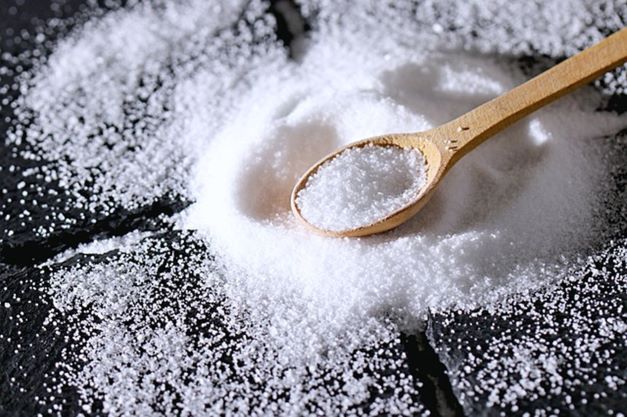 Shaklee makes Halal supplements primarily for the Malaysian market, which has some of the strictest Halal requirements and the savviest Halal consumers anywhere in the world. Products include B-vitamin complex, GLA complex, vanilla protein powder, omega-3 fatty acids, vitamin E complex, and more.
Square-H Brands manufactures and distributes Hoffy® brand certified-Halal beef franks and chicken franks to foodservice, retail, and export markets. Under their Bill Bailey's® brand they also make certified-Halal deli meats such as roast beef and pastrami. If you are looking for a supplier of these products, Square-H might work for you!
​​​
SHARE THIS BLOG