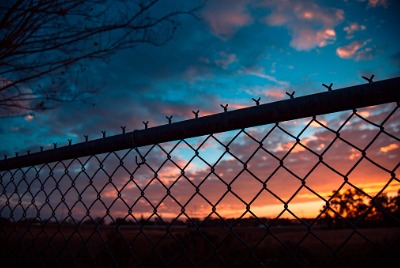 Halal Certification and Prison Foods
Meeting the dietary needs of inmates is one of many central concerns of the U.S. prison system. Cost of meals is an issue for correctional facilities, but another consideration is ensuring that the diet is healthy, varied, and meets reasonable religious, health, and ethical requirements of prisoners. More attention was brought to this issue recently when the Arizona Department of Corrections announced that they are considering a plan to replace all religious meals with vegan dishes, on the basis that vegan food meets all Kosher and Halal dietary requirements, as well as those of other faiths that forbid animal products. In fact, vegan meals do not necessarily appeal to many Muslims who might believe that they are supposed to consume Halal meat as part of an observant diet, especially for certain holidays.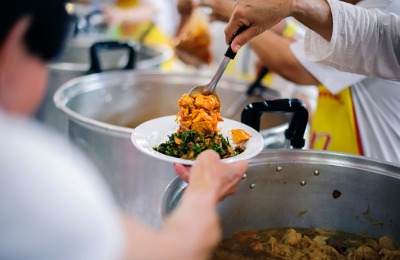 Throughout the country, there is a significant demand for Halal-certified food from inmates. With increasing numbers of Muslim converts and relatively large minority populations of Muslims in some state prison systems – especially Maryland, New Jersey, and Pennsylvania, the question of Halal food demands more attention. While policies vary from state to state, many systems already offer Halal food as an option to Muslim inmates. Some state correctional departments indicate an appreciation of the importance that diet has for prisoners that adhere to a faith. As the Harvard Civil Liberties Law Review points out, the Missouri Department of Corrections notes in their diet policy that, for many, the body is "a repository for the divine."
Washington and Wisconsin have some of the most accommodating policies, recognizing Halal as a valid dietary option that requires not only exclusion of pork and alcohol, but documentation of Halal certification. In these and other states, a clear market for Halal prison meals exists.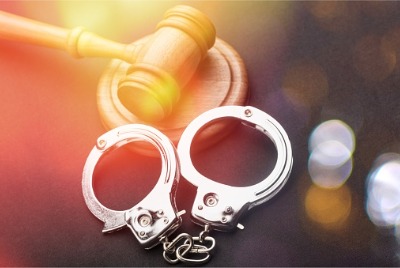 Unfortunately, some other states make it very difficult for inmates to request and be approved for a Halal diet. According to a July 2019 report from Muslim Advocates on free exercise of religion in prisons, Iowa requires requests to be approved by a chaplain and re-written on a monthly basis. In many states, correctional systems also make it difficult to transfer special diet requests along with prisoners between facilities, needlessly imposing redundant request procedures on inmates. Burdensome requirements like these make it difficult for Muslim inmates to have their dietary preferences met. Even when requests are approved, meals are sometimes simply pork-free, not certified Halal. In these states, there is a potential market for Halal prison meals if correctional systems can be shown that certification is essential to truly meet the dietary needs of Muslim inmates.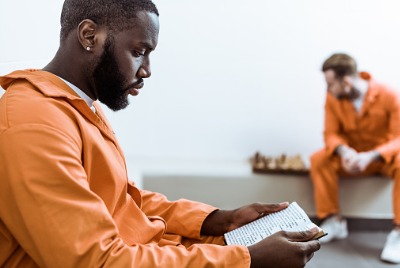 Halal-certified food is available in many parts of the United States and is nearly ubiquitous in some parts of the world. While cost varies, it can be comparable to non-certified meals. According to a Halal and Kosher School Lunch Pilot Proposal from the City of New York, Halal meats are typically 10 to 20% more expensive than conventional meats but tend to be slightly less expensive than Kosher meats. Since meat is just one component of a meal, Muslim inmates could most likely be supplied with a varied Halal diet at a price comparable to the standard diet. Especially when Kosher meals are available, price difference is not an acceptable reason to refuse Halal meals when requested. Being able to follow religious practices can help bring inmates peace and hope as they serve their sentence.
Following a diet consistent with religious beliefs is deeply important to many people of faith. Thus, making such diets available to inmates is an important element of ensuring that prisons are humane and respect the constitutional right to freedom of religion.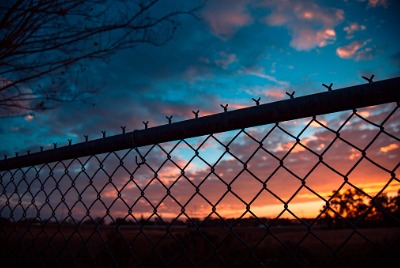 SHARE THIS BLOG