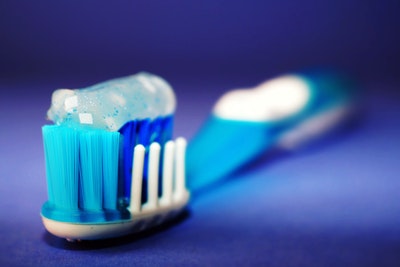 Halal Dental Products and Pain Relievers
One of the first things most people do in the morning is wash up, brush and floss. It is a hygienic and refreshing part of the morning routine. But what is in the products we use for dental care and oral hygiene? Many people don't realize that some dental brands contain animal ingredients and by-products.
Oral Hygiene Products
Most of the toothpastes contain glycerin. Glycerin is a clear, odorless liquid at room temperature derived mostly from animal fat. Glycerin helps to prevent the drying of the toothpastes. Christien Meindertsma, author of "Pig 05049" followed a Pig named 05049 throughout its end of life and post life distribution. In a Ted Talk, "How Pig Parts Make the World Turn", Meindertsma discusses how pig by products end up in toothpaste. See our blog post on the topic of pork derivatives in everyday products here.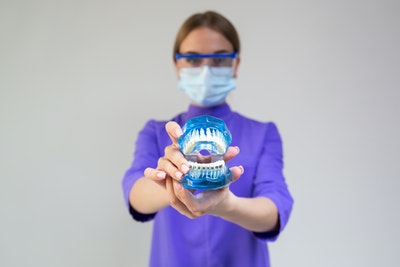 Wax which is used to coat dental floss is often made from either bee's wax or animal fat. Also, there are other binders like gelatin, gum karaya, gum tragacanth which are also sourced from animal ingredients.
There are some companies like Shaklee that make a vegan toothpaste called Organic Dentifrice. VegFAQ's has a list of toothpastes that are vegan.
Toothbrushes
In the Middle East, people have been brushing their teeth with a product called Miswak for over a thousand years. It is a twig like plant with natural fibrous bristles. Although most Middle Eastern people have adopted more modern style synthetic toothbrushes, miswak is still used by some consumers. Most modern toothbrush bristles are made from nylon. Although not common, some toothbrushes are made from pig or boar hair till this day. The reason manufacturers use pig/boar hair to make toothbrushes is because it is tough and doesn't break easily.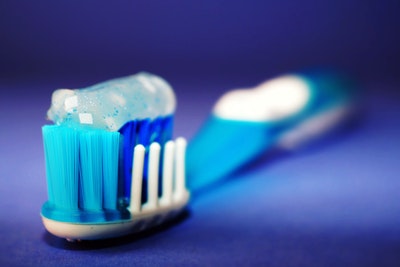 What if you have a toothache?
The good news is that most active ingredients in pain relievers like ibuprofen, acetaminophen, and aspirin are derived from vegan sources. The only time a person would have some concerns about pain relievers is if they come in the form of gel caps or if they are coated in shellac. Both are most likely derived from animal products. Gelatin, stearic acid and shellac can be sourced from vegetables, or fish products or Halal animal sources. It's important that the Halal consumer identify which pain relievers are Halal. The easiest and fastest way to do this is to look for the Halal certified seal on packaging.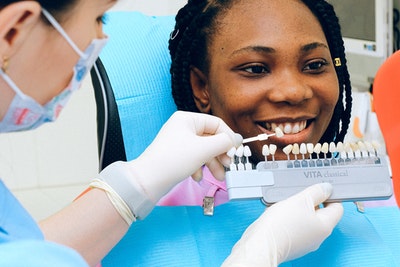 Dental Surgery
The most used induction agent in anaesthesia—Propofol—contains purified egg phosphatide. If vegans were aware of this ingredient, they would likely avoid it. It is, however, acceptable to Halal consumers and some vegetarians. There are some less common anaesthesia products that are purely vegan sourced.
In contrast to anesthesia products, implants and other surgical products likely contain bovine or porcine sources. It would be helpful for patients to know the source of the implant material prior to surgery so that they can make informed choices in dental care. Makers of surgical implants sourced from Halal or vegan materials have access to a huge portion of the world's population if their products are recognized as Halal or vegan.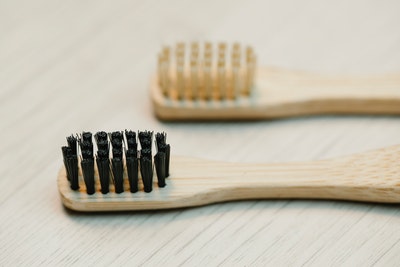 Islamic Services of America (ISA) plays a large role in the Halal industry both as an educator and a certifier. ISA partners with companies that specialize in the production of all consumable and non-consumable products and certifies those that are found to be Halal compliant. Pharmaceuticals, medical, and health & wellness brands can contact ISA at isa@isahalal.com.
SHARE THIS BLOG