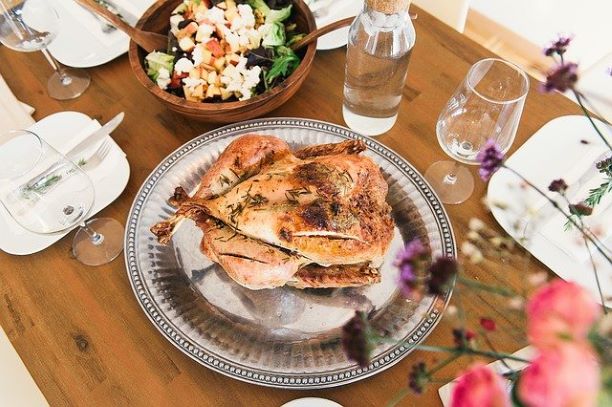 Halal Holiday Food
As winter approaches, people around the world are preparing for holidays including Thanksgiving, Christmas, Hannukah, Kwanza, New Years, and more. Food is central to celebrations and carries deep emotional meaning. Tradition, comfort, togetherness, celebration, joy; all of these can be represented in a holiday meal. That's why it matters so much to people to find food that they and all their guests will be able to enjoy. For those who seek out Halal-certified products, this can be a challenge. However, demand for Halal-certified turkey, a traditional meal for both Thanksgiving and Christmas, is growing. People of all faiths enjoy celebrating these holidays, including Muslim consumers who want to be able to celebrate in accordance with their religious tradition. In addition, many consumers look to Halal for assurance of quality and purity.
While it is always disappointing to be left out of a meal when the food does not meet your dietary needs, it is particularly sad around the holidays, when everyone wants to be a part of the festivities.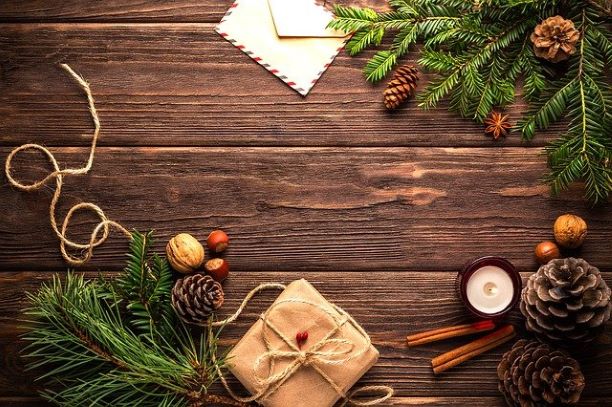 The good news is that there are several reputable Halal meat suppliers that offer online ordering and shipping so that you can offer Halal-friendly holiday meals anywhere in the US. One of the best known Halal meat suppliers is Midamar. Midamar is based in Cedar Rapids, Iowa, but is able to export to meet the large demand for Halal products in South East Asia and the Middle East due to the trust they have established with consumers and companies. Midamar's complete line of branded products are Halal certified by ISA (Islamic Services of America).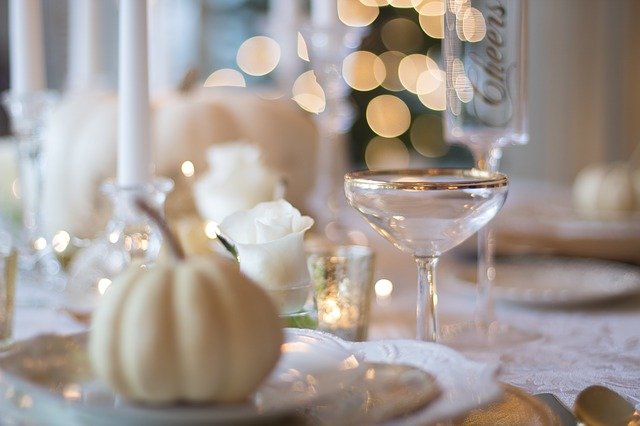 Other options for whole Halal-certified turkeys are Boxed Halal and Halal Pastures. Boxed Halal's whole turkeys, available seasonally, are pastured raised and 100% vegetarian fed. Halal Pastures offers whole Halal- and organic-certified turkeys, which can be especially difficult to find. All three of these companies offer a wide range of other fresh meats too, such as leg of lamb, beef roasts, rack of lamb, steaks, chops, and more – perfect for any holiday meal!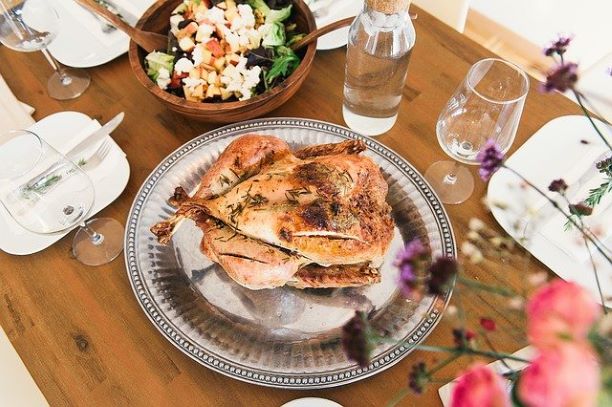 With the main course taken care of, you can turn your attention to sides dishes, beverages, and desserts. Fruits, vegetables, nuts, and other whole, fresh, plant-based foods are Halal by default, but double check any processed foods for ingredients that fall outside of Halal restrictions. For example, prepared pasta dishes, salads, or sauces might contain pork or non-Halal beef or chicken. Even if it doesn't contain meat, it may include broth or lard, so look for a Halal symbol on any prepared food you plan to serve at your holiday meal. The same principle applies to prepared desserts. If you cook at home with flour, eggs, sugar, and other pure ingredients, you can ensure that your food meets Halal standards. Keep in mind that many Muslim consumers avoid alcohol-based flavorings such as vanilla extract – use alcohol-free vanilla extract made with plant-derived glycerin or a whole vanilla bean instead. Or, if you're feeling like some fun kitchen projects, you can even make your own alcohol-free vanilla extract.
Similarly, for gelatin or lard used in dessert fillings or pie crusts, either find a Halal-certified option or a vegetarian alternative. If you are buying pre-made desserts, look for Halal-certification, or ensure that they are free of any non-Halal ingredients.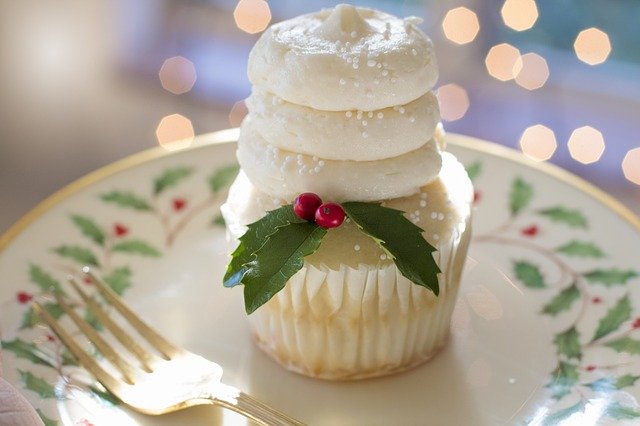 Festive drinks are an important part of any holiday meal. While Muslims strictly avoid alcohol, many other people do too for a variety of health and personal reasons. It's easy to make delicious beverages that are completely alcohol free, with a variety of juices, herbs, syrups (most Monin syrups are Halal), and sparkling water. Check out these ideas from BBC Good Food, The Huffington Post, and The Spruce Eats. They're so fun that it's easy to make your whole event alcohol-free.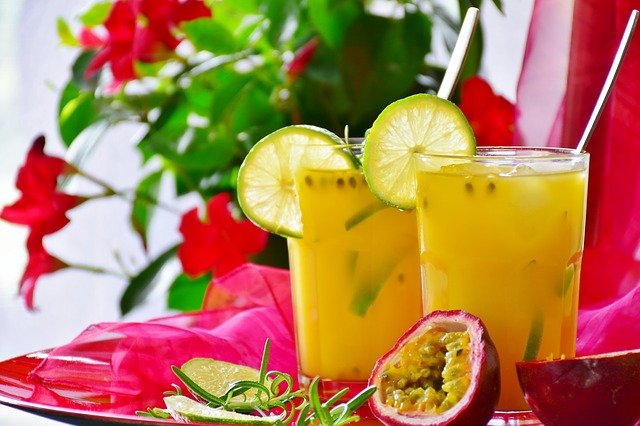 With a little preparation, you can ensure that your holiday meals meet the highest Halal standards and allow everyone to participate. The best part is, you don't have to sacrifice on taste or quality. In fact, you can relax knowing that Halal certification means that high standards for purity and quality were met at every step of the process.
SHARE THIS BLOG