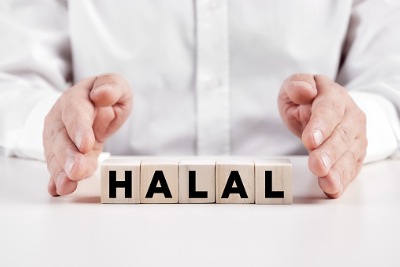 The Halal Lifestyle and the Trend Towards Clean Living
In 2018, Muslim Consumers spent about $2.2 trillion in the food, pharmaceutical and lifestyle sectors of the world economy. According to the State of the Global Islamic Economy Report, this trend is on the rise and spending will continue to grow in the future.
In the report, the basic needs and lifestyle sectors are food, finance, tourism, cosmetics, pharmaceuticals, media, cosmetics, recreation and fashion.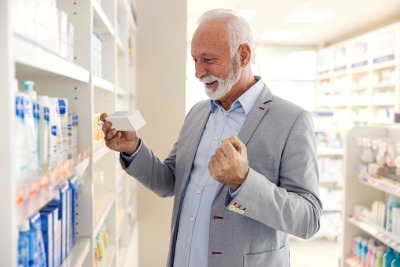 Economic Factors
Halal consumers represent approximately 25% of the world's population. Many reside in developing economies with increasing GDP's and consumer purchasing power. Some Halal economic growth indicators highlighted in the study include:
high population growth
increasing affluence among Muslim populations
multinational expansion in developing countries
global investment
government investment in ethical products and services

Values that Affect Consumption Choices
Besides economic growth, the demand for Halal goods and services are often socially, culturally and religiously based. According to the study, this includes stronger adherence to ethical values.
Some universally accepted and shared values that influence and affect consumption choices include:
SHARE THIS BLOG
legal dietary permissibility
cleanliness and purity
modesty
family values
health
the environment
social responsibility
just and equitable financing
God consciousness
spirituality
education
fasting/self-control
charitable giving
wholesome food
animal welfare

Opportunities for Business
Global food, pharmaceutical and cosmetic brands have caught on to the tremendous opportunity of growing global Halal consumption trends. To pursue opportunities and comply with regulations, they opt to Halal certify their products and enter new markets.
Halal certification and entry into new markets not only lead to increased revenues, but it becomes a long-term business strategy that leads to diversification, stability, and sustainability.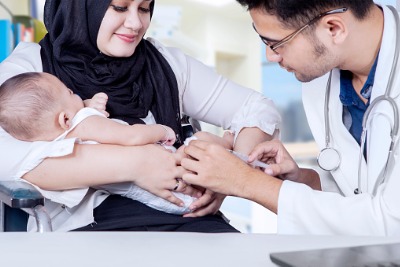 Pandemic Effects on Halal Business in 2021
There is no recent crisis that portrays business environment disruption better than the pandemic. For Halal business, the Covid virus and its mutations have disrupted the flow of goods and services to consumers. Production of many Halal products have slowed down or ground to a halt. As such prices have increased. Demand has remained steady, particularly in the food, beverage and pharmaceutical sector. The non-profit sector has seen an increase in demand as more and more individuals have experienced financial loss due to pandemic job loss, wars, migration, and food insecurity.
Additionally, Halal consumer buying behavior has changed, with more people shopping virtually and procuring their goods from international ecommerce sites. There are monumental opportunities for businesses that are able to produce and distribute basic and essential goods like food, beverage and pharmaceuticals. For more on how the pandemic has affected the Halal economy check out the upcoming Global Islamic Economy Summit.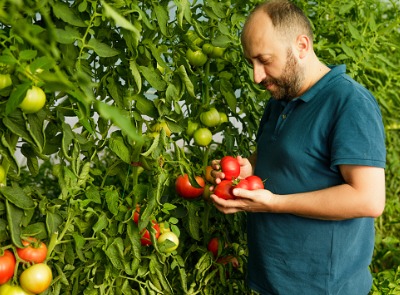 Offer Your Products and Services to Halal Markets. ISA Can Help.
Islamic Services of America (ISA) offers Halal certification so that your company can access the large, growing, and affluent Halal market in the USA and around the world. ISA serves various industries located nearly anywhere in the world. Whether it is meat and poultry, flavors and colors, nutraceuticals or non-consumables, processed food, bakery products - Islamic Services of America is the company to quickly accommodate all Halal inquiries and needs.
We serve manufacturers, production facilities and producers from all industries. Ask us how ISA can help benefit your company's specific goals and plans.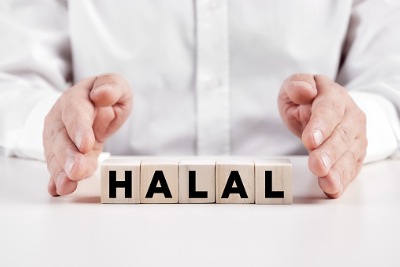 picture credit: istock.com
Key Words
Halal Lifestyle and Clean Living| Halal Life| Halal Lifestyle Trends| Trend towards Clean Living| Halal| Halal Markets| Halal Consumer| Halal Consumption trends| ISA Certification| Global Islamic Economy Trends