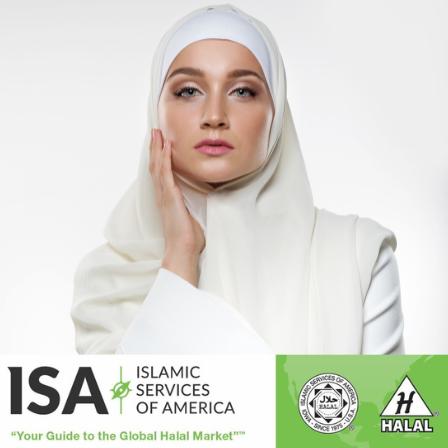 Halal Modest Fashion
Modesty has always been a central principle in Islamic culture and tradition, and in recent years, a new fashion trend has emerged that combines traditional values with contemporary style: Halal modest fashion. This type of fashion prioritizes coverage and comfort, and appeals to a growing segment of consumers who want to dress in a way that aligns with their beliefs and values.
The Roots of Halal Modest Fashion
The concept of Halal modest fashion is rooted in the Islamic belief that one should dress modestly in order to respect oneself and others. This means that clothing should be loose-fitting and cover the body, including the arms, legs, and hair. Traditionally, Islamic dress has consisted of long, flowing garments like the abaya or hijab, but today's Halal modest fashion incorporates a variety of styles and designs that cater to different tastes and preferences.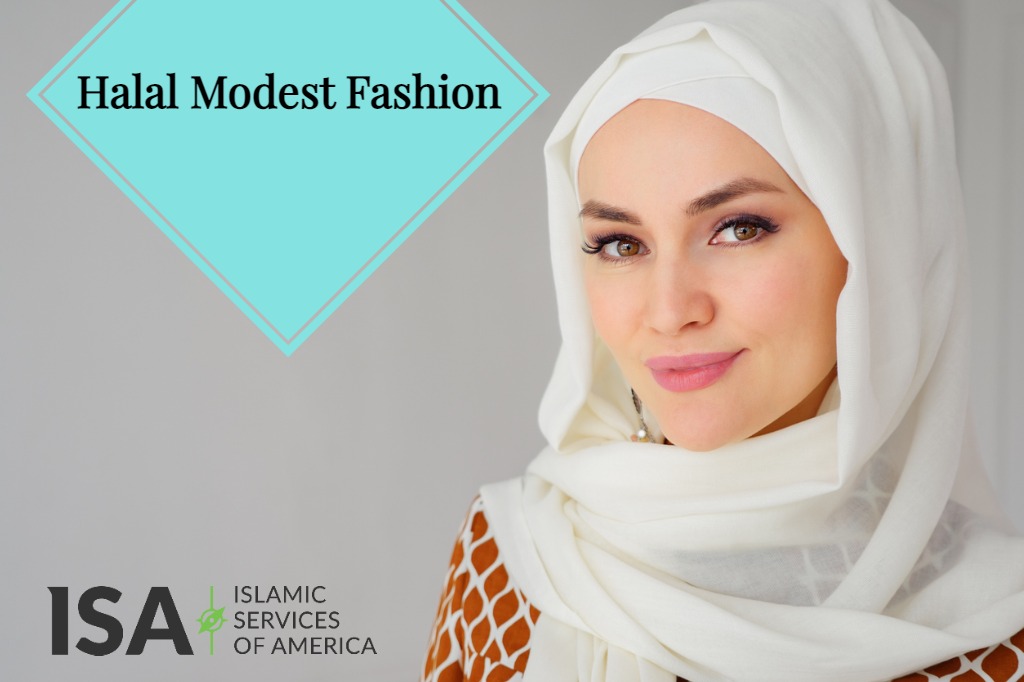 The Rise of Halal Modest Fashion
The rise of Halal modest fashion has been driven by a number of factors, including an increase in religious devotion among Muslims, a desire to express cultural identity, and a growing awareness of the importance of ethical and sustainable fashion. Additionally, the rise of social media has made it easier for consumers to discover and access modest fashion, and for designers and brands to reach new audiences.
The Benefits of Halal Modest Fashion
One of the key benefits of Halal modest fashion is that it allows women to feel comfortable and confident in their clothing. This is particularly important for those who may not feel comfortable wearing revealing or form-fitting clothing.
Halal modest fashion provides a way for women to dress in a way that reflects their beliefs and values, while still looking stylish and on-trend.
Another advantage of Halal modest fashion is that it often incorporates sustainable and ethical practices. Many brands are dedicated to using natural and organic materials, reducing waste, and promoting fair labor practices. This makes Halal modest fashion an attractive option for those who are conscious of the impact their purchases have on the environment and on the people who make their clothes.
The Halal Modest Fashion Market
The Halal modest fashion market has grown rapidly in recent years, with more and more brands and designers entering the space. From high-end couture to affordable fast fashion, there is a wide range of options available to consumers. Some of the most popular Muslim brands include Aab, Verona Collection, and Haute Hijab. These brands offer a range of styles and designs, from traditional to more contemporary, and often use high-quality materials and attention to detail in their designs.
As an educator and certifier, Islamic Services of America (ISA) plays an important role in the Halal industry- by partnering with companies that produce both consumable and non-consumable products. ISA is pleased to also promote other aspects of the Halal industry such as Halal Modest Fashion, brands and trends and Halal friendly tourism through its weekly published blog articles. Through this ISA helps Muslim women grow confident about their dressing and encouraging multiple generations to comfortably explore the world while still maintaining their modest and honorable values.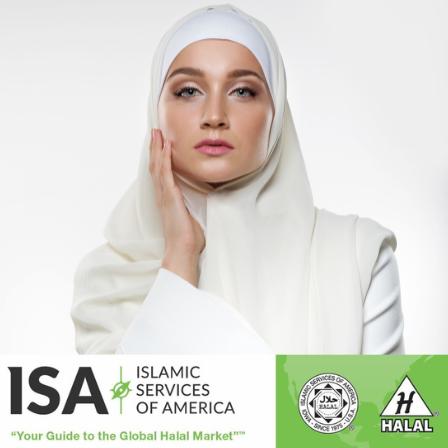 Challenges for Halal Modest Fashion
However, despite its growing popularity, Halal modest fashion still faces some challenges. One of the biggest challenges is accessibility. While there are many Halal fashion brands available online, brick-and-mortar retail options are often limited, particularly in areas with smaller Muslim populations. This can make it difficult for Halal consumers to try on and purchase items in person, and can limit the exposure of Halal modest fashion to a wider audience.
Modesty in fashion is often viewed as outdated or unfashionable, but Halal designers are creating stylish and trendy designs to challenge traditional perceptions and show that modesty can be fashionable. Despite these obstacles the future of modest Halal clothing is bright. The Halal fashion clothing market is poised for continuous increase as more and more consumers seek for ethical and environmentally friendly fashion choices.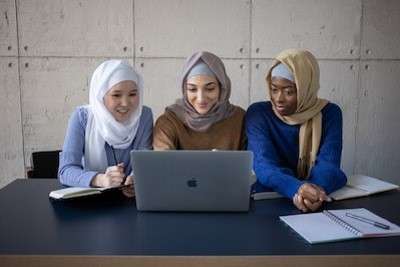 The future of Halal modest fashion is optimistic with designers aiming to provide fashionable and trendy designs and a rising desire for ethical and ecological fashion possibilities.
Islamic Services of America (ISA) is a leading USA based Halal certification and auditing organization serving companies, the community, and the Halal industry for over 45 years. Contact ISA at isa@isahalal.com or visit the ISA website for more information at https://www.isahalal.com
picture credit: istock, pexels, ISA.
SHARE THIS BLOG