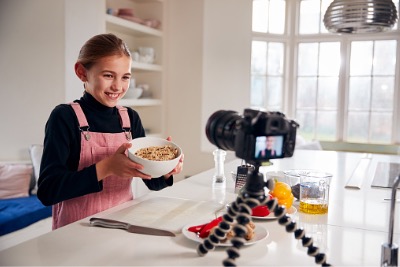 Influencers and Halal Brand Ambassadors
As more and more consumers engage with social media personalities, influencer marketing is gaining traction with brands. As a percentage of brand marketing budgets, influencer marketing has grown year after year for the past 5 years. Brands plan to spend an estimated 15 billion dollars on influencer marketing by 2022.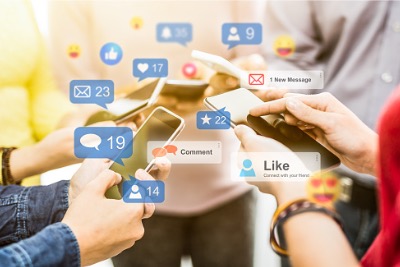 The Audience
It's estimated that consumers between the ages of 11– 40 spend up to 9 hours a day scrolling social media sites. This age group often engages with social media influences and these influencers gain loyal, and sometimes cult-like followings. An estimated 66% of youth and young adults check in with influencers daily for entertainment, information, inspiration, expertise, fun, laughs, conversation and more.
Influencer marketing is like word-of-mouth advertising. The influencer will promote a brand in his or her field, and the loyal followers will purchase. If the right influencer promotes the right product to the right audience, it's a win-win for all concerned. Influencers typically have a niche like for example beauty, fashion, food, sports, media, toys, travel, money, or parenting.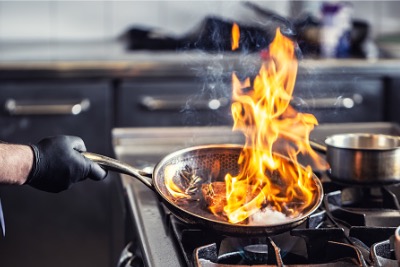 The Influencers
There are a few big-time influencers with over 100,000,000 followers on Instagram, like soccer superstar Cristiano Ronaldo with 433,000,000 followers or reality star and business owner Kylie Jenner, with 333,000,000 followers. If Ronaldo recommends soccer shoes or Kylie recommends a beauty cream, followers will buy. There is a direct link between the Influencer and consumer product sales. Most of the macro influencers are sports and entertainment stars.
There are also micro influencers that have over a million followers. They often promote products in their niche. These personalities are accessible and efficient ambassadors for brands. Their niche could be food, beauty products, health products, and more. Halal influencers can promote Halal brands to millions of consumers on Tiktok, Facebook, Instagram, LinkedIn, Youtube, Pinterest, Twitter and other outlets. Typically, the influencer is only influential on one platform, so marketers often source several influencers for campaigns.
Halal Influencers
There are hundreds of Halal influencers with large followings in specific niches. The trick is to find the right influencer for your brand at the right price. Some top Muslim athletes have a very wide reach, but once you contact their agent, you may find that the cost of the influencer is out of reach. Fortunately, there are many influencers in cyber-space and there are agencies that can help you source the best one for your brand.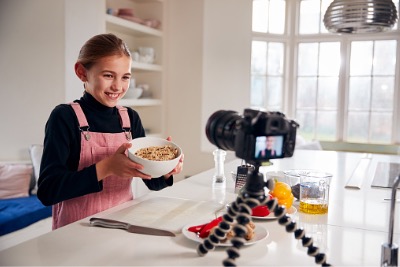 Here are some examples of Halal Influencers:

Successful Influencer Marketing
Influencer marketing is not new. Nike hired Michael Jordon as a brand ambassador decades ago. With social media, celebrity endorsements are within reach of most brands. Brands that run the most successful campaigns do the following:
1. know their customers and target audience
2. design campaign to reach the right audience
3. partner influencers that match their brand and are on the right platform
4. partner with a brand ambassador that can reach their target audience
5. create meaningful and measurable content and schedule with the audience in mind
6. create entertaining, funny, inspiring, educational content that will be shared
7. measure the metrics of the campaign and tweak for optimal ROI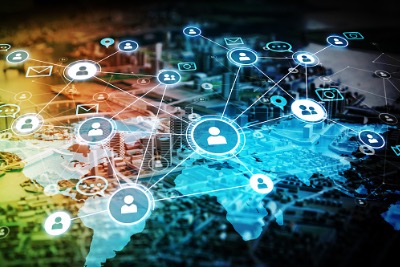 Islamic Services of America (ISA)
If your business would like to reach new markets domestically and internationally, check out ISA. We are a global leader sin Halal certification, auditing services and education. Our professionals serve industry leaders throughout the United States, Canada, and Mexico. ISA confidently provides multi nationals, SME's, and even startups, with a level of integrity and service for all their Halal certification and education needs.
SHARE THIS BLOG