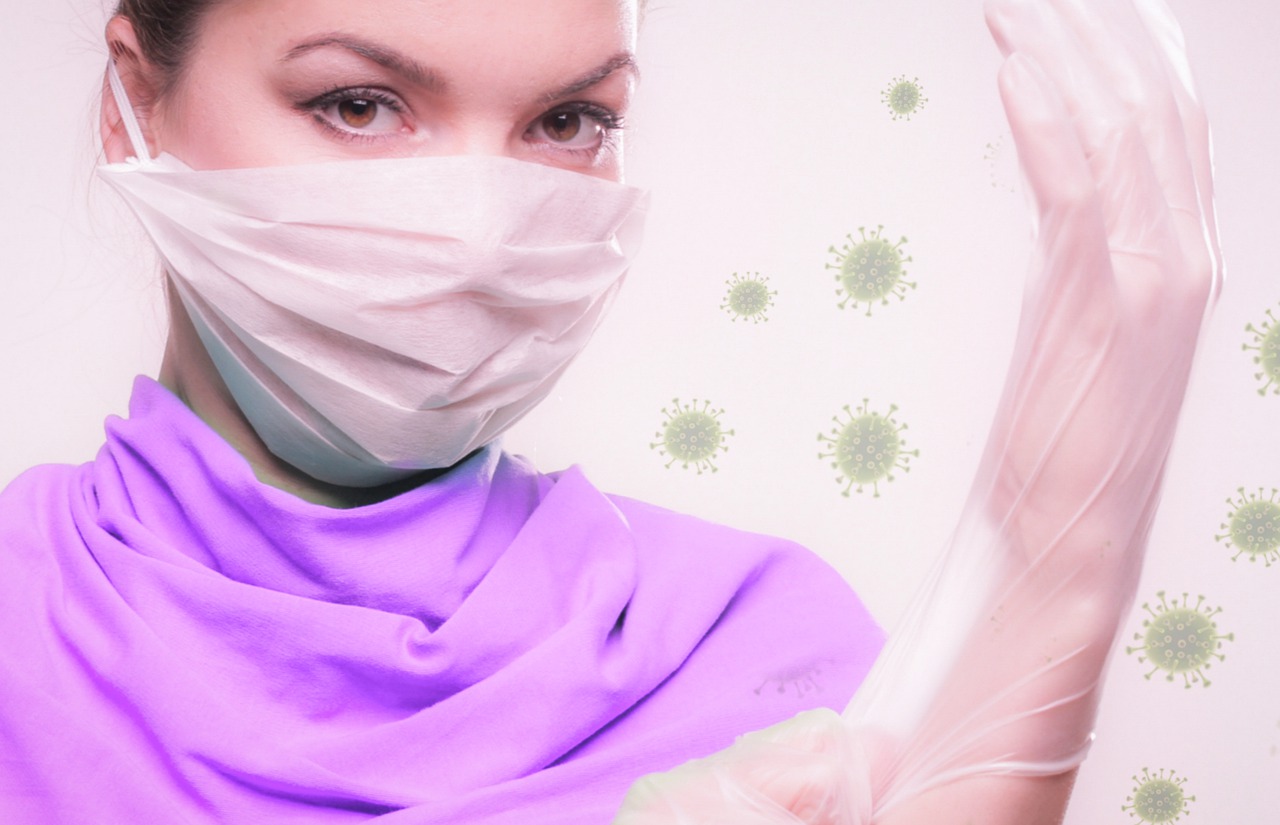 ISA Halal Certification During COVID-19
When a country or the entire world is impacted by a health related or other type of crisis, how do the Halal industry and other business sectors manage through them? Global crises have multiple demographic and economic effects. During the current COVID-19 outbreak, individuals and families have lost their sources of income due to small business closures and large company staff and production reductions.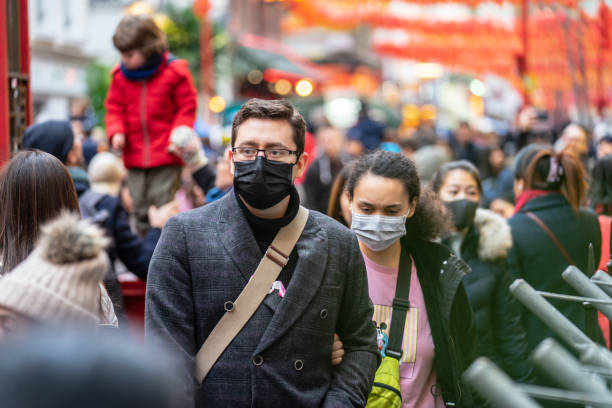 Despite these challenges, people must eat and maintain the essentials of daily life. In fact, the manufacturing, supply, logistics and sales of most consumable and non-consumable goods continue as long as proper safety precautions and adequate staffing for these businesses are in place.
Consumers still seek to enjoy their favorite convenience food and beverages from coffee "drive thru" services to pizza and burgers to sandwiches. When the pandemic hit, restaurant seating areas were closed and contingency plans were quickly adopted for increased take out and delivery. Those that developed and promoted COVID-19 compliant options are still in business while at reduced levels.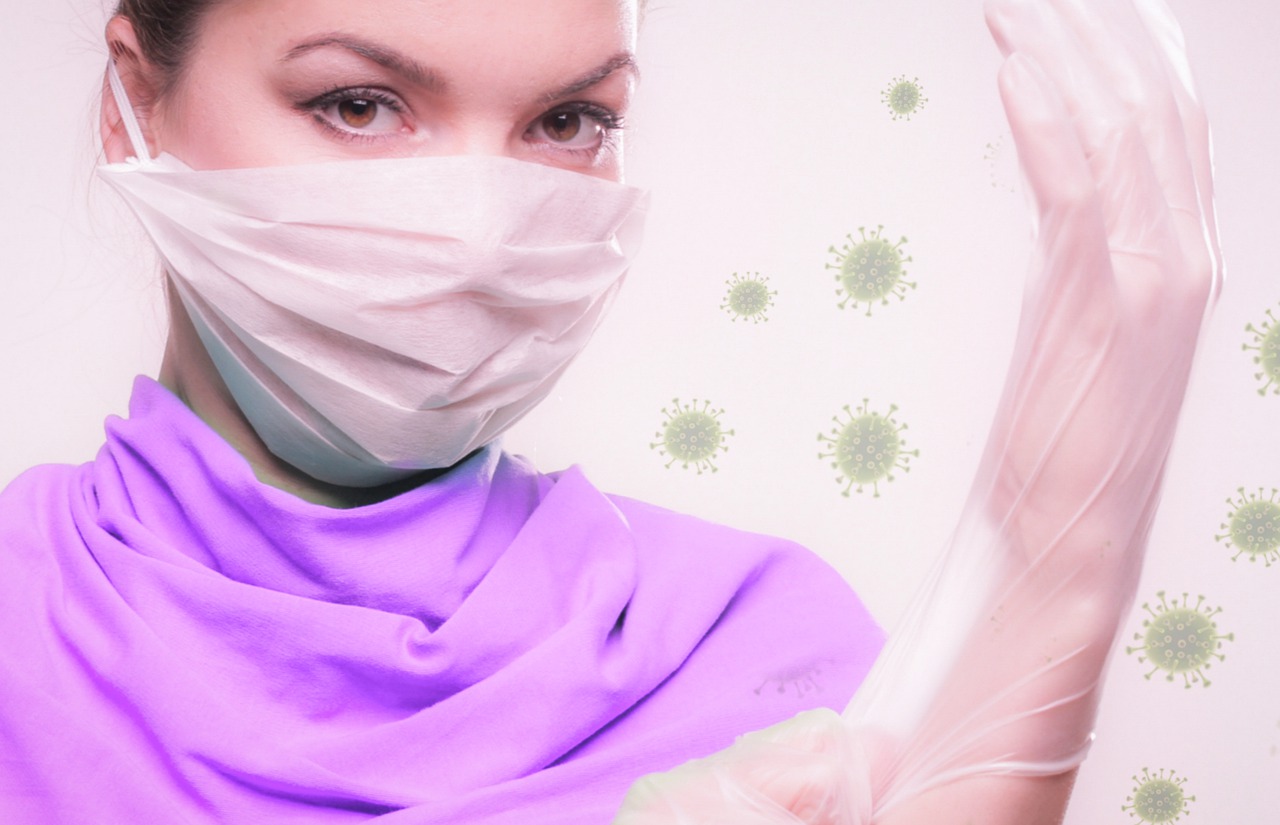 The demand for Halal products has not been adversely impacted by COVID-19. The need for Halal certified products continues to grow as part of the consumable and non-consumable supply chain
According to the PEW research center, by the year 2050 the world's Muslim population will be 2.76 Billion, which will be 29.7% of the world's population. They also claimed there will be 1.4 million Muslims in Canada in 2021, a higher figure than Canada's current ethnic Chinese market.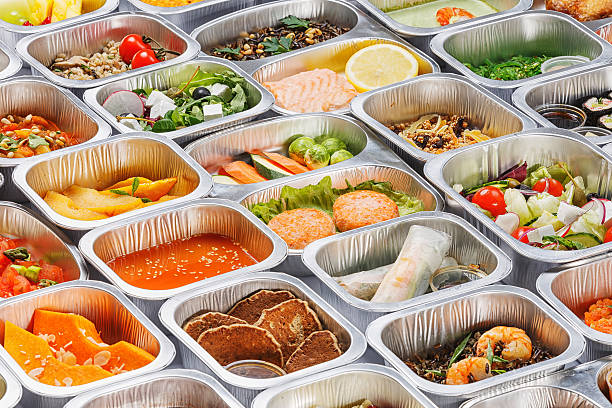 Based on population growth trends, we can correlate and state with confidence that the Halal certification industry market for Halal certified goods will progressively grow despite local or global challenges. Halal certification presents an ongoing opportunity for manufacturers, distributors and entrepreneurs.
Halal foods and ingredients are healthy and important to 1.5 billion consumers from Southeast Asia to the Middle East and on every continent. In order to meet and satisfy those consumers at home and abroad, food and product manufacturers (both consumables and non-consumables) must be able to meet Halal guidelines and international standards for their products. As a result, this growing market opportunity benefits the growth of these companies in terms of trade, exports and overall sales.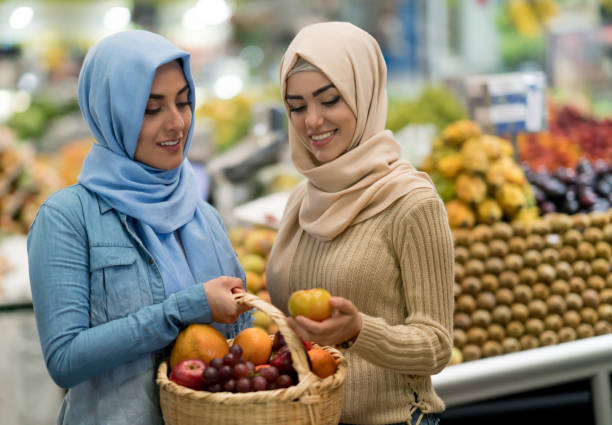 As the North American pioneer Halal certifier, Islamic Services of America (ISA) has taken a unique and timely approach to adapt with the constant demand for Halal Certification. ISA's management, Quality Assurance (QA) department, and administrative teams have developed systems, processes and procedures to serve all its new and existing clients and meet their needs as efficiently as ever. Contact ISA by phone, email or web to see how we can help you now without needing to wait until later.
Office Tel: (319) 362-0480 from 9am to 5pm Central
Email: isa@isahalal.com
SHARE THIS BLOG