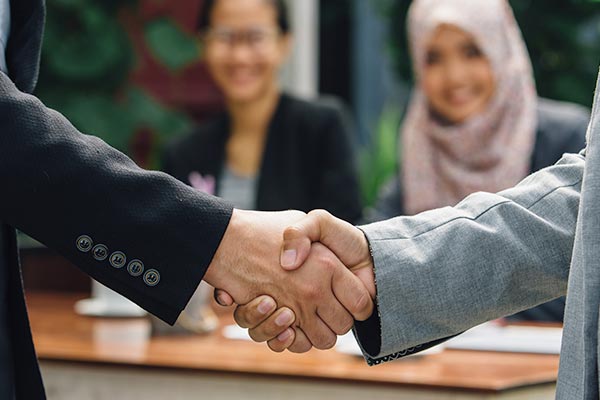 Meet Wasabih: An Innovative Platform for Professionals in the Halal Economy
The Halal economy isn't anything new, but post COVID 19 lockdown, there have been notable changes and growth. Institutional conferences, panel discussions, think tanks and projects involving the forward mobility of humanity have emerged more than ever taking center stage, and that includes major players and pioneers in the growth of the Halal economy as well.
One in particular that you may sooner or later find out about is Wasabih, a business platform for Halal professionals to connect, share ideas and make things happen.
Cush Consulting Group, a Chicago based content and solutions provider with a global reach has been working with Islamic Services of America (ISA). Recently a collaboration meeting was organized in an effort to become directly familiar with Wasabih and their platform.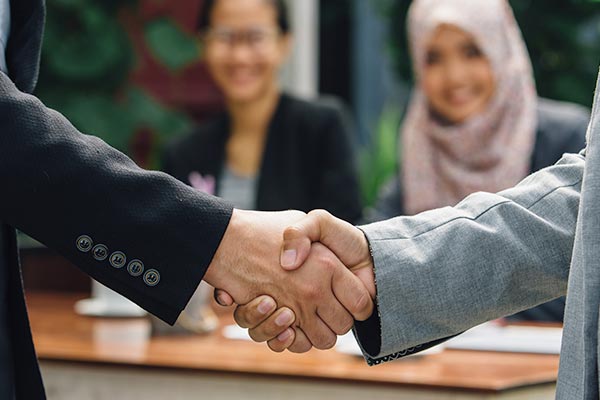 Who is Wasabih?
Wasabih is a professional community that has been gaining traction in changing the narrative for the global business community in the Halal economy. Over the years the platform has connected the dots between Halal businesses by paving more ways for business opportunities and collaborations.
Over time, the company has built a rich and diverse team of people from countries around the world. With a multilingual and international team of professionals from France, Ghana, Morocco, Algeria, Indonesia and Thailand, they represent a global team that is bridging professional gaps.
"The team grew, but our ambition and vision stayed the same. We are a team learning from one another; a team of Muslims and non Muslims." Mamadou Ndiaye, the Co - Founder said in an interview with Cush Consulting Group.
A passion driven Mamadou has expressed how it becomes a priority for him and the team to impact the development of communities through the company.
"We have to impact society. It's not even a job, or work. This is our passion" he said when he was speaking with the Founder Laurat Ogunjobi of Cush Consulting Group, a content and communications service that provides educational content and data on the Halal economy, amongst others.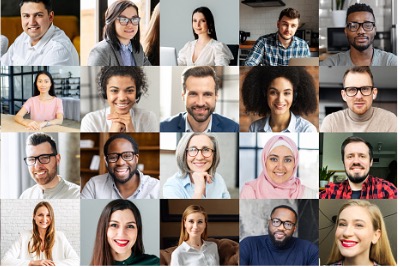 Professional Networking Started it all
Wasabih has collaborated and interacted with many bodies that shared common goals of building and interacting with professional communities in the events and post event management space. One of which is La French Tech, a French startup community that encourages collaboration with community builders and startup professionals. Like Wasabih, La French Tech had a common vision of easing interaction between brands that were community focused. Through their work with the company, he met and teamed up with Diane de Saint Chamaran, and she became Wasabih's Co Founder.
The Vision
Wasabih has a vision to continue growing by unlocking the latest features on its platform and revamping its technology through their Appsaya application through which their foundational business vision with trade shows is gaining more traction and relevance.
"We are presently building partnerships with partners in China, Thailand and Saudi Arabia, " Mr Ndiaye explained further.
As of late, Wasabih has not relented in its effort to establish global connections. With recent plans and partnerships in place to travel to London for the Halal Expo, Saudi Arabia and Thailand, the team is aware of every upcoming or current event that is instrumental to the Halal industry and has intensified plans to tour countries in search of establishing further business relationships.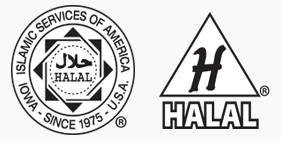 Islamic Services of America (ISA) is a leading USA based Halal certification and auditing organization serving companies, the community, and the Halal industry for over 45 years. Contact ISA at isa@isahalal.com or visit the ISA website for more information at www.isahalal.com
Written and submitted by Cush Consulting Group for ISA Halal, Inc.
Picture credit: istock.com, ISA, Inc.
SHARE THIS BLOG