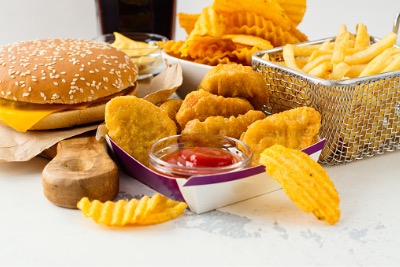 Restaurant Franchising and Halal Certification
Franchising
A franchise is a license that allows a person or a company to use an established brand name, brand assets, trademarks and processes. The owner of the original business will enter into an agreement with someone who wants to copy their brand and build a business, usually in a different location. It is a form of market expansion for an established brand – without a huge investment.
For example, a franchisor of a restaurant brand like McDonalds has brand awareness, a loyal customer following, and established processes. If someone wants to copy their concept and set up in a new location, they will charge an upfront franchising fee, plus a licensing fee. The franchisee, will be able to use the brand name, be trained in established processes, and receive marketing support. If both parties live up to their agreements, franchising can be a financial win-win endeavor.

Domestic Franchising
Franchising as a business model started in the USA in the 1920's. A&W Root Beer started franchising in 1925 and Howard Johnsons began in 1935. Now there are over 785,000 franchises in the USA.
Starting a restaurant in the USA is a risky venture. The failure rate is estimated at 60% in the first year. The reasons for failure are attributed to one or more of the following: bad location, inexperience, high costs, improper pricing strategies, disorganization and lack of marketing. Franchising solves much of the above issues for restaurant owners. It should be noted that many large and famous franchisors have also gone out of business but not at the same rate as small private restaurants.
Domestically, many restaurant brands are Halal certifying their offerings to appeal to Halal consumers. Studies show that the international Halal consumer market is valued at $8B and growing. Depending on location, diversifying options to appeal to the consumer base is one way restaurant concepts are growing and thriving.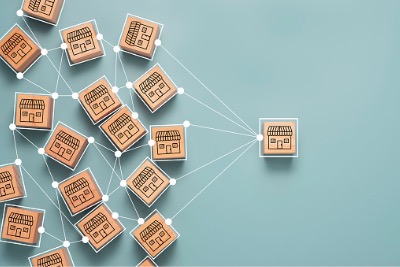 International Franchising
International restaurant brand franchising can be very rewarding for both the franchisee and the franchisor. The franchisor gains access to growing international markets and the franchisee gets a known brand and a recipe for financial success.
For a restaurant brand, going international is complicated. Each country has their own set of regulations, potential customers have differing tastes and preferences, there may be language implications, differing marketing methods, social trends, as well as labor and food supply issues. Doing research before entering an international market is essential.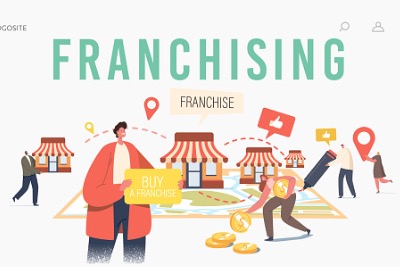 Halal Certification for International Restaurant Concepts
One of the decisions of international franchisors and franchisees is whether to certify their products as Halal. With nearly a quarter of the world's population demanding Halal food products, restaurant concepts have been certifying their products for international markets for decades. The first US restaurant concepts to obtain Halal certification for their exported food products were Pizza Hut and Kentucky Fried Chicken. In the 1970's, the decision to certify Halal enabled these concepts to access nearly 2 billion consumers world-wide for over 40 years. In addition, Halal certification of vegan and vegetarian meals appeals to an even larger and growing percentage of the world population.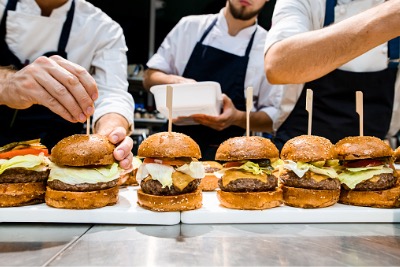 ISA Halal Certification for Restaurant Concepts
Navigating market expansion and understanding international regulations is a challenge faced by international restaurant concepts. ISA can help by being your company's complete Halal service provider. The team at ISA is a group of diverse and highly talented individuals ready to help you navigate the opportunities and challenges of the global Halal market. A Guide is someone you can trust to navigate you through new and unfamiliar territory and that is exactly our approach when you sign on with ISA.
In the Halal industry, Islamic Services of America (ISA) is both an educator and a certifier. If you are exporting food products to restaurants internationally, ISA can help you to ensure that your food is Halal compliant prior to reaching its destination. ISA helps international food brands export consumable and non-consumable products by auditing and certifying those that are found to be Halal compliant.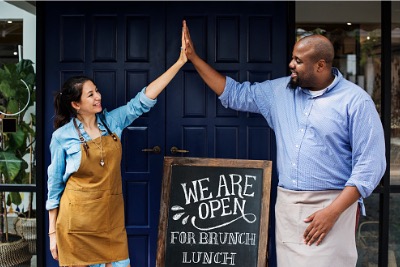 SHARE THIS BLOG