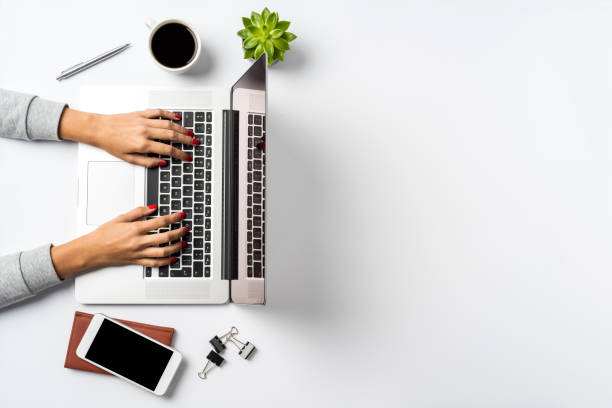 Targeting ISA Halal Consumers via Social Media
Today, people have been staying home more often due to COVID-19 concerns. There has been an increase in consumers working from home and even more significantly they are shopping from home. This presents a great opportunity when it comes to targeting halal consumers. As more people spend time at home, more people are using social media platforms to stay connected and current with colleagues in the work environment and in personal matters with family and friends. Before social media became popular, the main media sources used to reach consumers were all one-way communication channels. It was primarily radio and TV commercials, billboards, magazines and newspapers. Social media has opened the lines of communication and made it an active two-way street.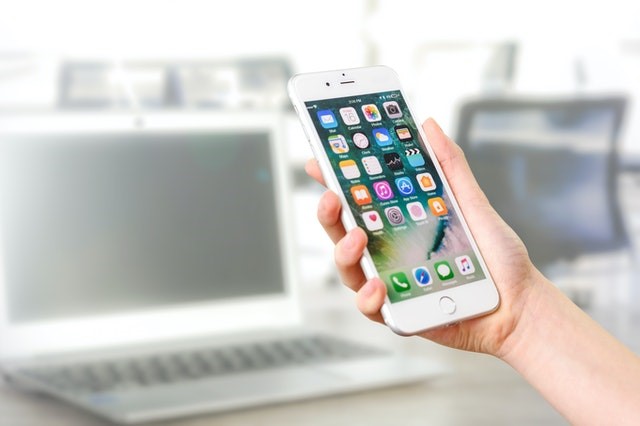 Now consumers can directly connect with huge brands and small ones via reply messages to business posts, contacting them via websites, direct messages in a private inbox or by posting about a business and tagging them on various social media platforms. Popular mainstream and high-end brands have large numbers of consumers who already show interest in their company by following them on various social media platforms. Now those brands must get involved and respond to their fans in a positive and timely manner.
As a premier Halal certifier, ISA must educate readers and consumers about what Halal means, the types of product categories and the range of Halal and Haram product ingredients. Through its website and social media avenues, ISA explains why Halal can be beneficial for Muslims and non-Muslims alike. Once consumers understand the importance of Halal products and how accessible they are, they will be actively looking for them.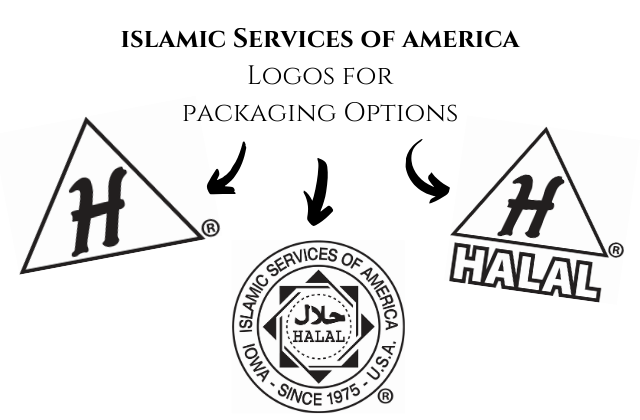 In a coming blog, ISA will specifically state the importance of using a Halal logo on Halal certified products.
Below are some of ISA's social media strategies to reach the global Halal market and consumers:
ISA Website

On the Islamic Services of America Website SEO practices, or Search Engine Optimization, are used to increase our ranking in internet searches and send traffic to the website. We hire experts in this field to implement usage of specific keywords, meta descriptions and we choose topics that Halal consumers search for. This way, people can find ISA and Halal product information.

We also create effective Google Ads which are displayed on the web for our sister company HMCA located in Canada as well.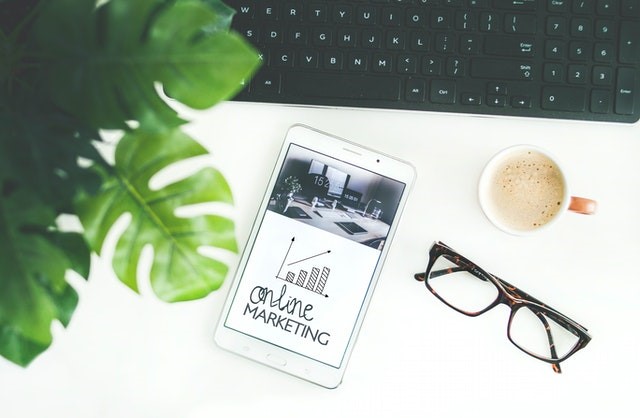 Blog Post Marketing

On ISA's newly updated website, you can see here that we've also been blogging. This presents a real time, up to the minute opportunity to educate consumers about Halal purchasing options through regular blog posts. It is also a quick and easy way to highlight the many relevant everyday aspects and applications of Halal certification from simple to complex product ingredients to various industry standards.
Modern day blogs can reduce confusion surrounding the Halal industry and present it in ways consumers and manufacturers can more easily identify with and comprehend. Examples include breakthroughs in sanitization products in the fight against viruses, the availability of Halal cosmetics, interviews with supplement companies and why Halal products are good for everyone.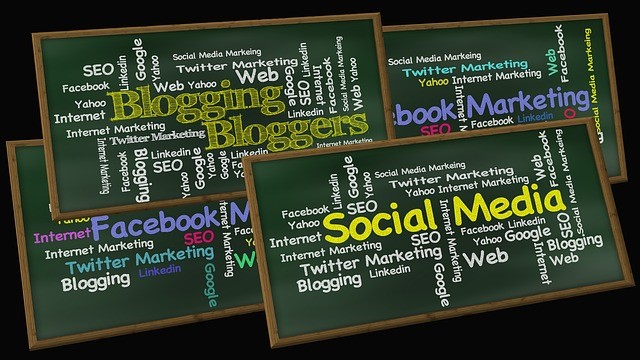 Social Media Marketing

ISA uses social media to target a wider market of Halal consumers. Each different platform attracts a different type of consumer which allows us to diversify our targeting efforts. This is a direct pipeline to loyal followers for sharing blog posts and industry events that ISA takes part in.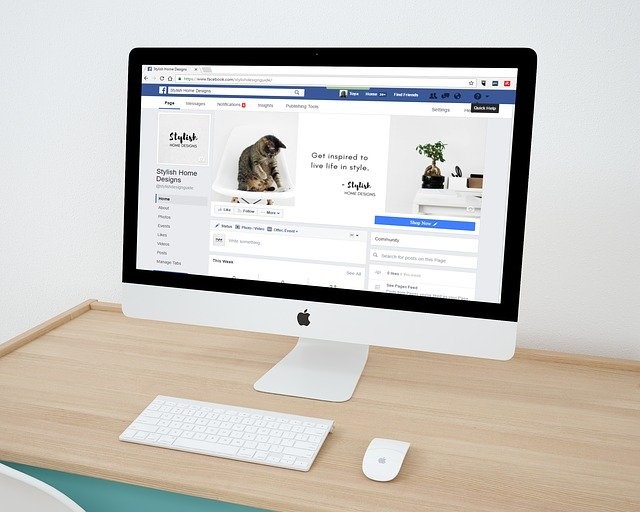 ISA uses these forms of social media marketing to interact with our consumers, engage with them and build relationships to establish trust. This is how you gain brand loyalty in today's market.

If you're not already using social media marketing to target your Halal consumers, try some of the techniques mentioned here and start building your strategy.
Picture credit: Pexels, pixabay
SHARE THIS BLOG