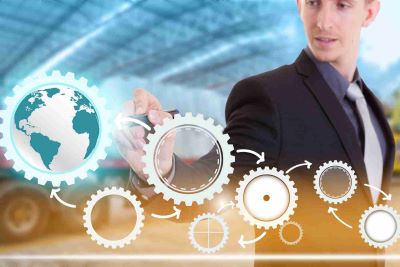 The Top 5 Challenges Faced by the Halal Industry and How to Overcome Them
The global Halal food market is worth US$ 1.2 Tn in sales in 2022 and is projected to grow at a CAGRs of 9.7% through 2032. The Halal food industry is expanding, with a significant increase in production expected to reach $3.0 trillion by 2032. This growth is due to the increasing population of Muslims, who are expected to account for 35% of the world's population, reaching 2.2 billion by 2030.
Muslims are not the only ones consuming Halal products. The non-Muslim population also seeks Halal products for cleanliness, safety, and hygiene. In addition, the Halal food industry is also benefiting from the trend toward healthy, sustainably and ethically-sourced food.
However, despite this significant growth potential, there are several challenges that the Halal industry faces. Let's discuss the top 5 challenges and how we can overcome them.
The Top 5 Challenges Faced by The Halal Industry

1- Lack of Awareness
The first issue is a lack of awareness about Halal food requirements. The difficulty lies with both the applicant (business owner) and the authority (Halal certifying body).
On the applicant's side, there can be a lack of familiarity with the Halal certification process. This can lead to delays in the gathering and submitting of supporting documents or the internal ownership of managing Halal matters ranging from compliance requirements to the setup of payment purchase orders.
For some smaller Halal certifying organizations, there may be a lack of expertise in understanding critical ingredients and communicating both domestic and international Halal standards. Staffing issues and certification process flow handoffs can cause delays in processing applications.
Moreover, while the trend is slowly changing, many people and business owners are still not familiar with what Halal products are (both consumable and non-consumable) and the requirements for producing them. Consequently, there is a lack of understanding about how to comply with the necessary standards and requirements.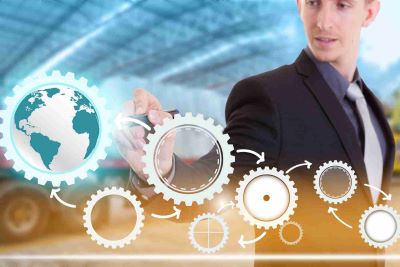 To overcome this challenge, we need to put more effort into educating those within the Halal industry and the general public about what Halal food and products are and why they are important. This education can be provided through marketing materials, blogs, social media, workshops, seminars, and other avenues and events that raise awareness about the Halal industry.
In addition, information should be available and clear about the Halal certification process and what is required to obtain it. This will help ensure that businesses requiring a Halal certificate know the steps they need to take. As an example, ISA (Islamic Services of America) provides a clear and simple Halal certification process flow chart on its website home page.
Finally, certifying authorities need to invest the time and effort to hire qualified staff and provide ample additional training to improve the base of expertise and overall best practices.
2- Cost
Another challenge faced by the Halal industry is the perceived cost of compliance. The costs associated with sourcing Halal ingredients, producing Halal products and training staff can be a factor, and they can vary depending on the country in which the products are being produced.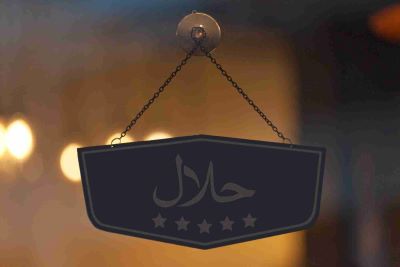 In reality, established manufacturing businesses already have qualified regulatory, quality assurance, operations personnel and marketing teams managing standard compliance programs and specialized certification requirements. They also have qualified processing, packaging and storage protocols to maintain Halal standards.
We can overcome any perceived cost factor issues by educating business owners about the benefits of Halal certification and the increased revenue returns by advertising their certification and how it can help them to tap into new markets.
3- Food Fraud
Food fraud is an occasional real or potential challenge faced by the Halal food industry. This can occur when a product is falsely advertised as being Halal when it is not. This can happen intentionally or result from ignorance on the producer's part.
Food fraud can be a serious problem because it undermines consumer confidence in products sold in the open marketplace and casts a general doubt in what can be trusted.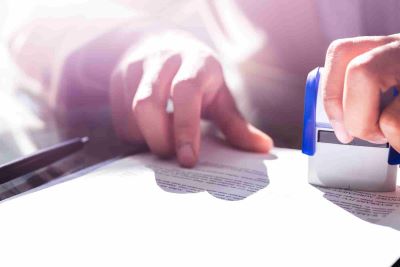 Educating consumers about what to look for when buying Halal products is important to overcome this challenge. Additionally, businesses need to be more transparent about their manufacturing process while complying with certification requirements.
Consumers are encouraged to contact the Halal certifier directly when their logo mark emblem appears on packaging to verify the Halal product status or the manufacturer to help identify the Halal certifier to contact. ISA regularly receives and quickly responds to these inquiries.
Fortunately, many food-tech applications in the Halal domain, such as the digitalization of the Halal value chain through blockchain technology to ensure the food's origin, and QR codes, are helping the Halal food sector to grow and become more transparent and trustworthy.
4- Lack of Standardization
Another challenge the Halal industry faces is the lack of food-based standardization. The lack of one set of standards that all countries can follow makes it difficult for producers to know what is required of them. This can lead to confusion and non-compliance.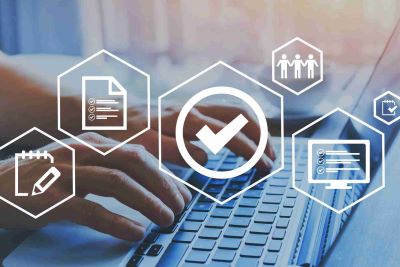 In addition, the lack of standardization can lead to confusion among consumers about what Halal food and products are and why it is important.
Internationally qualified, recognized, accredited and well-established Halal certifiers are able to explain the regional differences in Halal requirements by country and religious schools of thought.
This information helps manufacturers and private label brands to apply and adhere to the specific Halal requirements for their products. Moreover, it will help them understand how to best market their products to end users with the hands-on attention given by the top Halal certifiers in the global realm.
5- Supply Chain Management
Supply chain management within any product manufacturing industry basically means managing the entire process of obtaining and using raw materials and specific ingredients needed to produce a product, from the initial procurement stage to the delivery of finished products to customers.
The Halal certification industry guides, verifies and monitors manufacturers' required standards and protocols from start to finish through quality assurance audit compliance checklists.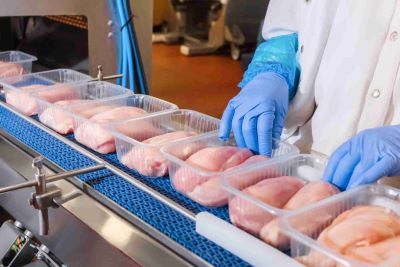 The sources of origin of ingredients, certificates of analysis, production flow charts and other supporting documentation are required, requested and reviewed before proceeding to facility audit inspections to confirm all Halal compliance requirements have been met for final certification.
It takes simple dedicated attention to meet supply chain requirements for one's own products and as a provider of important supply chain ingredients for others.
By understanding and following Halal and other production guidelines, businesses can more easily reach their production objectives for all supply chain buyers and wholesale or finished goods markets.
More in-depth issues are addressed in the attached abstract for the issues Halal Supply chain management faces.
We can overcome this issue by having an ecosystem approach to Halal Supply chain management, where all the stakeholders involved in the chain are aware of their responsibilities and play an active role in ensuring compliance with Halal standards. This will require businesses to develop strong relationships with suppliers and other supply chain partners.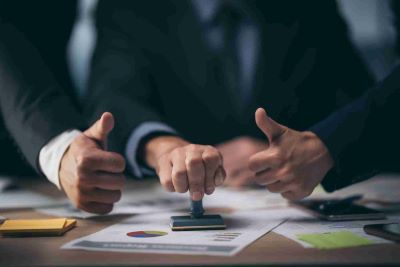 Conclusion
The Halal product certification industry faces several challenges, but with the right strategies in place, businesses can overcome them.
By understanding and following existing Halal standards, educating consumers and Halal business owners, and managing the supply chain effectively by implementing food-tech applications, businesses can thrive in the Halal product industry.
With a greater understanding of what Halal products are, and why they are important, businesses in the Halal industry can tap into new markets and provide consumers with the many diversified products they need
Most manufacturers are already staffed and equipped to meet Halal requirements once they have and follow the compliance requirements.
​​​​​​​
SHARE THIS BLOG