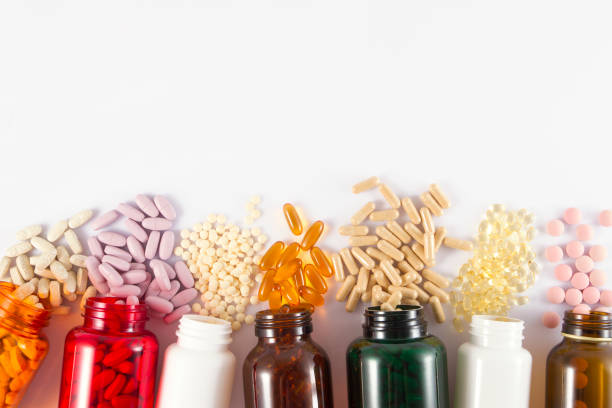 Interview Blog: Vitalabs, Inc.
We recently interviewed our valuable customer Douglas Shull, Manager and Co-owner of Vitalabs, Inc. about his experience with Halal Certification. Here it is in his own words:
What value does ISA Halal certification bring to your company?

Having ISA's Halal Certification for our company has brought a whole new level of opportunity and expansion for both our existing and forthcoming customers. For years now, we've had several customers inquire about and request that we stock several Halal certified supplements.  
As we tend to formulate products that are geared toward a more pure, healthier grade of ingredients, we suddenly realized that a good majority of our stock formulas were Halal certifiable, but we just didn't have the certification.  Ever since becoming Halal Certified through ISA, we have been able to attract more customers both domestically and abroad.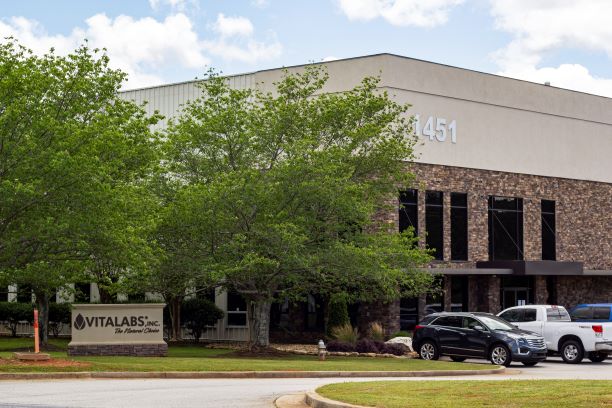 Why did you choose ISA?

We did shop around in the beginning and made contact with a couple of organizations before finding ISA.  Right from the start, I was completely impressed with ISA's team and what they had to offer us.  In addition, the pricing structure that ISA was able to create for our company, products and needs was far more affordable than the previous organizations that I had reached out to.  Shortly after the infancy period of working with ISA, I knew we had made the right choice and I have thoroughly enjoyed working with everybody at ISA.   One of the most professional and friendliest collectives I've had the pleasure of working with!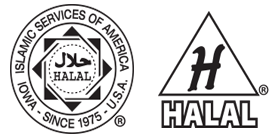 What type of products do you produce? What ingredients/procedures (specific to your industry) can be critical for Halal certification?

As we cater to a myriad of health-minded individuals from all over the world, our goal is to produce as many supplements that are geared toward immune strengthening and health optimizing properties.  We strive to leave out as many unnecessary substances/chemicals and ingredients as possible in order to make our formulations pure, tried and true.  This allows for our products and services to become more accessible to our network of customers, for their specific cultural needs and market demands.   We know how important it is to our customer base for us to create the utmost pure and healthy supplements that we possibly can, and we have an excellent team here at Vitalabs that helps us achieve just that.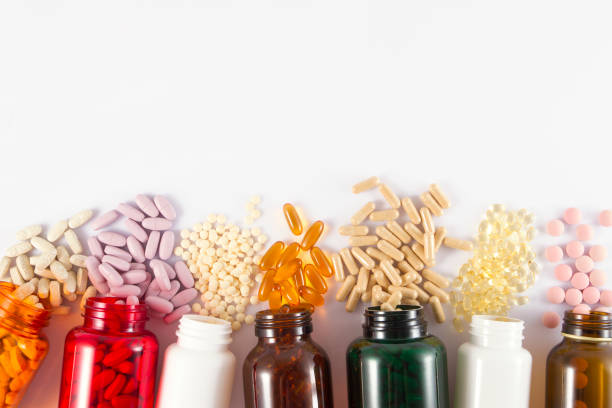 Today, we stock more and more products that are classified as Vegan, Organic, Grass-Fed, Hormone-Free, etc., as well as making sure that the serving dosages are safe and effective. While keeping all these different classifications we were able to add "ISA Halal Certification" under our belt. ISA helped us understand why Halal certification is distinct and important   along with Kosher, Organic and other certifications.
An up-to-date list of ISA Halal Certified supplements may be found on our website under the header Halal Certified Formulas. Here are a few of our most popular Halal Certified formulas: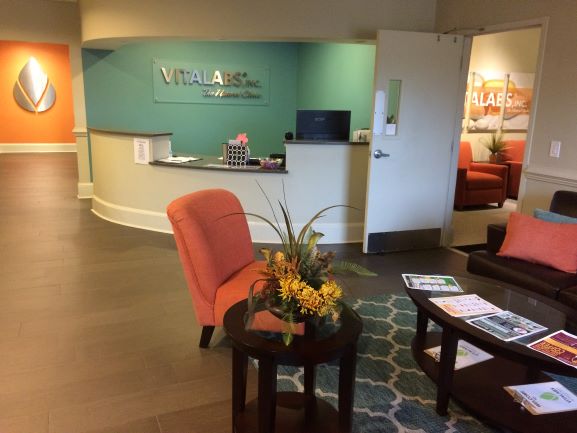 Please give us some background information about your company.

Our family-owned business was incorporated in 1977 and we've been growing ever since - something that we have never taken for granted and have always remained completely grateful for!  One of our specialties is our ability to offer private labeling services at very competitive prices, and to offer extremely low minimums along with extraordinary services from start to finish.  Private labeling means that we allow for our customers to purchase our stock/custom formulas and have our firm package and label their products to meet their marketing desires.  It's truly a one-stop experience where we offer our customers services that range from product know-how to in-house art design and printing, shipping logistics and documentation, to pretty much any sort of assistance that our customers might ask for.  
Having our facility become Halal Certified was just one of the latest services that we're so thankful to be able to offer our customers!
Picture credit: istock, ISA, Vitalabs, inc.
SHARE THIS BLOG