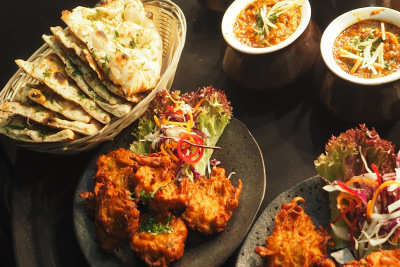 2023: What's New in the Halal Industry
The global Halal Industry is fast becoming one of the largest industries in the world. Annually, industry experts take a break to look at the pace of growth in all sectors in the Halal industry. Notably, every market sector contributes to the growth of the global Halal economy. Here are 4 things that are making the headlines in 2023;
Food and Beverage Market
Like every other year, 2023 has begun with strong prospects, especially from the food and beverage sector which has been trending at the forefront of the global market. The surging demand of Halal food is not unconnected to the proper hygiene and safety of the products.
Market analysts have forecasted several issues regarding this sector and a peek at the 2023 report shows that the Global Halal Food and Beverage Market is likely to grow at a substantial rate during the forecast period; between 2023 and 2028. According to a publication by Market Growth Reports, this year, "the market is growing at a steady rate and with the increasing adoption of tactics by key players, the market is predicted to rise over the projected horizon." However, as a result of the COVID-19 pandemithe global Halal Food and Beverage market size was estimated to be worth USD 1.724 million in 2022 and is poised to a readjusted size of USD 2.570 million by 2028 with a CAGR of 5.8% during the forecast period 2023-2028.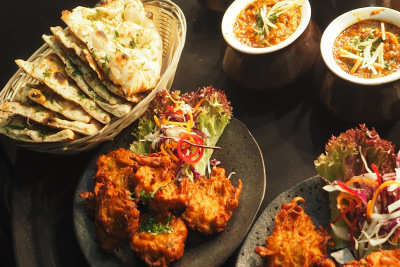 Halal Certification
Halal certification is a necessary routine for all Halal products. "Halal", an Arabic word which means "permissible", refers to the dietary laws and guidelines defined in Islamic doctrines.
There has been an upsurge in the demand for Halal certified products in recent years. This has been fueled by many factors including the growing Muslim population, increase in Halal consumers, desire for healthier diets and awareness of Halal food. Therefore, manufacturers now seek to certify their products with Halal certification bodies.
Manufacturers are constantly seeking Halal certification in the food industry now more than ever, with over 3,500 companies certified according to The Halal Times.
Halal certification facilitates transparency and ethical business policies because companies must abide by rigorous standards before achieving and maintaining the certification.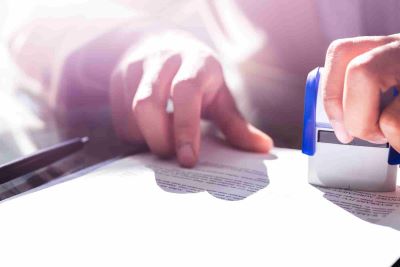 Growing Demand for Halal Products
The demand for Halal-certified products is expected to continue increasing, which is mostly motivated by the rising Muslim population as mentioned earlier, improved awareness of Halal certification, as well as an increase in the availability of Halal products.
On a global scale, experts forecast that the Halal food market may reach $2.55 trillion by 2023, surging at a compound annual growth rate of 6.3%. The Asia-Pacific region is anticipated to lead the Halal food market, followed by the Middle East and Africa, experts say.
However, not only Muslims are facilitating this high demand because consumers from numerous religious and cultural backgrounds are increasingly seeking products that fulfill high ethical and quality standards.
Moreover, in a bid to develop new products and services targeted at this profitable market, more and more companies are now seeking Halal certification.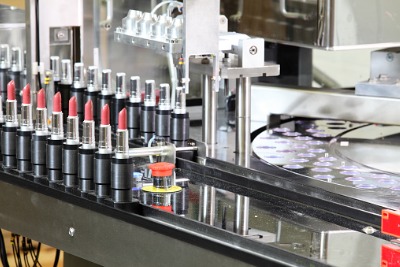 Halal Events and Conferences
Halal events and conferences take place around the globe at all times. They have become a tradition to the industry and primarily serve to bring the Halal community together. These events attract tens of thousands of people.
Halal events are commemorated annually, monthly or even weekly through meetings, conferences and exhibitions. The impact of these events on the Halal community cannot be overemphasized. Aside from adding to the general growth of industry, the events give room for Halal consumers and investors to network, socialize, discuss, innovate, invest, learn and share ideas that push their common goals forward. Also, Halal events allow for exhibition and display of Halal products, rendering opportunities for entrepreneurs in the industry. Because of this, the events and conferences have become a trend that the Halal community is always looking forward to.
A recent example is the enormous annual Gulfood show held every February in Dubai – an exciting and vibrant venue for the entire global business community. Read about ISA's attendance at the WHFC (World Halal Food Council) Assembly and at Gulfood here.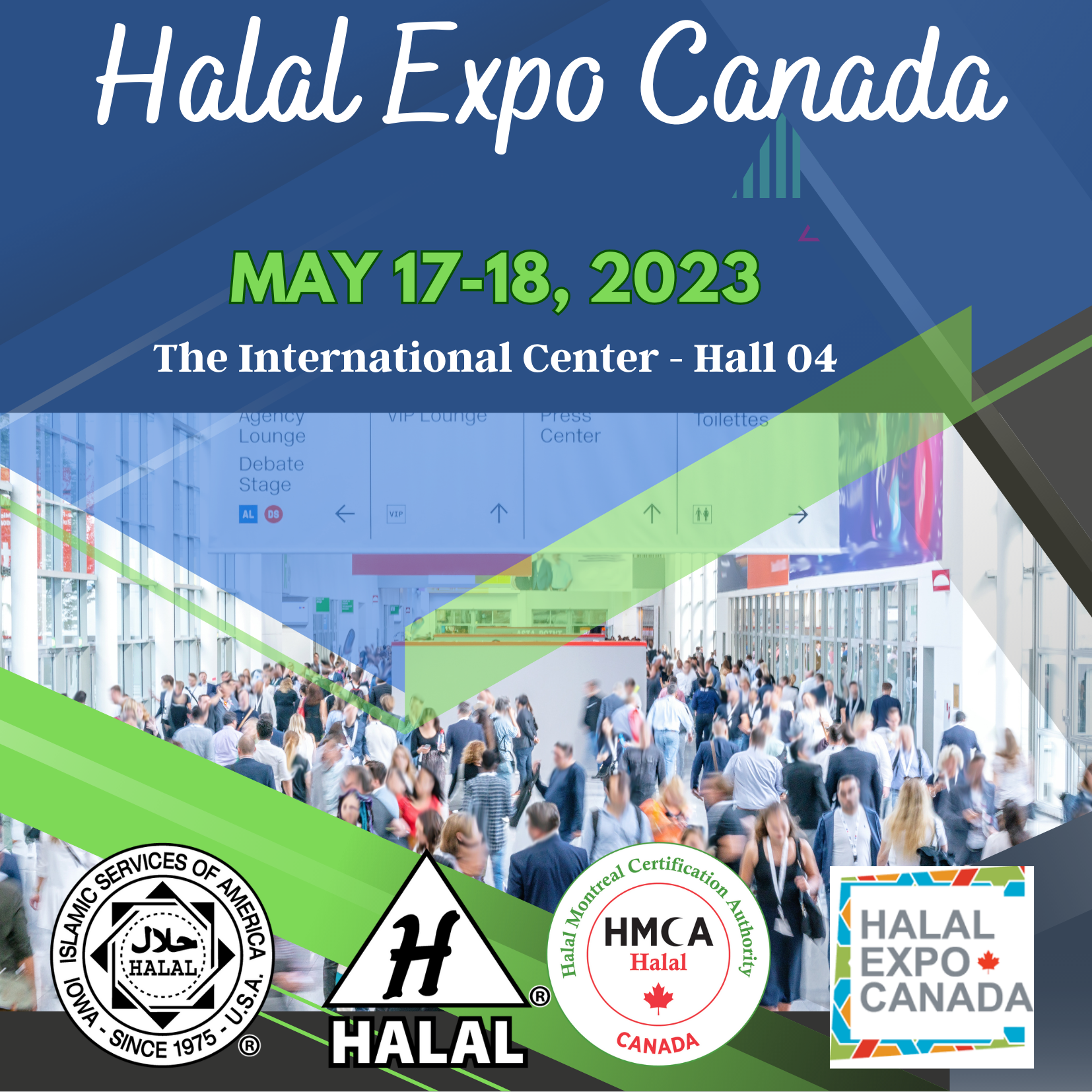 Islamic Services of America (ISA) is a leading USA based Halal certification and auditing organization serving companies, the community, and the Halal industry for over 45 years. Contact ISA at isa@isahalal.com or visit the ISA website for more information at https://www.isahalal.com/
picture credit: istock, ISA
Written and submitted by Cush Consulting Group for ISA, Inc.
SHARE THIS BLOG