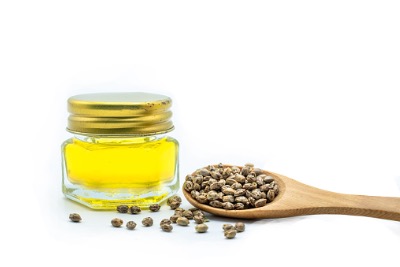 Benefits of Hemp Oil
Hemp Seed Oil
Industrial hemp is a type of Cannabis plant that contains a very small and insignificant amount of the mind-altering Tetrahydrocannabinol (THC). Hemp is often confused with the more infamous marijuana, but marijuana is a different type of cannabis that can get people "high". Cannabis plants possess elements that can help a wide range of human ailments and it can be a means of strengthening people and preventing illness.
When we refer to "industrial hemp", we are referring to a type of plant that does not have hallucinogenic properties and is typically not smoked. Hemp oil is a food with many health benefits. It is also used in many products like creams, cosmetics, and nutraceuticals.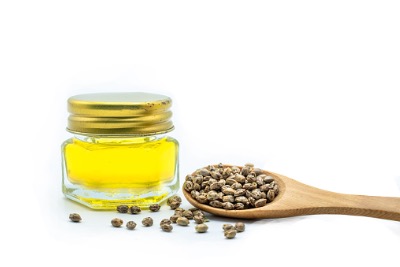 The History
Historically hemp was used to produce many products like paper, clothes, and rope. Hemp- based paper was used by ancient Chinese and Islamic civilizations. Books made from hemp paper still exist today. In Medieval Europe, hemp was also used as paper for letters, art, and books. In ancient Egypt and Turkey, hemp was used to make clothing and other textiles.
Yet, there are two kinds of cannabis. One is the food or industrial kind and the other is the addictive kind. The mind-altering cannabis plant, that is known as the drug marijuana, is grown, and often altered, for recreational use. Hemp on the other hand, is a cannabis plant that does not contain hallucinogenic properties. It contains benefit to both humans and animals.
Hemp Oil vs Marijuana
There is a form of cannabis which is noxious. It is a type of marijuana that has been developed over the years and is raised for the purpose of being a hallucinogen. This is an addictive drug that is used as an escape from everyday life. The regular smoking of such hallucinogenic plant matter leads to negative effects, both upon the individual and society at-large. Like any other drug, the continuous use of marijuana is known to cause tissue damage, while also having a derogatory effect on the psyche. In contrast, the smoking of industrial hemp does not share the same issue, as it is not hallucinogenic, although for health reasons, a person should not smoke it. No one can get high on its leaves.

Health Promoting and Medicinal Properties
Hemp is nutritionally dense. It is exceedingly rich in vitamins and minerals, and it is an excellent, healthy source of vegan protein in its raw form. It also has countless numbers of phytochemicals, which are useful in the treatment of human disease. Collectively, these medicinal substances are known by a variety of distinctions such as aromatic compounds, phenolic compounds, aromatic esters, aromatic terpenes, terpenoid compounds, and, of course, that key distinction, cannabinoids.
While the hemp plant has many cannabinoid properties. Researchers have traditionally focused on single substances, such as cannabinol and tetrahydrocannabinol, or THC, instead of the synergistic whole hemp plant with a multitude of helpful, healthy cannabinoids. All the different cannabinoids in hemp work together in a complementary way. THC is simply the active ingredient of hallucinogenic marijuana. This has led to the production of synthetic drugs and/or isolates based on this compound. THC has some benefits, but the misuse of this cannabinoid can be destructive.
In Dr. Cass Ingram's book, the Cannabis Cure he outlines the many benefits of industrial hemp and mentions other therapeutic foods. There are several other phytochemical-rich therapeutic foods that are like hemp. These plants are not banned nor rendered illegal.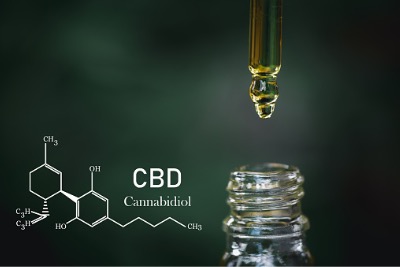 The densest food/plant sources of beta-caryophyllene:
Black Pepper, Particularly West African Types
Carrots
Celery
Cinnamon
Clove Buds
Hemp Extract
Holy Basil
Hops
Italian Parsley
Italian Parsley Root
Lime
Regular Parsley
Wild Oregano
Wild Rosemary
Wild Sage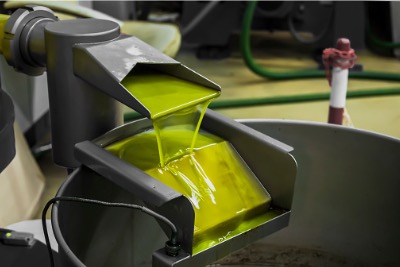 Marijuana is different than hemp. Botanically, they are both Cannabis, but hemp is not marijuana. It is not rolled up and smoked. It does not induce hallucinations. It is rich in vitamins, minerals, and detoxifying properties. Hemp oil may reduce pain, anxiety, and stress without THC. THC is a cannabinoid found in various degrees, in cannabis plants. THC is the substance that is considered an intoxicant and thus, not Halal. Hemp oil can be used as salad dressing, protein powder, food supplements, and more. Hemp oil is a food, and the extract has medicinal qualities.
There are many certified Halal CBD oils that are made from industrial hemp. The difference between hemp oil and CBD oil is that hemp oil is extracted from the seeds of the hemp plant, which is a variety of the cannabis that contains less than 0.3% THC. CBD oil comes from the leaves, stalks, and flowers of a variety of cannabis plants. Hemp oil can be used as a topical ointment. To be on the safe side, any hemp or CBD products need very deep and careful reviews for Halal compliance to avoid improper side effects.
Islamic Services of American (ISA) is a leading USA based Halal certification and auditing organization serving companies, the community, and the Halal industry for over 45 years. Contact ISA at isa@isahalal.com or visit the ISA website for more information at www.isahalal.com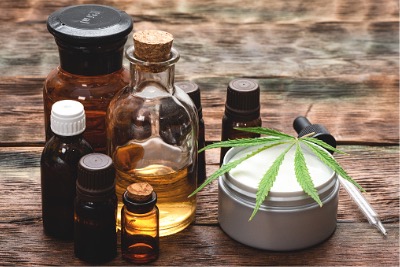 SHARE THIS BLOG