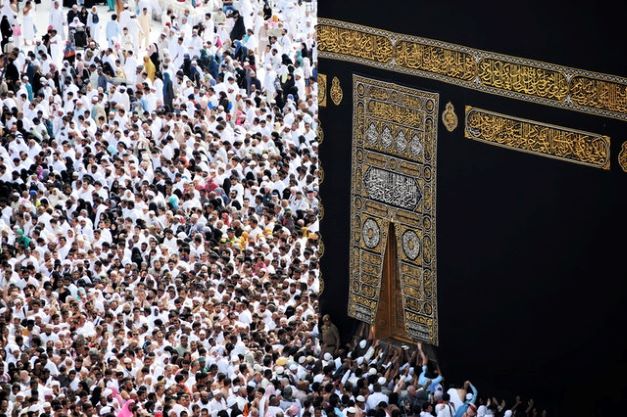 Halal Consumables — A Prominent Niche During Hajj
Every adult healthy Muslim with financial stability is expected to perform Hajj once in a lifetime. Performed in the city of Mecca, Hajj replenishes the faith of Muslims as the fifth pillar of Islam. This reminder takes place once every year during the days leading up to the most important Islamic holiday of Eid-Ul-Adha. The rituals of performing Hajj are highly structured, requiring Muslims to abstain from any act that may create distance between them and their faith. Therefore, Hajj is tremendously sacred to Muslims as an act of worship, making it one of the largest annual gatherings anywhere in the world.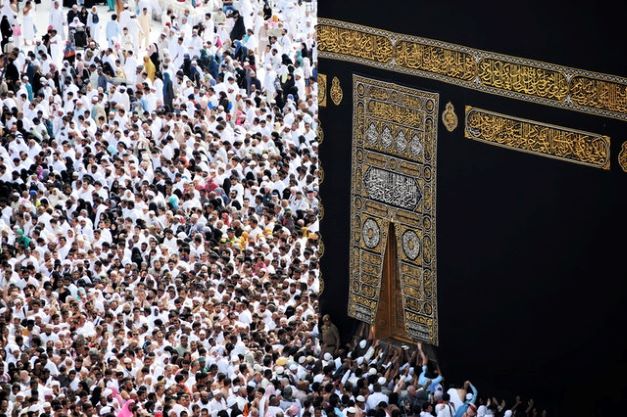 The Broad Scope of Hajj
Each year, 2 million people travel to Mecca to perform Hajj. In 2019, the record of the highest gathering in the world was challenged, and 2.5 million people performed the pilgrimage. With the outbreak of COVID-19, this tradition came to a halt. As a result, only 1,000 pilgrims were allowed to perform Hajj in 2020. This year, the Saudi government has limited the number of pilgrims to 60,000.
With the increasing number of available vaccines, lives are slowly returning back to normal and with such a massive event like Hajj, many business opportunities are created. As a result, Halal food is one of the most sought after and in-demand business opportunities. Consequently, the Halal food industry has expanded exponentially.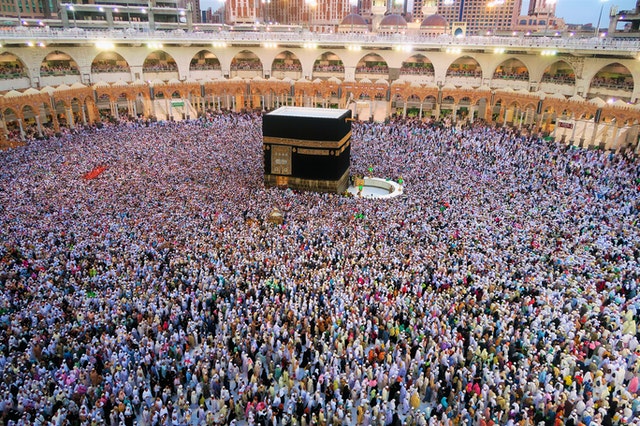 The increase in the economy is not just limited to food chains and brands in Saudi Arabia, but it ranges from airports to flights and transits to, from and within Saudi Arabia itself. Even though Muslims generally adhere to Halal products and lifestyles, Hajj is a time of the year when the market for Halal food is even more significant. This includes in-flight Halal meals and convenience food locations.
A Growing Market
The Ka'aba, the most sacred site for Muslims, attracts millions of travelers worldwide, creating a vast market for Halal consumables. While having a strong presence in most developed countries, the Halal industry has emerged as a new economic sector. As a result, major parts of the world such as the USA, Asia, Europe, and the Middle East have started observing a shift towards promising Halal markets.
UN statistics recorded yearly growth of Muslims at around 6.4% compared to 1.46%. According to the same statistics, 1 in 5 persons worldwide is a Muslim by birth or geography. The qualitative data shows that Halal consumers continue to evolve as a significant percentage of the global consumer market.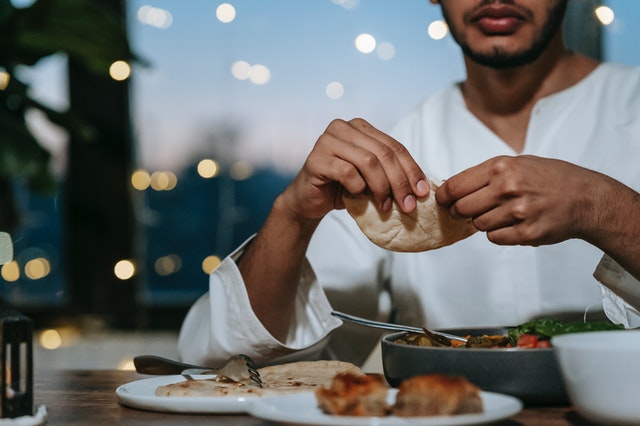 Challenges
International pilgrims traveling through the air have to be mindful of the food being served on airlines. Especially in the USA, only a few airlines cater to the needs of Halal consumers. Moreover, food supply chains have faced some disruptions due to the pandemic. Lockdowns forced a number of businesses and manufacturers to reduce their workforce to few or no employees. Consequently, limited production, staff shortages, hurdles in stock outs, and lack of raw material supply were and still are issues that affect the Halal industry supply chain.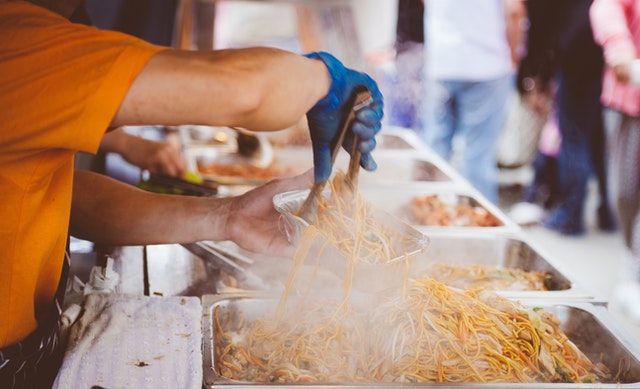 Bridging the Gap for Halal Food
So how do international airlines and food chains in Saudi Arabia spread their horizons during Hajj and step into the economy of Halal consumables? The answer is simple—Halal certification. While most Muslim consumers call the Halal certification business "the business of trust," ISA has been winning over their trust for decades. In the lucrative and promising market today with the current and future pilgrimage seasons, having Halal food and other consumables gives certified manufacturers and food businesses an edge over their competitors. To cater to this demand, ISA Halal provides companies and brands with Halal certification that helps create a prominent market presence for their Halal products.
In addition to Islamic principles, Halal regulations on food also conform to security measures and maintain hygiene. A smart investment!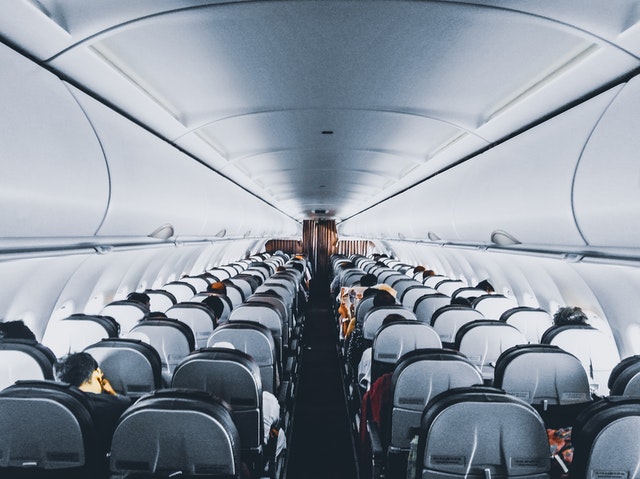 picture credit: pexels
SHARE THIS BLOG