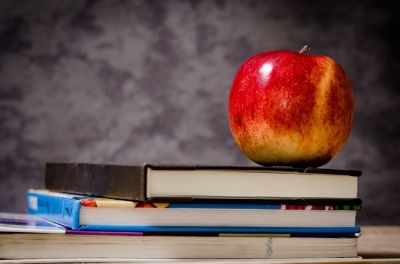 The Impacts of Halal Food Options for Students
There are many components that go into offering Halal food options to Muslim students in K-12 schools as well as higher learning facilities. There has to be a sufficient demand, properly certified vendors, trained food service workers and more for a program to be introduced. In Islam, the word Halal is an Arabic term meaning "lawful or permissible" and in this case, applies to food and drink. A widespread lack of providing Halal food options in schools across America leads many Muslim students and families to express their frustrations and to call for changes. Let's take a look at the impact.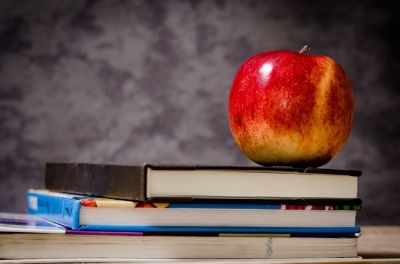 Halal Certification Benefits Students and Comforts Parents

Underprivileged Muslim students in many K-12 schools are not eating lunch and go home hungry at the end of the day. Parents are concerned and plead for Halal options to include varieties for religious observations just as with Kosher and Vegetarian. Other parents who can afford to send their kids to school with food from home, simply opt out of school food programs. Some school districts aim to address this issue.

A few years after receiving requests from their student advisory council and hearing from parents, the Dearborn Public Schools in Dearborn, Michigan revamped their school lunch program and incorporated Halal food options. They were actually surprised that the program was so quickly well received. Their new Halal food program is serving thousands more meals per day than it did the previous school year as cited here in The Arab American News article from September of 2019.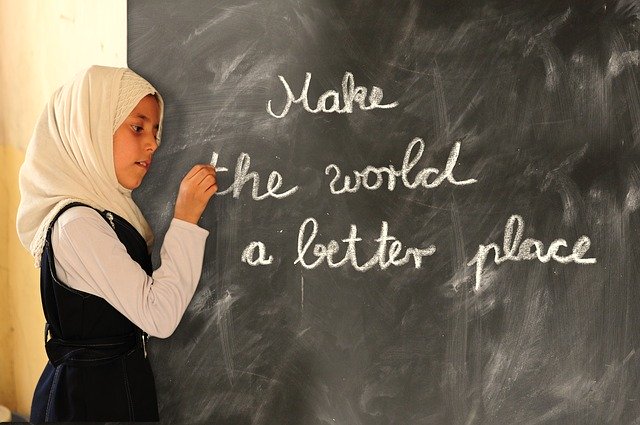 As evidenced from this school district, if the demand is there, it will only benefit the program. Not only were more school lunches being served, staff and families alike were also pleased with the overall variety and quality of the Halal food.
Halal food distributor Midamar, one of ISA's Halal certified customers, has already responded to the growing need for healthy, Halal options for K-12 school children. They offer a variety of nutritious Zabiha chicken products that are made with all white meat for the healthy school lunches desired by Muslim parents and their children.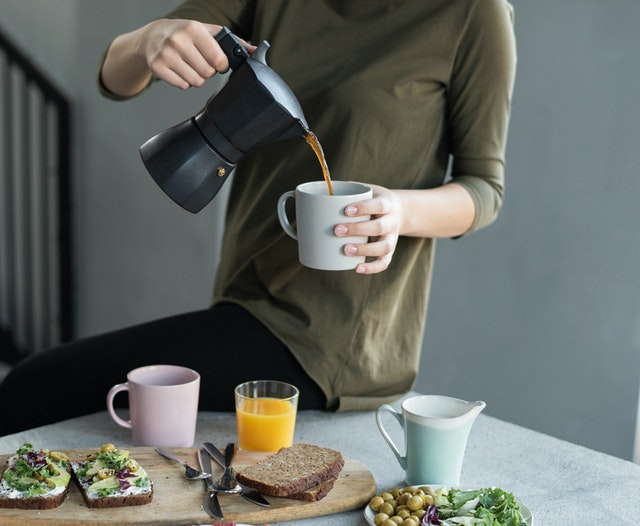 Halal Certified Food Programs at Colleges and Universities Bring Value and Benefits

College students may opt out of eating on campus and choose to prepare their own meals or use meal delivery services (if they can afford them). The other hopeful option is to find variety in dining halls that will accommodate their religious and dietary preferences. Those options often end up being a variety of vegetables, fruits and/or other unsatisfactory dishes that are prepared without meat and certain sauces. This forces students into a vegetarian diet whether they like it or not.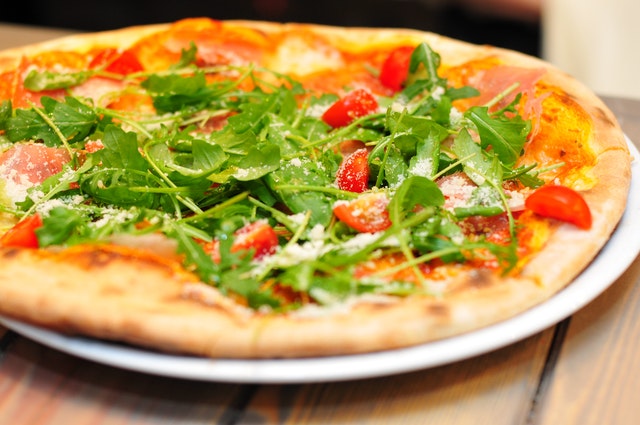 Some institutions such as The University of Chicago now offer a variety of dining options. In 2012, they created permanent Zabiha Halal food stations to serve students throughout the academic year. It is offered alongside Kosher, Vegan, Vegetarian and more. They stated, "We see dining as an important way to build community. We wanted to make it easy for Muslim students who observe requirements to be able to eat with everyone else, sitting with their house tables and feeling part of the campus community." (UChicago News ) They are one among many who have come to realize that to truly be equitable and increase participation in their dining programs, they are encouraged to offer this alternative.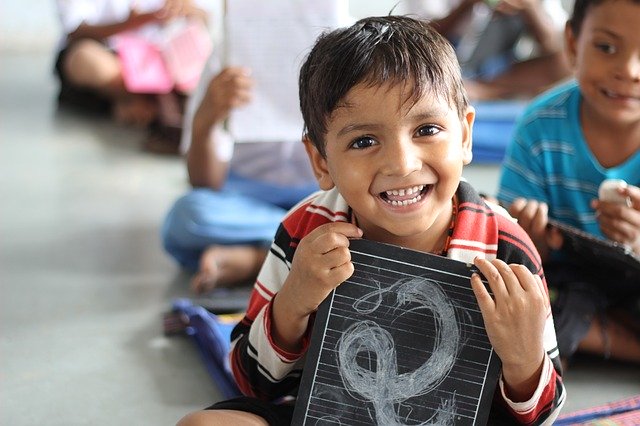 ISA Halal Certification Brings Value to Schools, Businesses AND Families!
ISA predicted the growing demand for Halal food options in educational facilites, and it can help qualified organizations and/or companies to get Halal certified. Aside from its 45 years of building credibility and trust, Islamic Services of America (ISA) is a pioneer and leader providing complete Halal certification services from start to finish, with a responsive team of professionals and food scientists. Read more about ISA's Value-Added Services to get yourself familiarized with our process. While just one important issue families and schools face is finding reputable Halal food sources, schools and businesses also need to find and source Halal certified vendors. ISA can meet all your Halal business and family needs.
Picture source: pexels, pixabay
SHARE THIS BLOG