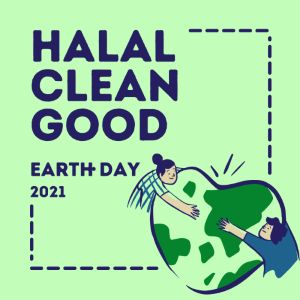 Pure and Good | The Halal and Green Consumer
More and more, consumers are becoming more conscious of their role in environmental sustainability. In a recent Harvard Business Review Study, more than 65% of Millennials said they want to buy "purpose-driven brands that advocate sustainability." On Earth Day, many companies and individuals pledge to take care of the earth's natural environment. Producing and consuming Halal products can help sustainability efforts.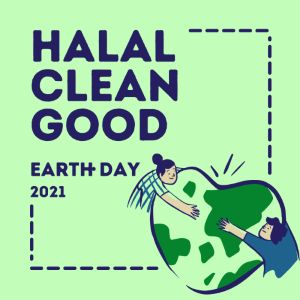 Many consumers in North America and Europe view Halal products as pure and environmentally friendly. They appreciate the extra layer of oversight that goes into Halal compliance and certification. Halal products are generally seen as higher quality, containing less 'unknown' additives than mainstream, mass produced products. Savvy consumers want to know what is in products, and approve of the contents before purchasing. They understand that the quality of the products they consume has an impact on their quality of life.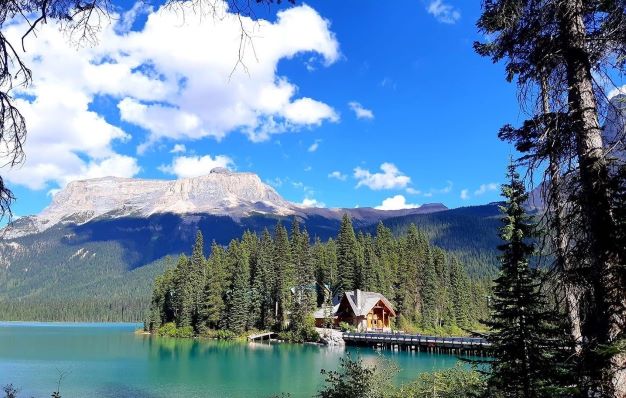 A study in Malaysia found that regardless of religion, the majority of consumers linked environmentally friendly practices, fair trade, and animal welfare with Halal principles.
Halal Products and Services
Halal products and services must adhere to guidelines on product design, development, production, processing, storage and distribution. At its core, the principles are based on ethics, justice, fairness, cleanliness, and the well-being of all living creatures. To be Halal, all business processes are checked against these principles.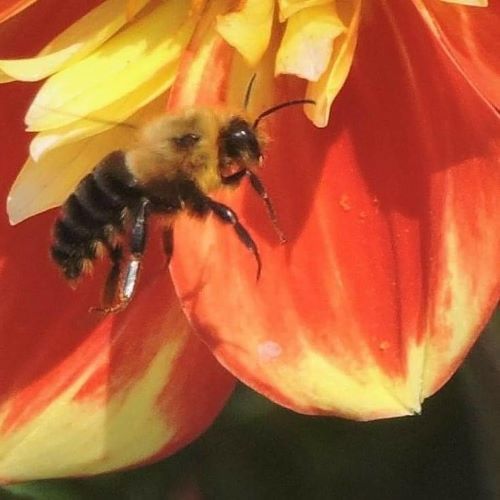 Halal and environmentally sustainable processes create a higher standard of quality in the minds of consumers. With Halal certified products, consumers breathe a sigh of relief before purchasing, because someone has verified that the product is clean, green and good.
Challenges
Many companies are doing excellent work in producing environmentally sustainable products. The issue arises in communicating these efforts to consumers. According to sustainability experts, consumers that want to purchase clean, natural products produced in harmony with nature have difficulty finding them. They don't always trust "all-natural" labels. Halal certification is trusted as an ingredient and process verifier.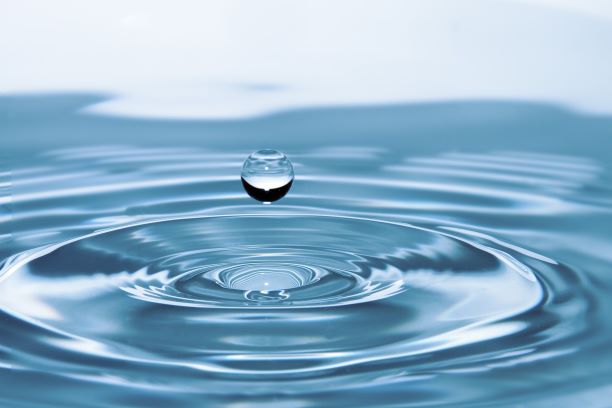 Opportunities
Based on Thomson Reuters (State of the Global Islamic Economy Report 2019/20), the global Islamic economy in 2018 was worth USD4.74 trillion and is expected to grow to USD6.66 trillion in 2024. This means that there will continue to be growth in demand for Halal consumables like, food, medicine, vitamins, cosmetics, and even cleaning products. This presents unprecedented opportunities for export growth.
Today's consumers are demanding sustainability and transparency in consumable products. Halal products are ingredient and process certified. The Halal stamp of approval can distinguish a company's products from the competition and increase value in the minds of consumers. The end result is production and consumption of quality sustainable products and a green and clean future.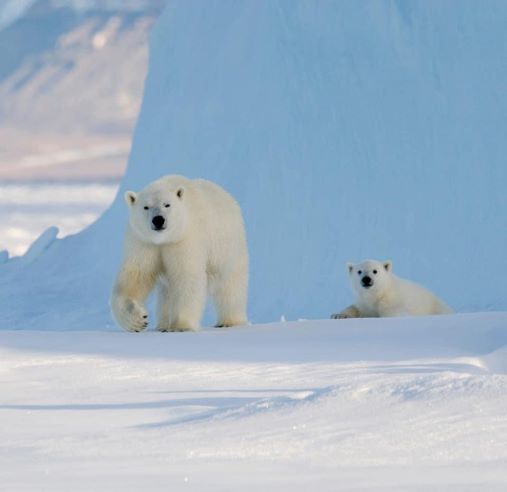 Picture credit: Pexels
SHARE THIS BLOG