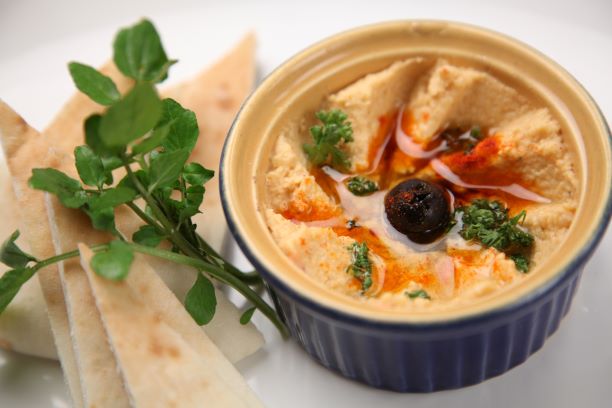 Which Industries Does ISA Serve?
While the word "Halal" literally means "permissible" there is often confusion that this term only refers to edible goods. This is not the case.

Because many ingredients derived from animals are used in formulas to create a variety of consumer goods, there is a need to uphold the standard of Halal within various product markets. For this reason ISA provides Halal certification services to a diverse range of customers, products and brands across many consumer and commercial industries.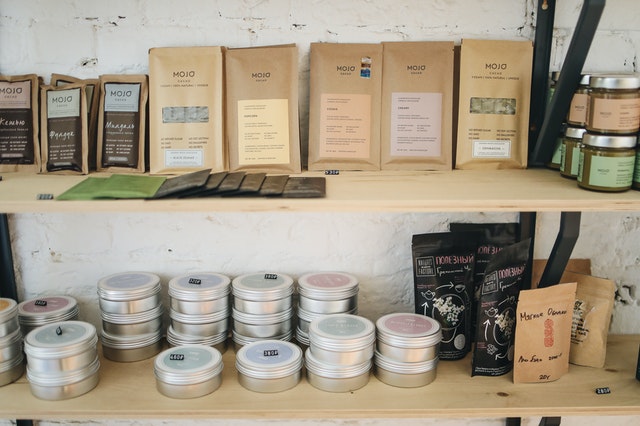 These are the industries ISA serves:

Meat and Poultry
The most commonly known and consumed Halal products are meat and poultry. In the meat and poultry industry there are a number of basic principles that must be adhered to for Halal certification. We are committed to these principles to ensure that Halal slaughter methods and processing are employed.
ISA also certifies processed and prepared meals to be purchased for convenience.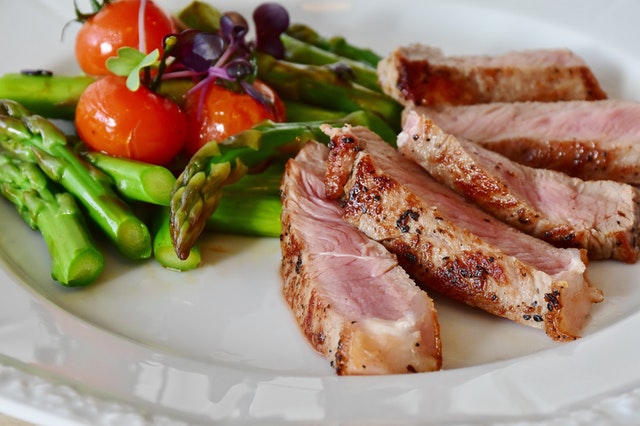 Beverages

Of course alcohol is Haram but what about common drinks such as ready-made juices and fruit smoothies? It can be hard to tell because mixed drinks may contain additives that are derived from impure sources. ISA investigates these sources for proper Halal certification.
Ingredients and Flavors
ISA qualifies the source of origin for ingredients, colors and flavoring and investigates them for Halal compliance.
Stringent reviews of ingredients and additives for all consumable and non-consumable products are administered to determine their source of origin (animal, plant, mineral, microbial or synthetic) as well as the processes and processing aids used in their production.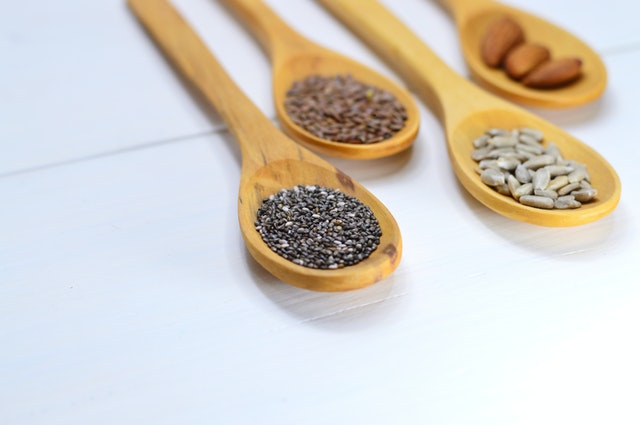 These ingredients can easily be hidden or overlooked by way of generic and vague terms. The benefit of Halal certification marks on your products are passed on to your customer for ease of purchase. "Halal" flavors, colors and sub-ingredients are supported by Halal certificates from respected, recognized and known global Halal certifiers.
Produce
While raw fruits and vegetables are generally Halal, some are prepared with alcohol, animal shortening, gelatin and other animal sources. With our longevity, knowledge and experience we are able to certify fruits, vegetables, grains, nuts and snack industries to ensure their complete compliance.
Supplements
As self-care and living a healthy lifestyle are rapidly growing trends among millennials, we are proud to certify the growing industry of Nutraceuticals which includes vitamins, whole food supplements, protein powders and minerals.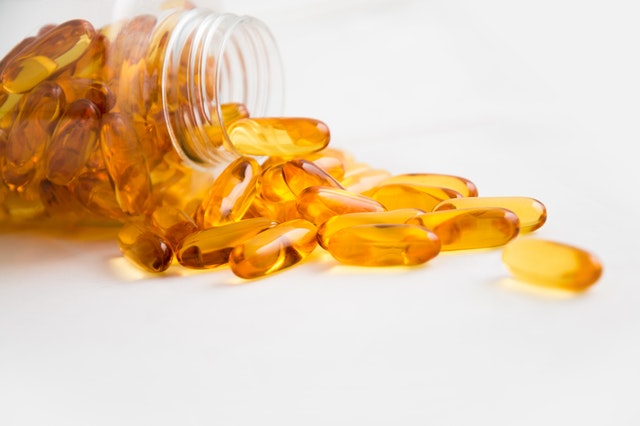 Non-Consumables
Again, ISA serves industries beyond edible products. The health and beauty industry, makeup, hygiene and green products benefit from Halal certification to ensure prohibited ingredients are not used.
Cleaning products, chemicals, biomedical and agricultural product industries are also certified through ISA. We go beyond the product ingredients and sourcing by confirming production methods are Halal compliant.
ISA also serves a wide range of customers in the baking and dairy industries as well as food processing.
Our customers love doing business with an industry leader whose cutting-edge technology, processes and customer service are top-notch. You can see all of our value-added services and read about the experiences of companies we service here.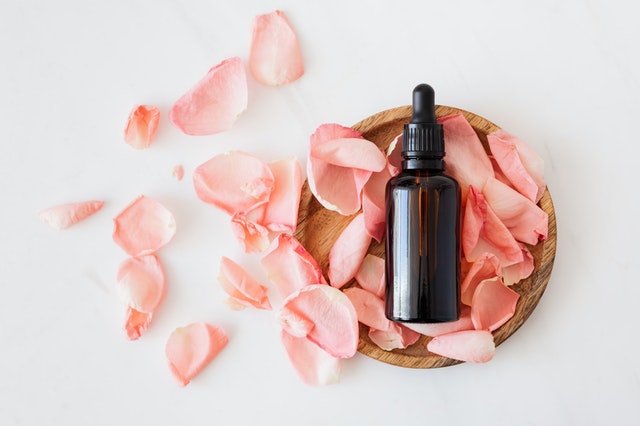 Not only will Halal certification benefit your business domestically but certifying with ISA allows your business exponential growth by way of access into different global markets. Our certification marks are considered symbols of global Halal integrity.
At ISA we take pride in being the oldest and among the best known US Halal Certifiers in North America.
For over 40 years, we have employed stringent Halal standards to ensure that food, pharmaceutical, health and beauty, flavorings and other consumable and non consumable products are compliant with Halal industry guidelines.
Picture credit: Pexels, Pixabay
SHARE THIS BLOG