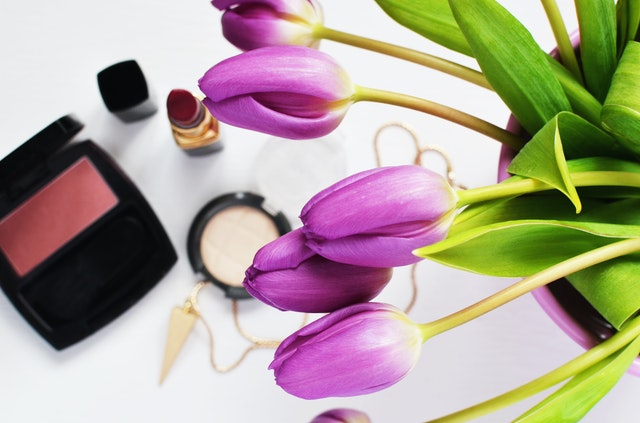 ISA has partnered with Decon7


ISA recently interviewed Mr. Joseph Drake, CEO and Founder of Decon7. Mr. Drake mentioned in the interview with ISA, "Our Vice President of Operations was doing research and found ISA's website information online. ISA was extremely professional throughout the process and offered all the required accreditations needed to enter our intended global market. They are one of the only three JAKIM Malaysia accredited USA certifiers. ISA's customer service stood out to us as well, and they were easy to contact and communicate with. "
Among the ingredients D7 uses to produce their hand sanitizers and disinfectants are detergent, hydrogen peroxide and other food grade ingredients which are vital. Some of them may need to clearly state the Halal logo to ensure there was no cross contamination or animal derivatives in the production process. D7 products have been proven to kill not only the SARS/CoV2 Coronavirus but its RNA in totality, whereas other disinfectants or sanitizers only dilute it. Typically, viruses can only survive outside the human body for short periods of time. However the Novel Coronavirus can remain on multiple surfaces for prolonged periods up to several days. Therefore, D7 scientists have created a formula that kills the Coronavirus and its RNA in totality meaning no mutation or viable virus is left behind.
SHARE THIS in social media