---
Jun 1, 2020
According to Mr. Joseph Drake, Founder and President of Decon7, "Halal Certification brings numerous benefits and value to our business. With ISA's Halal certification we have entered the global Halal market including (but not limited to): SE Asia, the Middle East and other regions. Specifically, our recent Halal certification enables us to capture the market in Malaysia and the Philippines."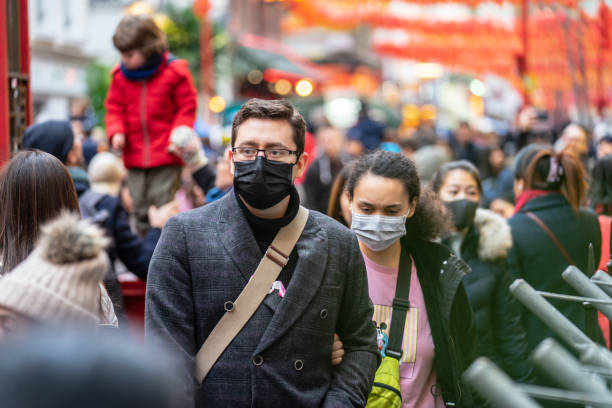 Apr 1, 2020
ISA is fully staffed and fully functional to serve your Halal needs. Certain business process adjustments were successfully implemented on March 18 and have been well received and appreciated by our valued new and existing clients.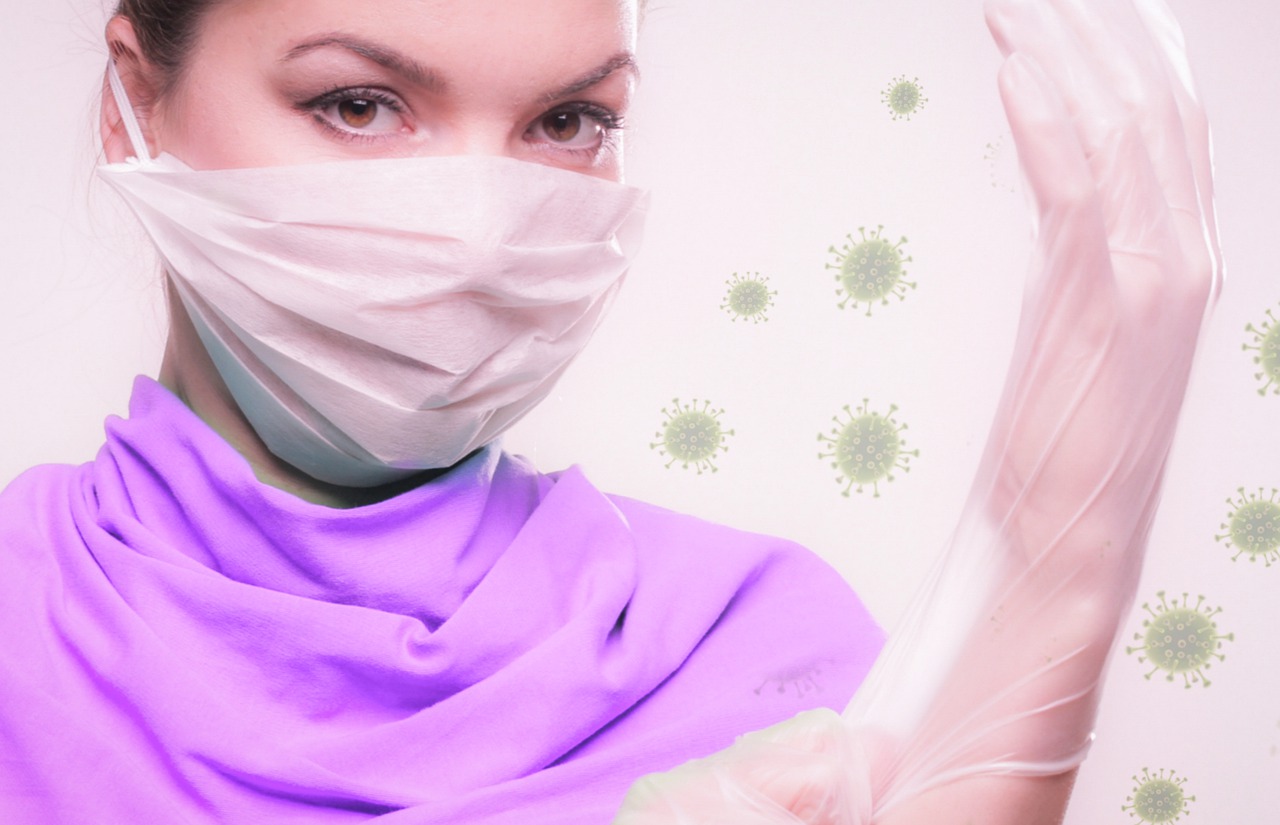 Dec 1, 2019
Islamic Services of America (ISA) attended the new BPJPH open session on November 12 and the WHFC (World Halal Food Council) annual general meeting November 13-15 both in Jakarta, Indonesia.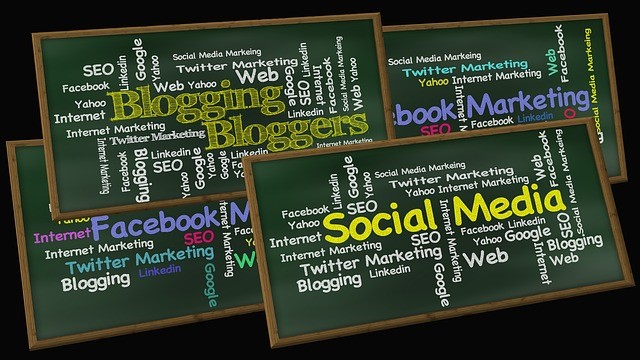 Keyword Search
SHARE THIS page